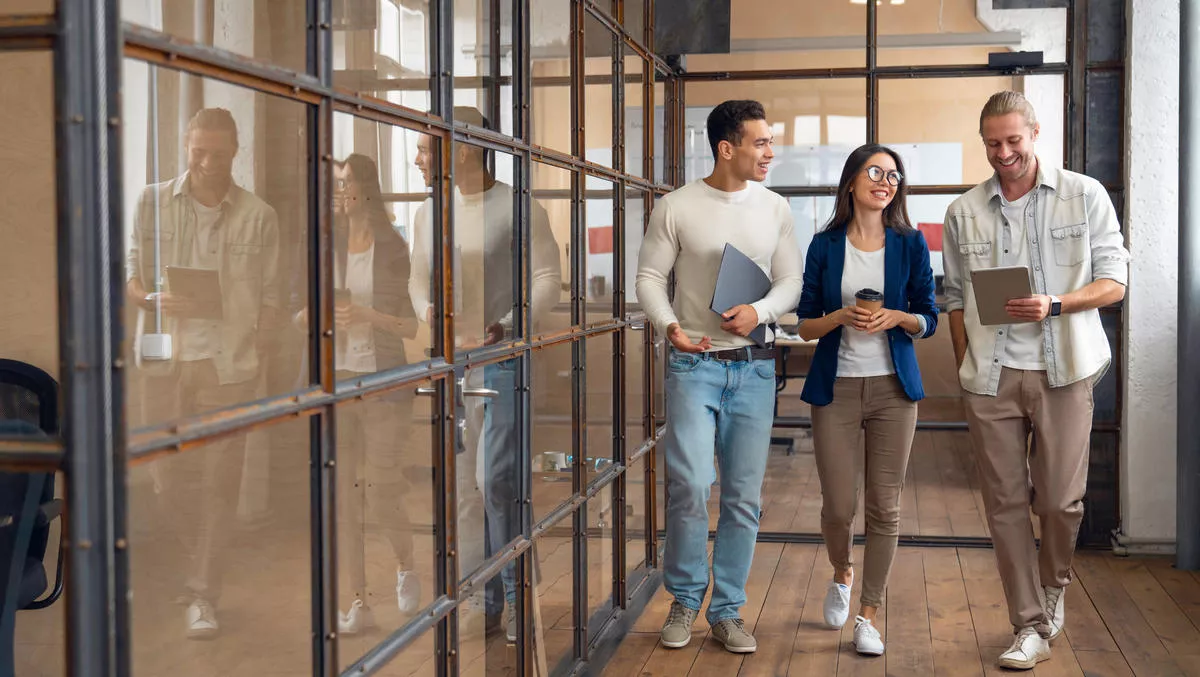 Rackspace Technology opens new Singapore office
Rackspace Technology is expanding its Singapore operations, as part of the company's continued investment in the APAC region and focus on enhancing digitisation plans for businesses around the world.
The company has opened a new 4,876-square-foot office space at One Raffles Place in Singapore's Central Business District, increasing the size of its office by more than four times.
Rackspace Technology states the company is also anticipating an overall 25% increase this year in headcount in the Singapore office, which will act as a base for expansion into multiple ASEAN markets.
The move follows its IPO in August this year, and, according to the company, will increase business for its cloud solutions as well as help it to better serve existing customers.
The company caters to businesses in the retail, education and technology sectors, focusing predominately on enhancing legacy IT solutions.
In addition, the company is continuing to extend its work with alliance partners, namely Amazon Web Services (AWS), Microsoft Azure and Google Cloud Platform (GCP), Dell, VMware and Cloudflare.
As organisations deal with business challenges in the current economic climate, the need for them to digitalise has become imperative, Rackspace Technology states.
As a result, businesses are moving to the cloud for greater efficiency and productivity. In addition, this is particularly important at a time when organisations are looking at cost optimisation in response to budget pressures, the company states.
Rackspace Technology managing director for APJ Sandeep Bhargava says, "Together with our key cloud partners AWS, Google Cloud and Microsoft Azure, we're committed to helping local businesses flourish by leveraging the power of the cloud in Singapore.
"The greatest challenges organisations will face are associated with how prepared they are to deal with remote working initiatives as well as to take advantage of the smart nation programmes being rolled out in the region.
Bhargava says, "A cloud-first strategy has become the foundation that enables businesses to transform, differentiate and gain competitive advantage. More than ever, businesses need help to benefit from greater operational simplicity, better support, reduced costs and improved security.
Rackspace Technology managing director of SEA Bernard L'Allier says, "In Singapore's thriving digital economy, companies are adopting cloud rapidly. Cost-optimisation and access to advanced security and analytics features are the key driving factors for this adoption.
"Through Rackspace's unique service-blocks offering, organisations are able to leverage the power and rapid scalability of leading cloud technologies without having to recruit and train talent in order to operate these technologies effectively.