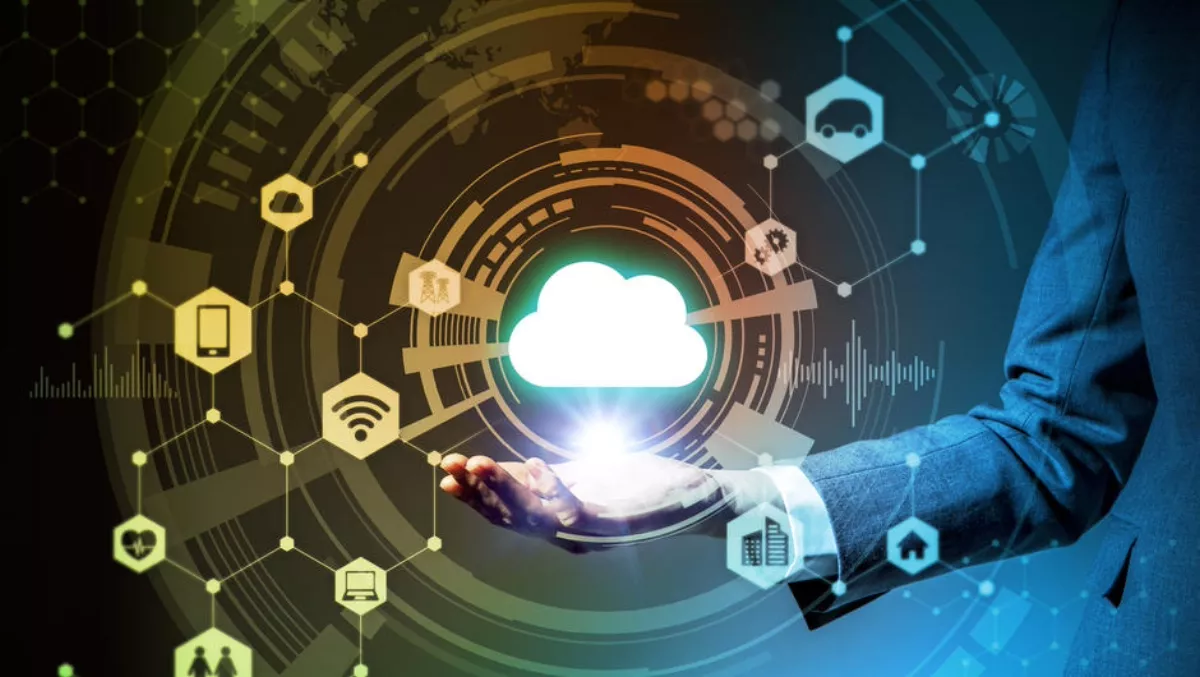 Rackspace capitalizes on global container adoption boom with new Kubernetes solution
FYI, this story is more than a year old
The application container software market will grow 40% over the next few years, reaching nearly $3 billion by 2020, according to 451 Research.
Rackspace claims that this boom in container adoption is driving Kubernetes to the forefront of the market to become the leading container orchestration technology for managing production workloads.
The global cloud giant also claims that the majority of businesses today lack the internal resources and expertise needed to effectively manage a Kubernetes environment on their own.
Rackspace ANZ's director of professional services Emma Pudney, explains: "As more companies are looking to cut deployment time and foster innovation by embracing a DevOps culture, containerisation has become a critical supporting technology driving agile development methodologies.
"However, according to Tenable 2017 Global Assurance Report Card, only 52% said they felt their organizations had a handle on how best to assess risks within container environments.
And with that in mind, the company rolled out a new Kubernetes-as-a-Service solution which it says is set to transform the way enterprises utilize new container technologies.
Rackspace Kubernetes-as-a-Service claims to reduce costs by up to 50% while helping enterprises accelerate their digital transformation initiatives.
The company says the new solution will allow enterprises to consume Kubernetes-as-a-Service across all leading public and private cloud platforms.
Users can do this through a single management platform operated by Rackspace for Kubernetes clusters spanning multiple cloud platforms.
Pudney continues, "We manage the ongoing operations and support of the entire technology stack, from the hardware to the IaaS to Kubernetes.
"With Kubernetes-as-a-Service, Rackspace takes the load off organisations by making the most modern infrastructure consumable for every enterprise through providing the industry's simplest Kubernetes consumption model.
From the infrastructure to the cluster itself, including the containers running inside the cluster and additional services required to run the application, Rackspace secures Kubernetes-as-a-Service using industry best practices.
Rackspace experts fully validate and vet each component of the service, provide static container scanning and enable customers to restrict user access to the environment.
"Rackspace's experience and expertise, coupled with enterprise-grade security and a fully managed Kubernetes offering will allow applications to run at their best, and accelerate digital transformation.
In addition to getting customers up and running quickly and easily, Rackspace also manages ongoing "Day 2" operations for customers, including updates, high availability upgrades, patching and security hardening for Kubernetes, all managed cluster services and the node operating system.
These operations are the lynchpin to realise success with containers and require extensive skill and experience to implement successfully in production.
"Kubernetes is an important part of our cloud transformation strategy," says Mike Trkay, vice president of Cloud Services at FICO.
"Having a trusted partner like Rackspace, who can eliminate the complexity of having to operate Kubernetes ourselves, will enable us to better focus on delivering our industry-leading tools and capabilities to fight fraud, manage risk and help businesses make better decisions.