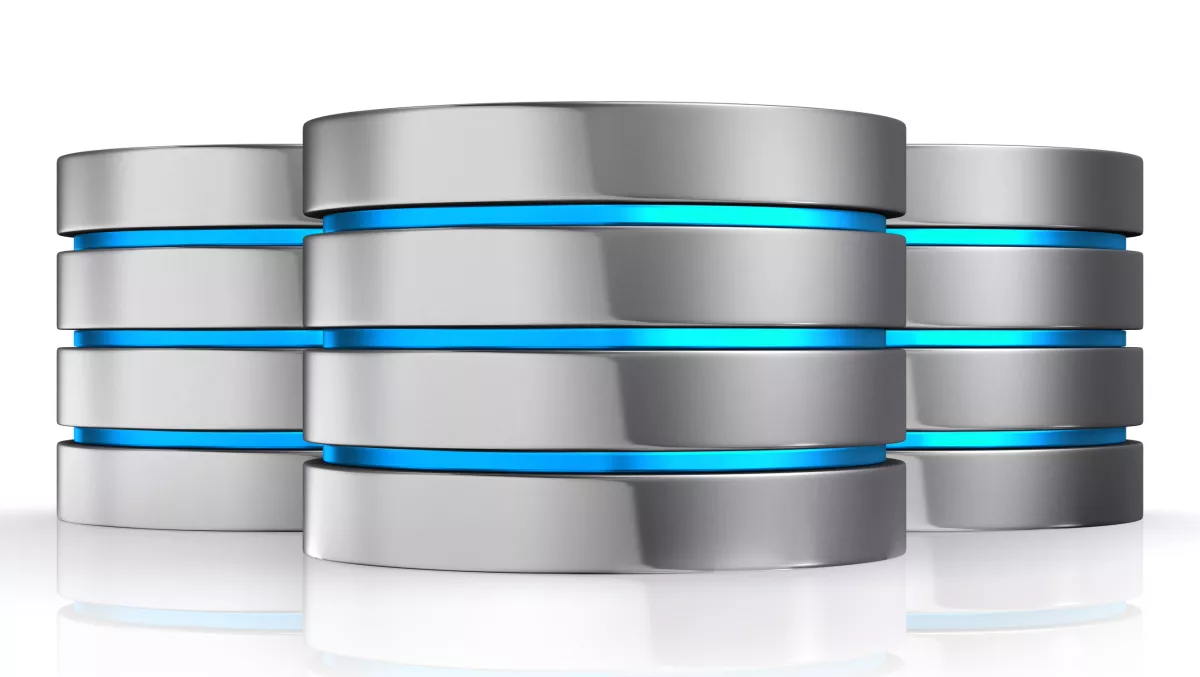 Rackspace brings new cloud applications services on board Microsoft Azure
Rackspace is bringing more of its services to Microsoft Azure, with the release of new Managed Application Services to the platform.
The new platform will service customers using the Sitecore Experience platform on Azure through its premium Fanatical Support application. It will also support Magento, SAP, Hybris, Oracle, Commerce, Adobe Experience manager, Java and .Net applications that also run on Azure.
"Delivering Managed Application Services to a growing number of businesses running digital applications on top of Microsoft Azure allows us to address a significant need in the market," explains Kyle Metcalf, general manager for Rackspace Digital.
Rackspace has data centers in Sydney and Hong Kong, which both serve the Asia Pacific market for enterprises and businesses.
"Managing the full range of digital applications requires deep expertise. By bringing our Fanatical Support up the stack to the application layer, we're able to provide unprecedented value to digital customers on Azure. These customers can now sleep comfortably each night knowing that Rackspace is watching their sites and helping ensure their valuable applications are always operating optimally," Metcalf says.
The company says businesses need to consider resources and expertise when it comes to digital and mission-critical applications, particularly when it comes to troubleshooting.
According to Rackspace, its Managed Application services allow customers to leverage Azure for the Managed Application Services offering, which includes 24/7 access to application and Azure experts.
The company says its services will provide 100% uptime guarantee and advanced monitoring in addition.