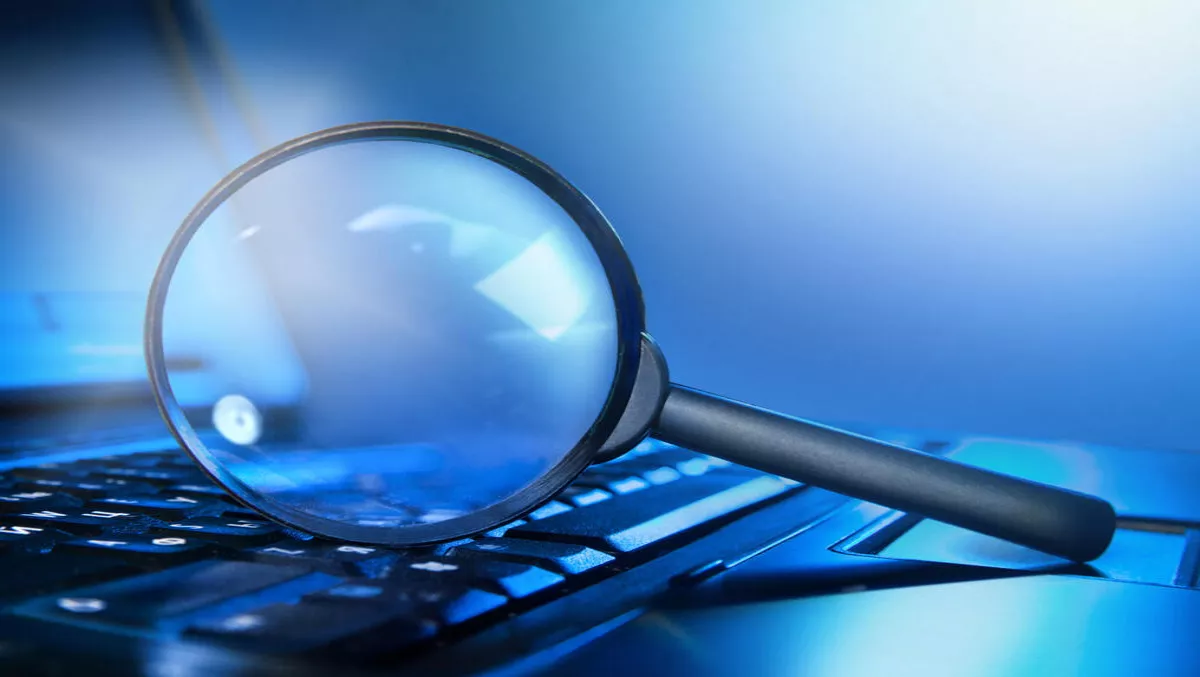 QNAP improves NAS data center searchability function
QNAP has improved its Qsirch 2.2 software in an effort to improve searchabilitiy across its QNAP NAS network, the company has announced. Qsirch 2.2, described as QNAP's 'exclusive' search engine, currently supports more than 6000 file types to help users find files in seconds.
The upgraded search feature will now improve search results through personalized filters, enhanced email search and document previewing.
"To complement QNAP NAS as a huge data center, 'searchability' is one of the key areas for increasing the value of stored data, and Qsirch is the best tool to realize optimized search capabilities for vast data storage and archiving," says Cherry Chen, QNAP product manager.
QNAP says its Qsirch functionality within its other email apps will improve email searching through massive amounts of data via parameters such as date, CC, sender and receiver, while its document previewer will work with cloud document providers Google Docs and Office online. Qsirch 2.2 is currently available through the QTS App Center.
QNAP aims to provide small and large scale NAS hardware for data centers and business environments through virtualization application, storage management and large storage capacity.
The company's latest product release, the Enterprise ZFS NAS ES1640dc, targets the enterprise storage market and cloud computing for mission-critical tasks and intensive virtualization applications, the company reports.
The Taipei-based company provides solutions for government, manufacturing, education, banking and healthcare industries across the globe.