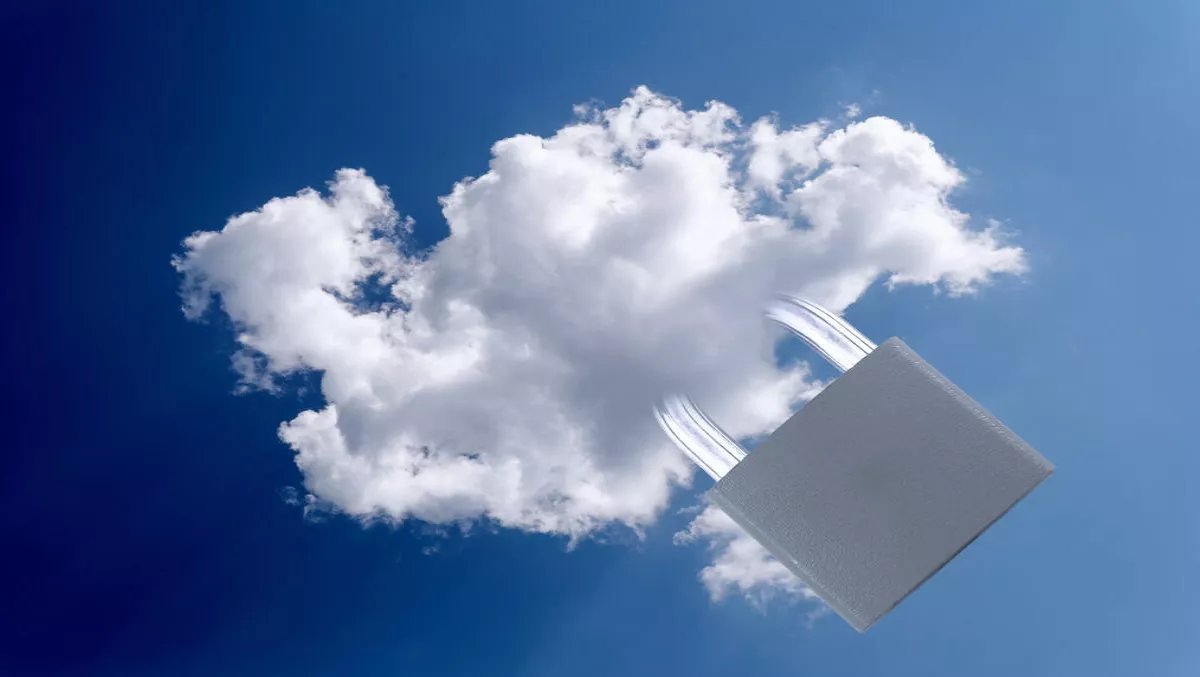 Qingteng Cloud Security makes the cut as a top vendor in latest Gartner report
FYI, this story is more than a year old
Qingteng Cloud Security is now a representative vendor in the latest Gartner Market Guide for Cloud Workload Protection Platform report.
This report provides enterprises with deep analysis of server workload protection market and vendor evaluation criteria.
According to Gartner, signature-based, anti-malware scanning provides little value for most server workloads. The organisation also defines cloud workload protection platform as workload-centric security protection solutions, which are typically agent-based.
On Qingteng Cloud Security, Gartner says, "They address the unique requirements of server workload protection in modern hybrid data center architectures that span on-premises, physical and virtual machines (VMs) and multiple public cloud infrastructure (IaaS) environments.
"In this new era where enterprises are in urgent need of groundbreaking effective security approach to secure their fast-changing and increasingly complex businesses, Qingteng offers adaptive one-stop workload-centric solutions that are customized to address unique needs of each enterprise at any scale," read a company statement.
Qingteng solution aims to provide customers with visibility into their assets, continuous risk analysis, monitoring and response capabilities that work consistently in physical, virtual and cloud environments.
"We believe that our inclusion in the Gartner report speaks to our strength in providing customers with a flexible, scalable and agile security solution that adapt to their changing business requirements," says Zhang Fu, CEO of Qingteng Cloud Security.
"We will continue to help enterprises build effective security system from 0 to 1."