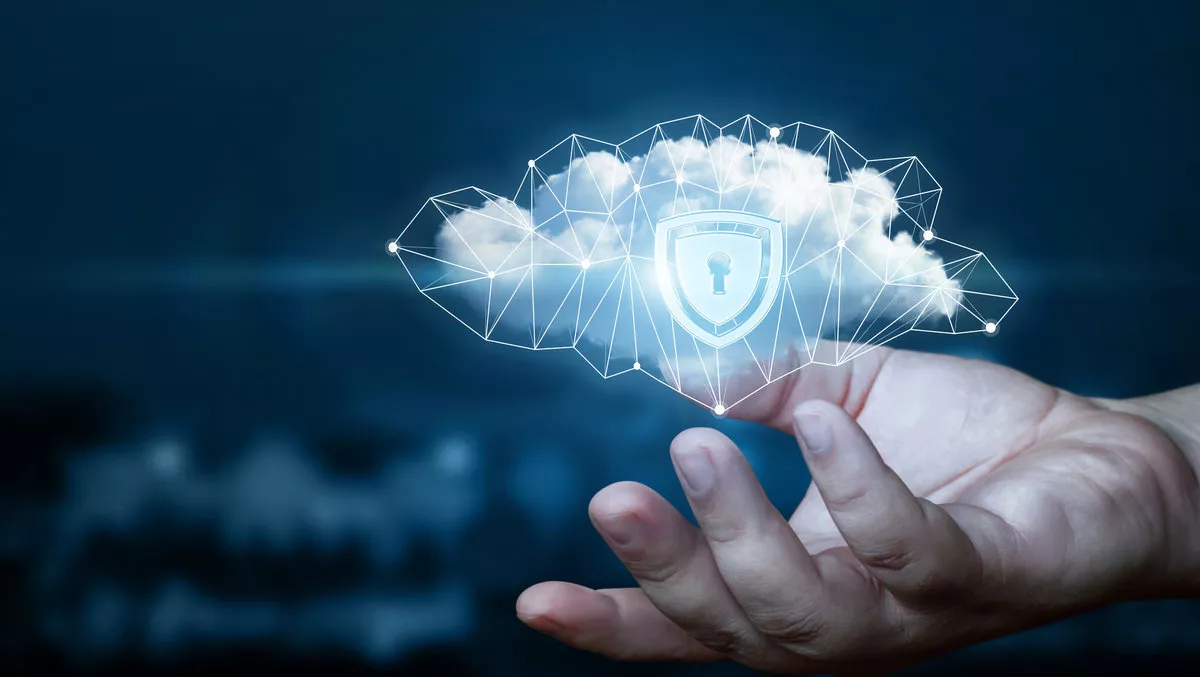 QAD helps accelerate Indonesia's move to industry 4.0
By Newsdesk
Mon, 8th Jul 2019
FYI, this story is more than a year old
CEO Anton Chilton and President Pam Lopker of enterprise software company QAD, visited Indonesia in early June to meet with customers and discussed the rise of cloud-based ERP and Industry 4.0 in the Asia Pacific region. The visit was timely, Chilton explained, as the use of cloud-based solutions in Indonesia is growing rapidly, in part due to the adoption of smart manufacturing technologies.
"The surge in adoption of cloud-based solutions by Indonesian manufacturing organizations is mainly due to the recent government introduction of the Making Indonesia 4.0 initiative," said Chilton.
"QAD cloud solutions help manufacturers monitor process and data on a real-time basis, while seamlessly connecting stakeholders from around the globe.
"QAD Adaptive ERP personalizes the user experience and provides the real-time data managers need to see what is happening with their business. Our goal is to give them the tools they need to enable them to rapidly adapt to disruptions in their business and industry and turn them into a competitive advantage."
The Indonesian government has taken initial steps to enter the Industry 4.0 era with the unveiling of Making Indonesia 4.0 last year. Focusing on five key manufacturing industries, including food and beverage, textile, automotive, electronic, and chemical, Making Indonesia 4.0 aims to revitalize Indonesia's manufacturing sector, with cloud computing as the enabling technology.
"The rapid growth in manufacturing will significantly strengthen Indonesia's economy to the point where it could be one of the world's top economies by 2050. Manufacturing contributes to 25 per cent of the total Indonesian GDP. Our company has set its eye on the robust growth of the automotive manufacturing industries in Indonesia and the rest of the Asia Pacific region, and we are working with a wide range of automotive customers there," said Chilton.
While it has served customers in Indonesia since 1991, QAD opened an Indonesian subsidiary in 2018 serving customers in the automotive, consumer products, food and beverage, high tech, industrial manufacturing and life sciences industries. That office, located in Jakarta, was recently expanded in anticipation of further growth.