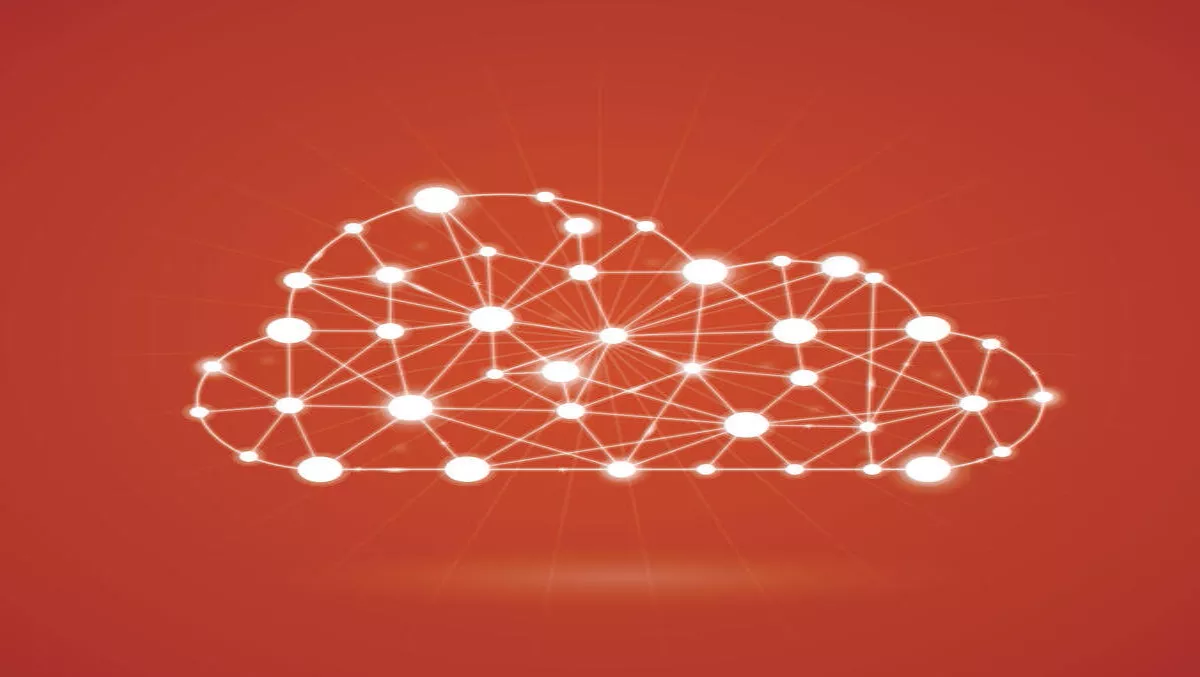 Pure Storage launches enterprise all-NVMe flash array
FYI, this story is more than a year old
Pure Storage, an all-flash platform provider, has launched the FlashArray//X. The platform is built on FlashArray architecture and, with new Purity DirectFlash software and NVMe DirectFlash Modules, aims to enable global flash management.
According to Pure Storage, in a world where data continues to grow at a breakneck pace and analysts forecast that by 2025 humans will generate 180 zettabytes of data annually, modern organisations are faced with challenges and opportunities.
These challenges are: how to store unprecedented volumes of data, and subsequently, how to gain value from that data to drive informed business decisions.
And these challenges are what motivated the launch of the FlashArray//X.
Matt Kixmoeller, VP of Product, Pure Storage, says that cloud-era web scale applications and a massively increased focus on data analytics across nearly every industry demands a new generation of all-flash storage, designed to power tomorrow's innovation.
He says, "today, infrastructure underpins the number one priority we hear from our customers – The need to put their organisational data to work.
Mike Sakalas, regional vice president of Pure Storage, Australia and New Zealand introduces the FlashArray//X as a solution that will enable organisations to access their data quicker as well as reduce latency by up to 50%, increase write bandwidth and increase performance density.
"Local businesses are building mountains of data, from their customers and day-to-day operations, both in the cloud and on servers closer to home."
"They've told us they want to move to the next step — actually mining insights from their data to transform their business," says Sakalas.
"To do that, organisations need to access their data quickly, and in new ways. We built FlashArray//X to help them do just that. It's a crucial component of our innovation roadmap in making all-flash enterprise-class storage based on NVMe technology available to ANZ enterprises," Sakalas continues.
Features of the FlashArray//X include: DirectFlash Software, DirectFlash Modules and //X70 controllers.
DirectFlash Software is a module within the Purity Operating Environment that implements global flash management (garbage collection, allocation, I/O optimisation, error correction) at the system level that would otherwise typically run inside each SSD.
DirectFlash Modules work with the DirectFlash Software to enable direct software-to-raw flash communication. DirectFlash Modules make 100% of the flash within a module accessible to the FlashArray.
The //X70 controllers enable NVMe communication within the FlashArray's existing midplane and chassis.
"The increasing importance of cloud-based computing to enterprises of all sizes is driving evolution in enterprise storage as the industry enters the cloud era," says Eric Burgener, research director, Storage, at IDC.
"To handle the performance and scale requirements in this new era, the flash-optimised array architectures of the past will need to give way to flash-driven architectures that retain none of the limitations of the prior SCSI era.
Burgener concludes, "the All-Flash Arrays of the future will be based around much higher performance, much more efficient NVMe technology, will emphasise software-driven designs, and provide the multi-tenant management framework to handle dense workload consolidation at cloud scale."
Pure Storage announced the launch of FlashArray//X today.