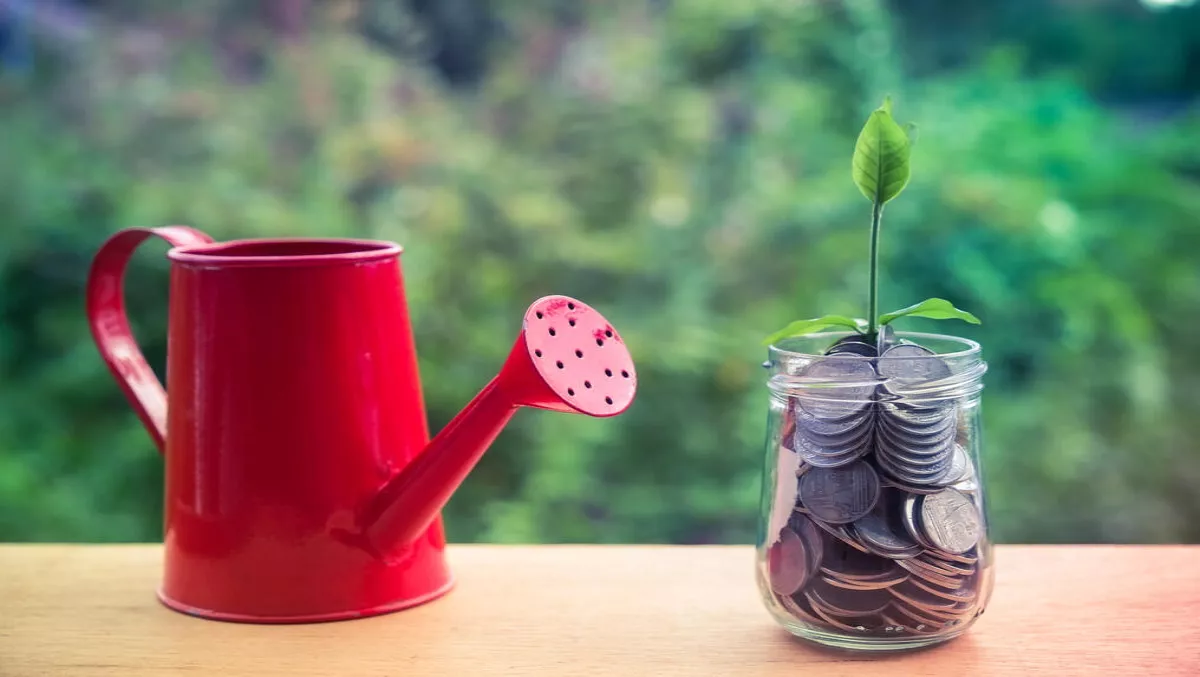 Pure storage has 'widened the gap' for organisations looking to invest
Tue, 22nd Nov 2016
FYI, this story is more than a year old
By Sam Worthington, News Editor
Pure Storage is guaranteeing customers that every newly purchased FlashArray//M can be upgraded to full NVMe through its Evergreen Storage program. Leading industry analysts forecast that NVMe, which is enabling the next generation of flash performance and density, will become the leading interface protocol for flash by 2019.
Tim Stammers, senior analyst at 451 Research, says NVMe protocol is set to dominate enterprise flash, because it allows much greater performance than the SAS and SATA interfaces used currently in data center flash drives.
"SAS was designed for disk, but NVMe was designed both for flash and the new solid-state, non-volatile memories that are waiting in the wings," he says,
"Pure's FlashArray//M systems are already future-proofed for this change, and that is a very unusual and important aspect.
Pure Storage says NVMe is faster and more parallel than the existing Serial-Attached SCSI (SAS) storage protocol and offers 64K parallel queues in comparison to a single SAS channel.
Matt Kixmoeller, VP of product at Pure Storage, says they saw the potential of flash as an industry standard seven years ago.
"We have reached a similar inflexion point with NVMe, and enterprises will need to be prepared for the shift to take full advantage of technological improvements in 2017 and beyond," he explains.
"Any organisation buying new storage today needs to be NVMe-ready to protect its investment. By proactively engineering for NVMe, Pure has widened the gap between purpose-built arrays and legacy retrofits, and is best positioned to lead the industry transition to NVMe.