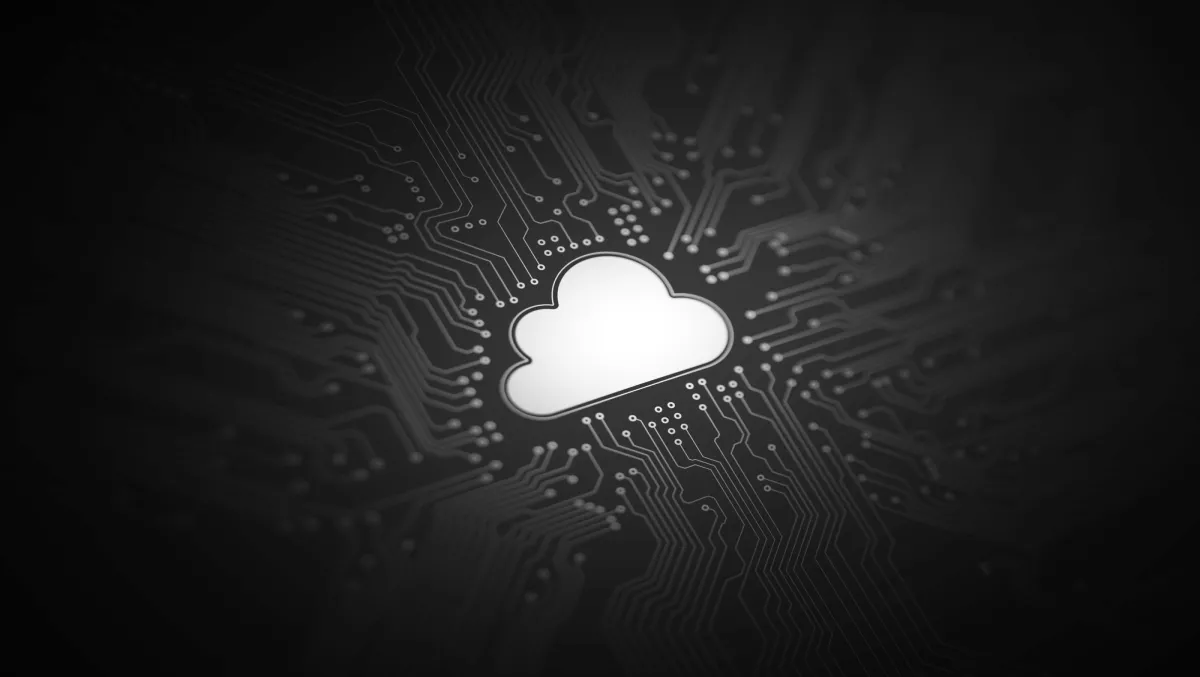 Public, private, on-premises: Introducing Cisco's multicloud portfolio
In the last year or so I had more than a hundred meetings with our customers and partners and experienced a very diverse spectrum of cloud needs and readiness.
Nearly everybody understood how Cisco could help with their private cloud and data center needs, but few appreciated how Cisco could solve the challenges they were facing in the public cloud.
In all the cloud discussions with both business and technology leaders, two key aspects always emerge-
Companies need to move to cloud at their own pace and with flexibility, very often trading off between innovation speed and investment protection targets.
The new multicloud reality is generating new requirements and making things more complex than expected, and as a result, they need simplicity to take full advantage of the cloud services they need, regardless of where they reside.
Flexibility and simplicity don't often go together well, and the cloud is no exception!
In fact, 94% of companies moving to cloud say they will buy services from multiple providers.
We've heard them loud and clear. They need help to address 4 major areas with consistency across every cloud they use.
As a matter of fact, cloud providers cannot resolve these problems across the multicloud world because they naturally optimize for the consumption of their own environment, not for one of the other clouds.
That's exactly the role we are taking in the multicloud world!
In the last 18 months, we have invested heavily to develop and acquire new technologies to address these multicloud needs. We announced new exciting internal developments such as ACI Anywhere and acquired great companies like CliQr, OpenDNS, CloudLock, AppDynamics, and Viptela.
In all cases our north star has been the same – building multicloud software capabilities that work in any cloud environment, private or public.
The result is the industry's leading multicloud enablement product portfolio.
Last week the Cisco and Google Cloud partnership announcement demonstrated how that product leadership can deliver flexibility and simplicity through an open hybrid cloud environment.
But there's more - while working with Google, we thought about how to simplify the adoption of our cloud portfolio, and we decided that Cisco Partner Summit was the right time to act.
The reason?
Our partners face that flexibility vs. simplicity trade-off every day as they address customer needs, and if we make it simpler for them, it will be simpler for our customers.
Today we're taking the next step to execute our multicloud strategy by announcing the Cisco Multicloud Portfolio, which builds on our rich cloud product set and delivers a simple offer structure.
The new Portfolio tightly aligns to our customers' needs. As they move to the multicloud world, they need to Connect, Protect and Consume cloud services in a consistent way, no matter where the cloud services reside.
Often their journey starts with understanding how to build or execute their cloud strategy, which requires the right level of Advisory services.
That's as simple as it gets and exactly the way we structured the new Multicloud Portfolio.
This is not just bundling. We're making an integration effort to make it truly simpler. We've integrated our multicloud software capabilities and provided Design and Implementation guides to accelerate time to value and lower adoption risks.
Each offer is structured with our customers' use cases in mind. For instance, with Cloud Protect we enable customers to:
Protect their users and end-points
Protect their workloads
Protect their cloud applications and data
This will be a dynamic Portfolio. We'll add more offers as they become available and continue to integrate across the board at cloud speed. You may be wondering how does this all tie in with our Data Center portfolio?
Our cloud portfolio is now both flexible *and* simple. Partners and customers can consume Cisco multicloud technologies in the way they prefer:
It's been a great couple of weeks! First, the Cisco and Google Cloud partnership announcement last week, and now the launch of our new Multicloud Portfolio.
We are working to simplify the consumption model of the new Portfolio and will make the new offers available under the Cisco One framework to simplify the contractual and licensing aspects.
Choosing the products they need
Selecting the offers in the Cisco Multicloud Portfolio
Deploying hybrid cloud solutions such as the Cisco-Google Cloud open hybrid cloud
In fact, we're actually leveraging the Multicloud Portfolio to enable the Cisco-Google Cloud Hybrid Cloud solution. And it doesn't stop there.
We're using our Data Center products, such as HyperFlex and ACI to deploy the private cloud component of the hybrid solution. This demonstrates how our Multicloud Portfolio complements our Intent-Based Data Center.
Cisco enables the multicloud world – whether you plan to evolve your data center to build a private cloud, extend your network to the cloud, add or build new cloud services, or manage the new multicloud environment.
We meet you where you are.
We help you move at your pace.