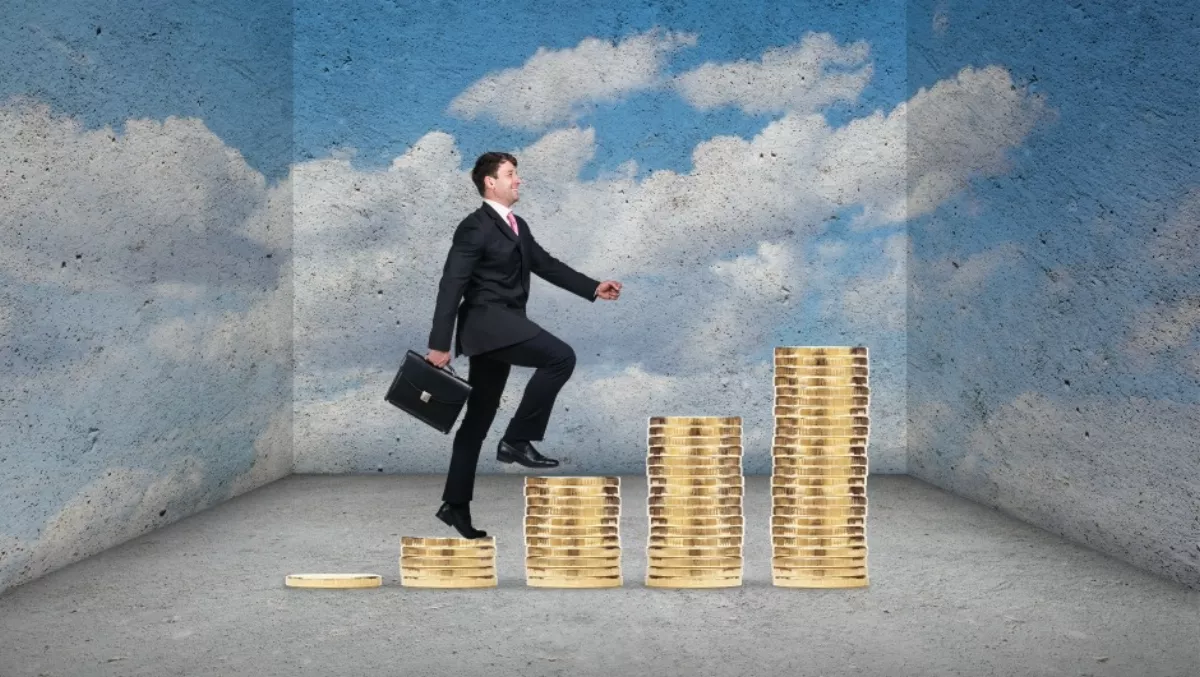 Public cloud infrastructure spend gaining strength
Mon, 18th Jan 2016
FYI, this story is more than a year old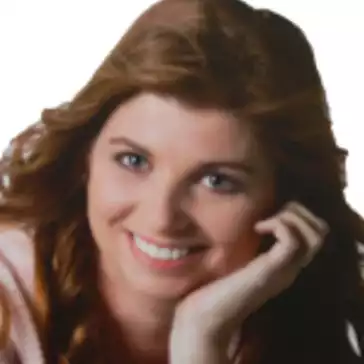 By Heather Wright, Contributor
Public cloud looks to be strengthening its market hold with new figures showing infrastructure spend for public cloud increasing ahead of private cloud.
The new IDC figures also show cloud IT infrastructure spend, such as servers, storage and Ethernet switches, now makes up one-third of overall IT infrastructure spend, and HP strenghtening its hold on the market.
Kuba Stolarski, IDC research director for computing hardware and platforms, says the research company continues to see healthy double-digit growth in cloud IT deployments in the market, with an increasing preference for public cloud infrastructure.
"Customers are modernising their infrastructures, having a progressively larger number of viable options for cloud deployments either on or off premises," Stolarski says.
"These customers depend on a mix of as-a-service offerings and traditional infrastructure to help meet the IT transformation requirements of their organisations.
Stolarski says as public cloud offerings continue to evolve and improve in reliability and security, customers are becoming more comfortable with the flexibility they get by deploying certain workloads in these elastic environments.
IDC says revenue from the sale of infrastructure products such as servers, storage and Ethernet switches for cloud IT jumped 23.0% year on year in Q3, hitting US$7.6 billion.
Asia Pacific was the second fastest growing area for the spend, at 35.3% year on year growth, only beaten by Japan at 47.1%.
Cloud IT infrastructure sales accounted for 33.8% of overall IT infrastructure sales, with both public cloud up by 25.9% to $4.6 billion, compared to an increase in private cloud infrastructure sales of 18.8% to $2.9 billion.
Both public and private cloud saw 'strong growth' across all three categories of servers, storage and Ethernet switches, with servers leading the way in private cloud at 24.3%, while Ethernet switches lead the pack in public cloud at 37.8%.
Traditional – non-cloud – IT infrastructure saw decreases across all three technology segments, with the overall non-cloud IT infrastructure segment down 3.2% year on year.
HP remained number one in the overall cloud IT infrastructure vendor market, with 15.7% market share in Q3, and year on year revenue growth of 28.0%.
Dell and Cisco shared a statistical tie for second spot, with Dell claiming 10.4% market share and Cisco 9.7%. However, Cisco saw its revenue up 22.6%, ahead of Dell's 20.7% revenue growth for the period.
EMC and NetApp rounded out the top five, with 7.2% and 3.4% market share. However, while EMC saw a 7.4% revenue growth NetApp was the only vendor in the top five to see a decline in revenue, down 1.3%.