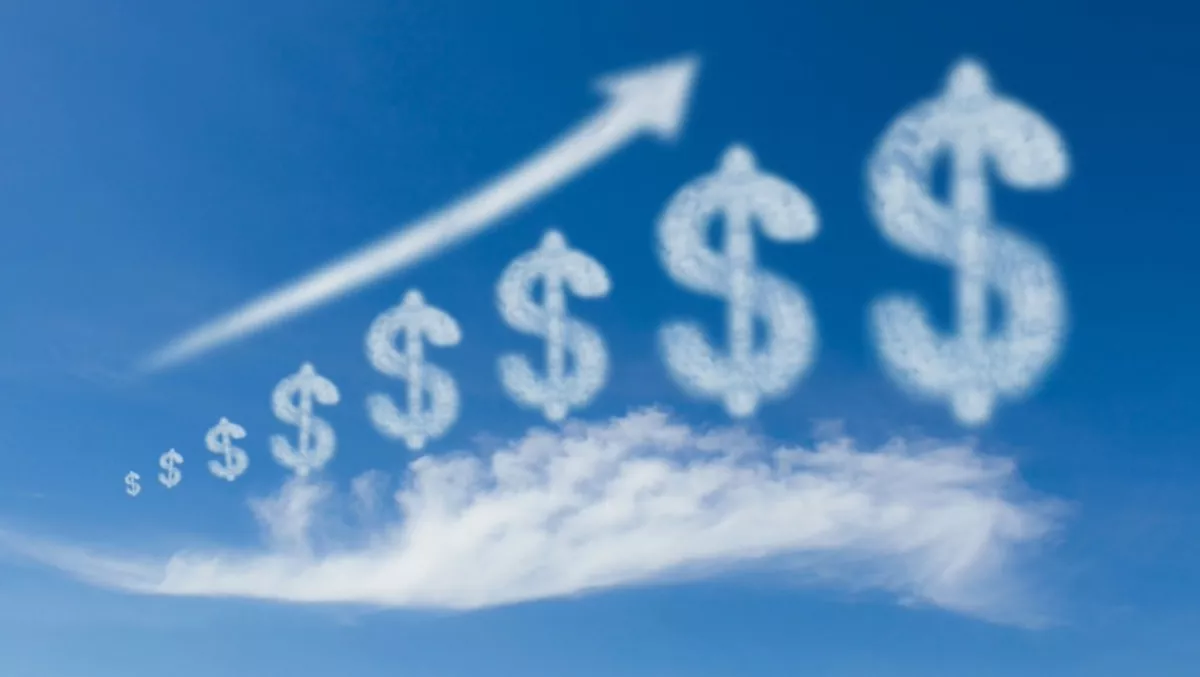 Public cloud boom - and innovation - ahead
FYI, this story is more than a year old
Public cloud spend in Asia Pacific is expected to more than double by 2019, growing at nearly six times the rate of overall IT spending growth.
IDC is forecasting spending on public cloud in Asia Pacific, excluding Japan, to hit US$15 billion in 2019, with a compound annual growth rate of 22.9% – ahead of the global CAGR of 19.4%.
In 2015, public cloud spend sat at US$7 billion.
The analyst firm says spending on infrastructure as a service and platform as a service lead the charge, with five-year CAGRs of 28.9% and 21.2% respectively.
So strong is IaaS's charge that come 2019, IDC is predicting it will overtake software as a service to become the most dominant cloud computing type, accounting for nearly 50% of all public cloud spend.
SaaS, however, won't be idling, with IDC saying it too will see growth of 17.6% CAGR.
Chris Morris, IDC Asia Pacific vice president for cloud services research, says by 2018 most software vendors will have fully shifted to a SaaS/PaaS code base.
"This means that many enterprise software customers will be offered SaaS as the preferred option as they reach their next major software upgrade decisions," Morris says.
"Put together, new solutions born on the cloud and traditional solutions migrating to the cloud will steadily pull more customers and their data to the cloud," he adds.
Discrete manufacturing had the largest public cloud services expenditure in 2015, at US$955 million, followed by telecommunications at US$928 million and banking at US$744 million.
That's expected to change by 2019, with telecommunications forecast to be the fastest growing vertical, with a CAGR of 29.2% in APeJ, propelling it into top spot ahead of discrete manufacturing.
Rubal Sabharwal, IDC APeJ reearch manager for customer insights and analysis, says there will be an explosion of new solutiosn and value creation on top of the cloud as the market enters an 'innovation' stage.
"Industry-specific applications will be a driving force as businesses look for solutions that can be easily configured to their unique business and vertical requirements," Sabharwal says.
"With the huge increase in the number and diversity of services available in the market, organisations across the industries will shift steadily toward cloud-first strategies to enable digital transformation," she says.