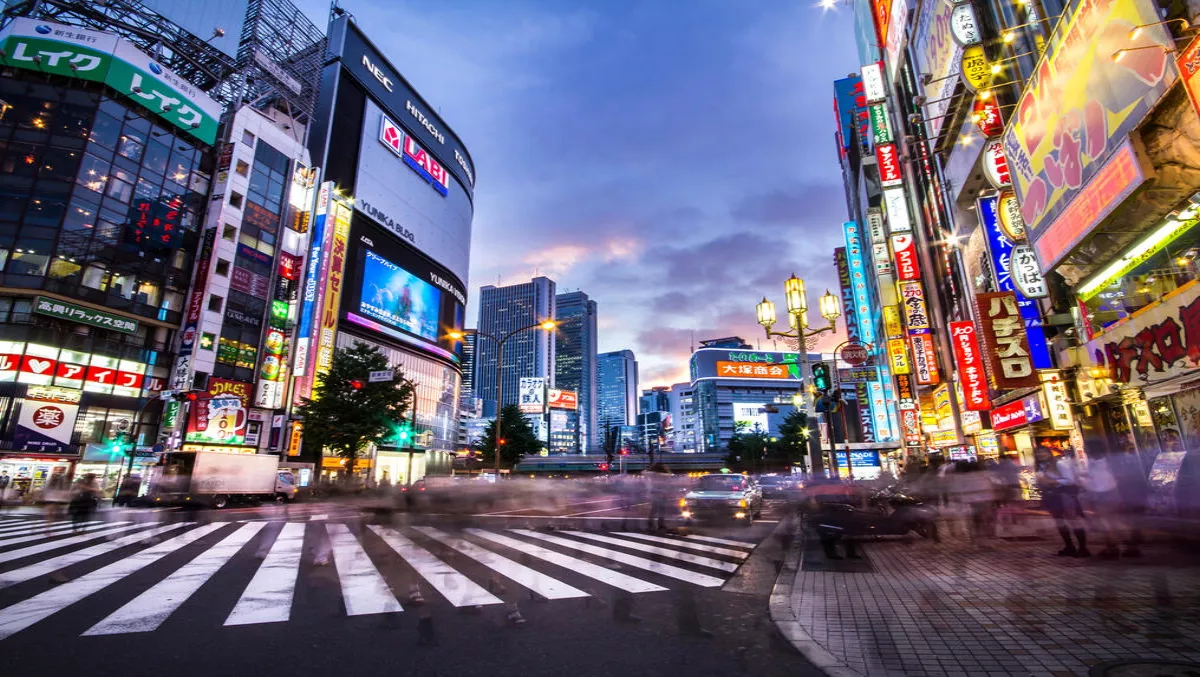 ProphetStor disaster recovery powers IDC Frontier's Japanese data centers
Mon, 12th Sep 2016
FYI, this story is more than a year old
IDC Frontier Japan has fully integrated ProphetStor Data Services across its nine data centers in Japan, in preparation for its cloud-based disaster-recovery-as-a-service (DRaaS) services.
The company will provide DRaaS through its "Eco-Alliance" partner program for channel partners throughout Japan. Partners will be able to use the cloud-based platform to provide IT and data services to customers.
"DRaaS as a model is gaining popularity among enterprises mainly due its cost effectiveness, and use of automated virtual platforms that can minimize the recovery time after a failure. IDC Frontier has world-class data center and IT service experiences with excellent customer support structure," comments Eric Chen, ProphetStor CEO.
ProphetStor says its the DRaaS will be implemented through IDC Frontier's partners, which include system integrators. ProphetStor will also provide support for DR Prophet.
The 'Eco-Alliance' program works with channel partners to use the DRaaS technology, which is designed for BC/DR customers. ProphetStor says that BC/DR solution leverages cloud infrastructure to offer local and remote disaster recovery services.
ProphetStor states that the DRaaS solution will be flexible and scalable to restore business data and critical application systems, while enabling business continuity.
"The cooperation between IDC Frontier and ProphetStor offers reliable, flexible and efficient data center services to help customers grow with advanced capabilities such as snapshots, data replication, and also provides a unified management framework to facilitate effortless disaster recovery data provisioning to ensure a continuous protection in a cloud-based environment," Chen continues.
IDC Frontier operates its nine data centers in Japan, alongside cloud services, IP network services, big data platforms and other solutions. The company is based in Tokyo, and also has an office in Osaka. The company is a subsidiary of Yahoo Japan Corporation.
ProphetStor provides software-defined-storage (SDS) for enterprises and cloud service providers, including cloud computing platforms, data services, software-based networked storage, business continuity and disaster recovery. The company has branches across the Asia-Pacific region.