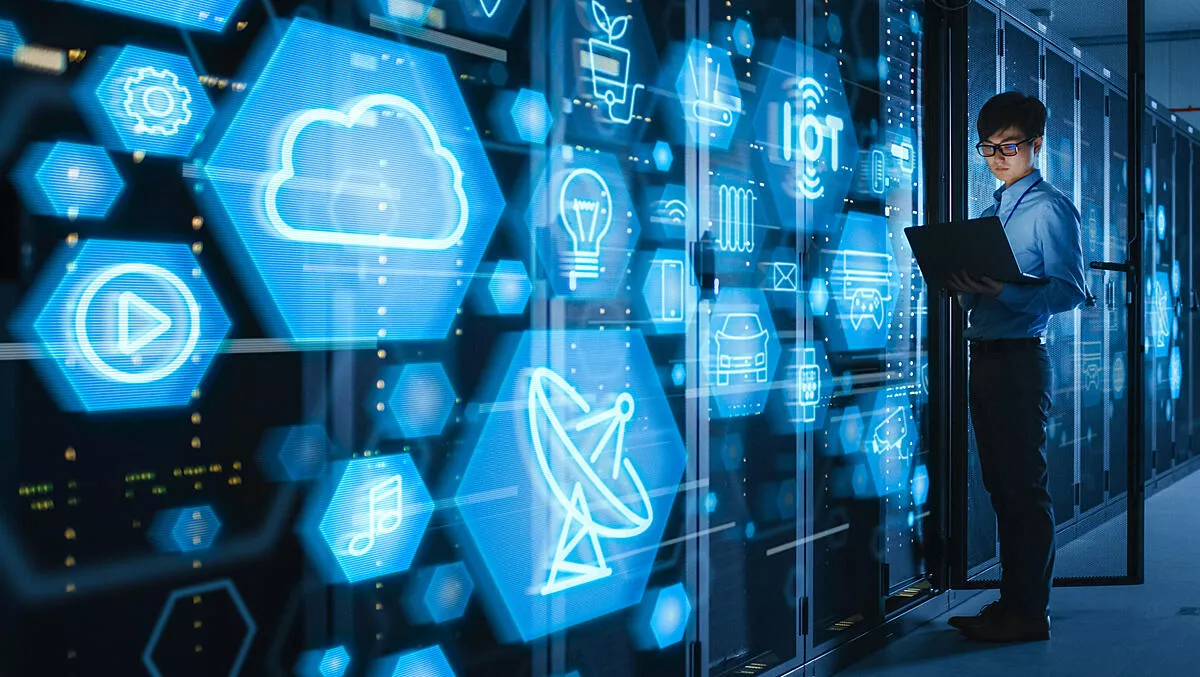 ProLabs announces suite to bolster 400G migration
FYI, this story is more than a year old
ProLabs, a specialist in optical networking and connectivity solutions, has today announced the launch of its latest portfolio of transceiver solutions with 400G support, the cutting edge in data center bandwidth.
The move comes as the digital transformation towards 400G is becoming more necessary given its ability to revolutionise industry operations.
The increased global network traffic brought by the gradual rollout of 5G has broadened the strain on data centers to keep up, and with demand for more bandwidth increasing with 4K video and 5G demands, upgrades to 400G are being sought.
ProLabs says its new suite of solutions will facilitate the transition to 400G for organisations, minimising upgrade costs and investments across their networks.
Its new range of universal transceivers lay the foundations to support 400G, eliminating the need for multiple components to reduce shipping, buying, installation and labor costs.
The pace at which data exchange is expanding and changing presents a solid challenge for industries which have battled with implementing such technologies within their existing operating infrastructures.
Some have struggled to maintain performance and meet rising user expectations while remaining cost-effective.
"The dawn of 400G requires careful consideration and planning to avoid unwanted network gear and overhead investment," says ProLabs global product line manager Ray Hagen.
"Understanding the transceiver solutions available is key to data center and network operators to minimise network hardware costs and ensure efficient business operations in terms of revenue and customer experience.
The higher data rates offered by 400G are four times that of the current Non-Return to Zero (NRZ) signalling made possible via the application of PAM-4 modulation.
However, as like many other significant technological advancements, it requires entire network infrastructures to be replaced, resulting in soaring costs and interoperability issues.
ProLabs says that its suite of solutions guarantees 'seamless' digital transformation from old systems to new.
The company further promises its transceivers will be Original Equipment Manufacturer (OEM) compatible and deliver optimum performance capability.
"Those still using 100G switches and transceivers to manage 400G will need to consider new options as the demands continue to grow," says Hagen.
"400G transceivers typically transmit and receive with four lanes of 100G, making them incompatible with older infrastructures.
"This puts businesses at risk of digital transformation failure if they do not upgrade their networks to be able to withstand such advancements in application.
The emergence of 400G is just one of the trends organisations need to keep up with on the road to digital transformation.
In this climate of rapidly emerging technologies and transformation, organisations need to maintain their relevance and edge among the thousands of competing services to offer the best customer experience, security and performance.