Partner content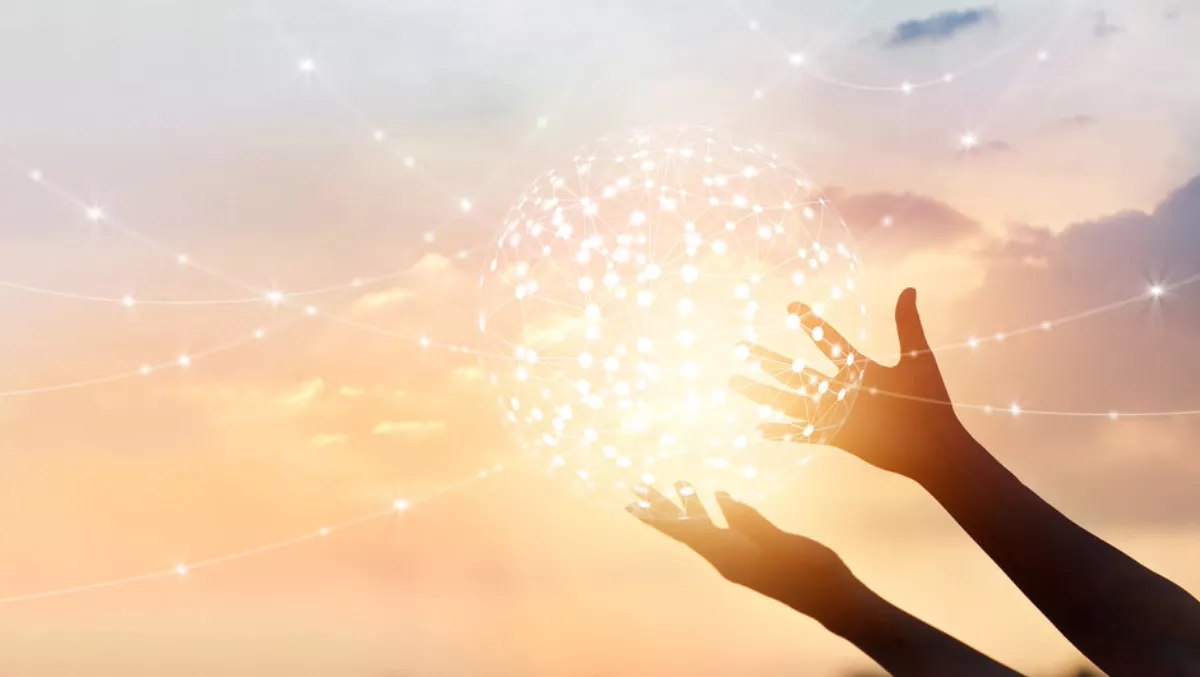 Private cloud: The birthplace of IT innovation
IT is synonymous with constant upkeep and maintenance, but it takes a clued-up business to see the benefits of how IT can improve innovation and revenue opportunities.
Most administrators spend more than 60% of their time maintaining IT rather than looking towards new possibilities. The good news is that there is a better way to do things, and it starts with building and owning your enterprise IT experience.
Lenovo has been a long-standing technology expert for 35 years. It has built its reputation on thinking and acting differently through innovation in the data center and beyond.
The Lenovo ThinkAgile CP Series, powered by Intel Xeon Scalable processors, is an all-in-one, composable, private cloud with an integrated application marketplace – essentially it is a private cloud that is built for your business.
Here are three ways Lenovo ThinkAgile CP Series is built for you:
Simplicity - Accelerate demand-driven delivery in your IT operations
● Remove complex operational bottlenecks and reactive practices ● Empower project stakeholders with self-service to IT resources that you control ● Provide an application marketplace to simplify, standardise, and secure IT delivery
Proactively manage IT capacity to serve your business
● Deploy an all-in-one, turnkey solution in minutes, with no assembly required ● Flexibly pool and allocate resource capacity to drive economies of scale ● Independently control and grow resource capacity when and where it is needed
Transformation - Optimise IT operations with more productivity and lower cost
● Enable IT staff to focus on innovation, not just keeping the lights on ● A solution that's simple to manage with little administration and technical skill ● Easy to maintain with automated, managed updates
Own your cloud experience and set the path to innovation.
Learn more by visiting Lenovo's website now, and click here to read IDC's report on how Lenovo helps customers drive real world benefits with its portfolio of VMware-based hyperconverged solutions.