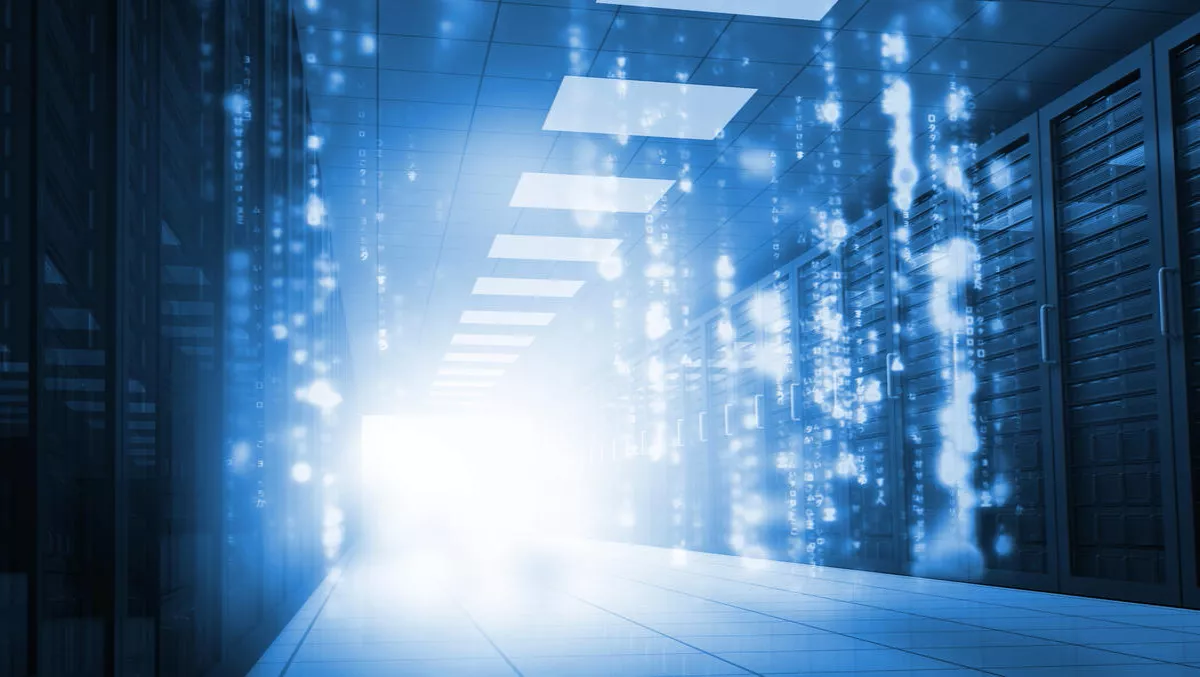 Portfolio evolution and strategic shifts toward hybrid position VMware for long-term success
VMware faces a critical period over the next two years as it aims to ramp up revenue streams in its software-defined data center (SDDC), End-User Computing (EUC) and hybrid cloud segments to offset declines in its traditional virtualization business. During 3Q16 the vendor grew top-line revenue 6% year-to-year to $1.8 billion; however, stagnant license growth of 1% illustrates continued deceleration of VMware's stand-alone vSphere sales. Emerging products continued to gain traction in 3Q16 with VMware's hybrid cloud offerings growing double digits to over 8% of total revenue and NSX surpassing 1,900 customers. This demonstrates VMware's ability to grow outside its server virtualization business and shift its revenue mix, albeit slowly.
With its "Any Cloud, Any App, Any Device" strategy, VMware embraces the new-age IT market that demands integrated and flexible solutions and deployment models. VMware continues to build out emerging hybrid cloud, container, software-defined and open source solutions. While this portfolio evolution positions VMware for long-term growth, it also pits the vendor against a broader range of competition from vendors such as Amazon Web Services (AWS), Red Hat and Cisco.
Partnering with AWS adds another leading public cloud provider to VMware's vCloud Air Network to drive hybrid cloud adoption
In a second attempt at the cloud market, VMware is pivoting from public cloud, where it struggled over the past two years with vCloud Air, to focus on the management layer in hybrid environments while leveraging its vCloud Air Network of partners for public cloud services. At VMworld 2016 in August the vendor announced advancements in its cloud strategy with its new Cross-Cloud Architecture, which includes VMware Cloud Foundation and Cross-Cloud Services, and aims to stitch together customers' hybrid IT environments. VMware Cloud Foundation provides customers with a hyperconverged infrastructure platform supported by core assets such as vSphere, VSAN and NSX to manage and run their hybrid environments, while Cross-Cloud Services will provide new SaaS versions of VMware assets such as NSX and vRealize.
VMware will continue to expand its vCloud Air Network, which acts as the complementary piece to providing public cloud services alongside the vendor's management strengths. In October VMware announced a significant strategic partnership with AWS to deliver a new hybrid cloud service that will enable customers to run VMware's software solutions on AWS. The new service will be called VMware Cloud on AWS and will become the primary public cloud solution delivered by VMware. With the partnership, VMware will further enable customer flexibility in hybrid environments, benefiting substantially from AWS' leading market position in public cloud infrastructure and global data center presence. TBR believes adding and expanding relationships with well-established public cloud providers will be critical to hybrid cloud success as competitors such as Citrix execute similar strategies to win hybrid cloud opportunities.
VMware advances its Workspace ONE assets to improve digital workplace management and grow its EUC business
VMware continues to invest in its EUC business to capitalize on demand for mobility and virtualization solutions that help enterprises manage increasingly digital work environments. The vendor announced its Workspace ONE solution in February, which brings together VMware's Horizon, Identity Manager and AirWatch solutions to enable users to deliver applications and manage them across various devices. The complementary nature of these underlying Workspace ONE solutions such as Horizon and AirWatch allows VMware to sell further into IT departments by taking a unified approach to market to attract net-new customers and drive cross-selling opportunities. The vendor continues to innovate and scale its EUC business, announcing recent innovations:
· In October VMware announced its new standalone solution, VMware Workspace ONE Essentials, which helps companies standardize digital workspaces across various end-user types. The new solution brings new capabilities, such as improved security and single sign-on features, as well as collaborations with Microsoft around Office 365 and Skype for Business.
· In August VMware announced updates to Horizon that include Blast enhancements and new appliances for Horizon Air. The vendor also announced updates to Workspace ONE that deploy and manage Office 365 in digital environments. With these updates VMware also announced a new modernized approach to unified endpoint management that provides opportunities surrounding Windows 10 migration.
· In August VMware launched AirWatch Express, providing a simple and affordable version of AirWatch to cater to smaller companies looking for mobile device management capabilities.