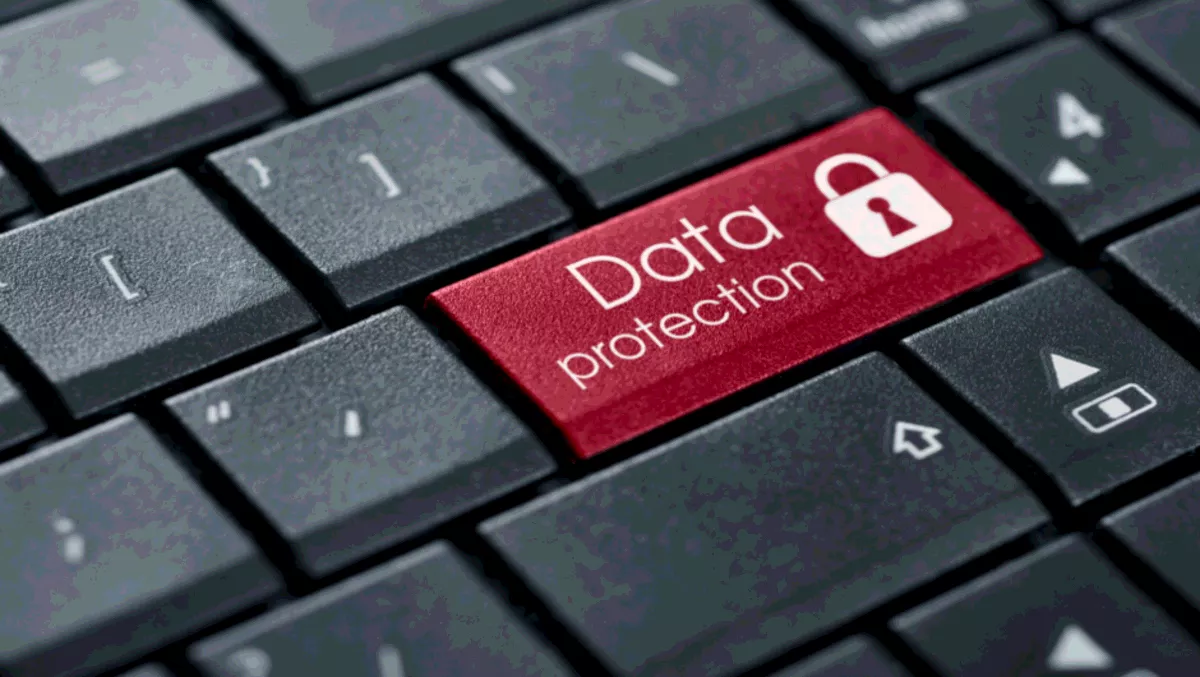 'Pivotal' change in data protection a wake-up call
Mon, 28th Jan 2019
FYI, this story is more than a year old
2018 marked a pivotal change for data privacy and protection across the globe.
For a long time, personal data has been leaked, shared, tracked and analysed without consumers' prior knowledge or consent
But the introduction of the General Data Protection Regulation (GDPR) has offered individuals in the EU an olive branch: more control over their data.
For years, organisations have failed to understand the real value of their data, or the repercussions of mishandling it. Our Truth in Cloud research found that most UK businesses (75 percent) export full responsibility for data protection to their cloud providers, with over half (52 percent) wrongly assuming their cloud providers are responsible for complying with data privacy regulations.
We also found that 42 percent of companies' total data environments are either stale (i.e. have not been modified in the last three years) or ancient (i.e. have not been modified in the last seven years).
However, the change in data privacy regulations has served as a much needed wake-up call for organisations.
Beyond the hefty fines for regulatory non-compliance, companies have begun taking notice of the real reputational damage that could result in a lack of responsibility for protecting and managing their data.
Our research revealed UK consumers would punish organisations that don't protect their data by shopping elsewhere or by attacking their brand reputations.
Meanwhile, the potential benefits of investing in effective data protection and management are vast, such as the ability to personalise and improve customer service and create information-centric business models that give way to new revenue streams.
In addition, nearly half (46 percent) of UK consumers say they would spend more money with organisations they trust to look after their data, with over a fifth (21 percent) willing to spend up to 25 percent more with businesses that take data protection seriously.
Today, more and more companies are beginning to realise the importance of not only protecting their data, but also understanding exactly what data they hold, where it sits, who has access to it and how quickly they can retrieve it.
Businesses must now be able to automatically classify large volumes of digital data, scanning and tagging it in a granular, intelligent manner to ensure that information is managed effectively and can be accessed efficiently and on-demand.
Technology aside, businesses must also instil a culture of digital compliance and responsibility among their employees. And there's no question about whether this is needed: An overwhelming majority (91 percent) of organisations admit that they lack a culture of good data governance.
With a three-fold approach to managing data which includes technology, processes and people, organisations will be in strong position to reap the rewards associated with protecting and managing data and building customer confidence in today's digital economy.