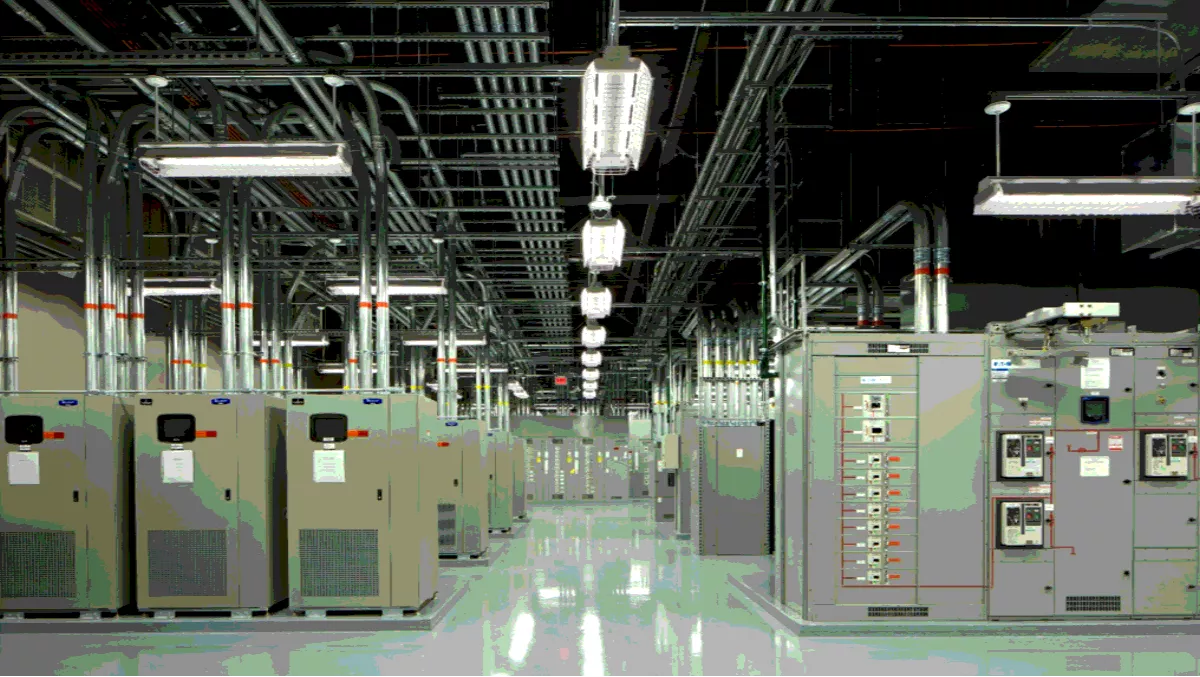 IN PICS: A sneak peek inside an Equinix financial services hub
The Equinix-based financial services ecosystem in New York is one of the most important financial services ecosystems in the world, bringing together the biggest players in the global markets for ever-faster transactions and connectivity.
This ecosystem grew over the last decade as the digitization of global markets put a premium on secure, instant, low-latency interconnection.
Firms realized they needed a higher level of connectivity to safely transact business at the speeds required, and that meant being as close as possible to their industry's vital components – execution venues, data sources, brokers, asset managers, etc.
We worked to bring all those components together in New York and built an essential industry destination.
Now, our NY5 data center, one of the critical facilities in our FinServ ecosystem, is expanding as we make space for that ecosystem and our other New York customers to continue to grow. Phase 2 of NY5 opens in March. Here's some shots of this financial services hub.
Article by Phil Schwarzmann, Equinix blog network