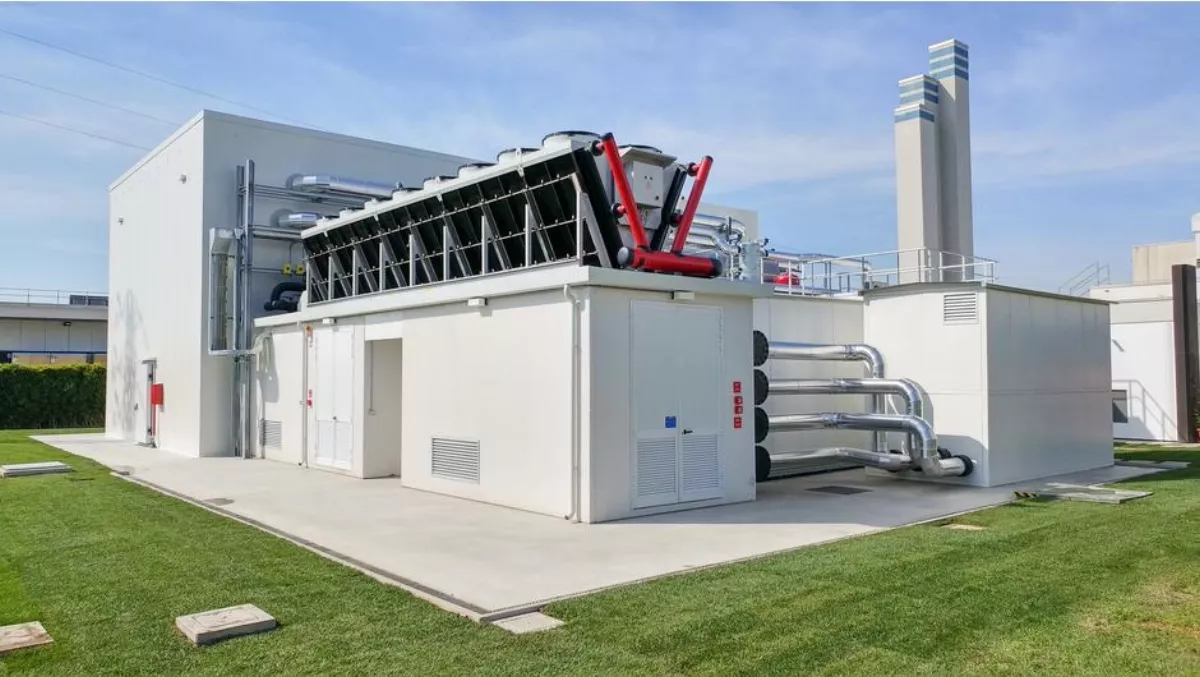 PHOTOS: Vertiv opens new lab to develop data centre cooling tech
Thu, 31st May 2018
FYI, this story is more than a year old
By Ashton Young, Editor
Vertiv has established a new high-tech Adiabatic Freecooling Chiller Innovation Lab within its Customer Experience Centre for Thermal Management based in Padova, Italy.
The topic of cooling has certainly been a hot topic in data center circles with increasing pressures to accommodate for more converged infrastructure and 'green' energy requirements.
The one site now contains six innovation labs with the goal to facilitate not only continuous R-D and product testing, but also to introduce existing and prospective customers to the Vertiv thermal management portfolio and experience first-hand technologies to assist them in determining which are most apt for their needs.
The Centre is maintained by constant consultation from R-D and engineering specialists to enable customers visiting from all over the world to witness the comprehensive range of cooling equipment from pumped refrigerant to evaporative technologies all under one roof.
Vertiv Europe, Middle East and Africa president Giordano Albertazzi is excited at the prospects the new facility contains for the company.
"Our award-winning portfolio is a result of continued investment in R-D and constant analysis of customer feedback. This new Lab further demonstrates our laser focus on developing industry leading technology, and our commitment to providing customers with advanced product knowledge," says Albertazzi.
"We know that no two installations are the same, so it is vital that the equipment put into each facility is right for its specific design and needs. The Customer Experience Centres are the perfect venue to see all technologies in action, and to work collaboratively with customers to ensure they implement the best solution to match their requirements in any given condition.
The new lab provides Vertiv with the unique ability to test chillers in a range of conditions. For example, the company can test chiller up to 1.5 MW in extreme operation conditions between -10 and +55 degrees Celsius. Furthermore, the Centre has the capability of simulating any partial load at infinite test points up to 5 MW of total installed capacity.