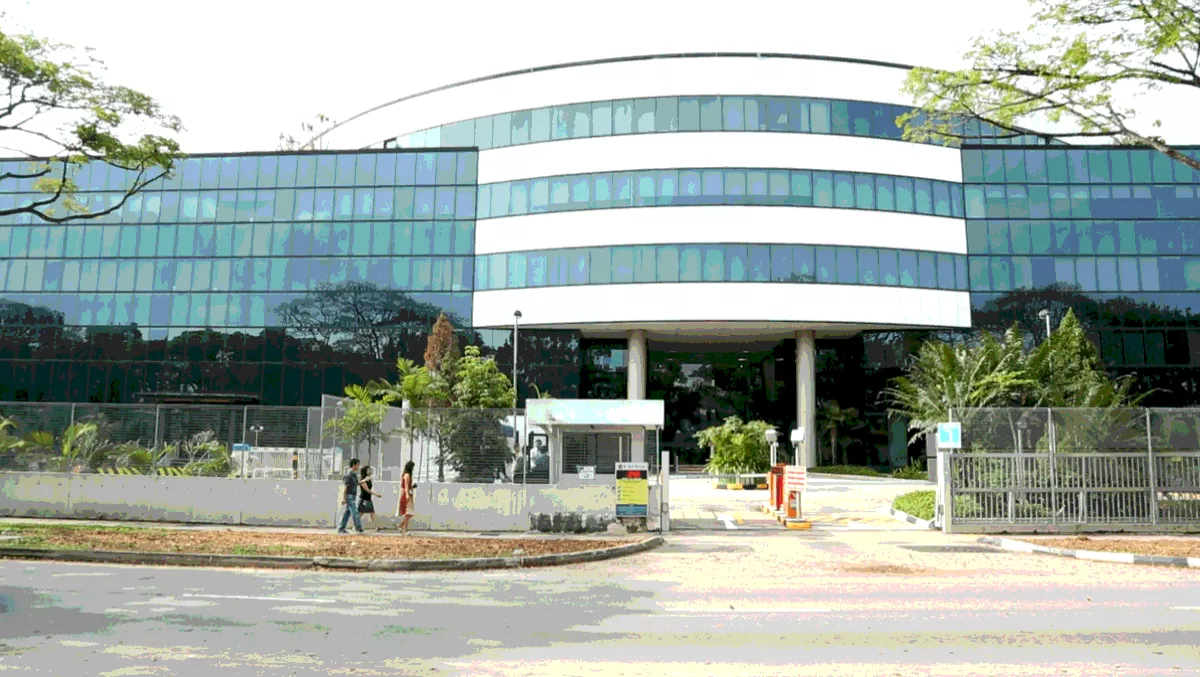 Photo gallery: Take a tour of the IO Singapore data center
The IO Singapore Data Center utilizes the latest data center technology to deliver co-location, cloud and network services to customers. IO's next-generation co-location data center gives enterprises the flexibility to deploy legacy and cloud applications in a secure and efficient environment.
Earlier this year, the Singapore government announced its plans to spend billions of dollars readying its infrastructure in a bid to move steadily towards its vision of becoming a Smart Nation. This goal needs to be supported by reliable infrastructure that will meet the demands of a digitally driven future.
"In this hyper-connected world that we live in, businesses are getting into the thick of cloud technologies, Internet of Things and much more," says Darren Webb, managing director of Singapore and Southeast Asia. "IO's modular data centers offer the ability for companies and organizations to scale up or down depending on their business needs without compromising on security.
Check out the gallery below to see the IO Singapore data center: