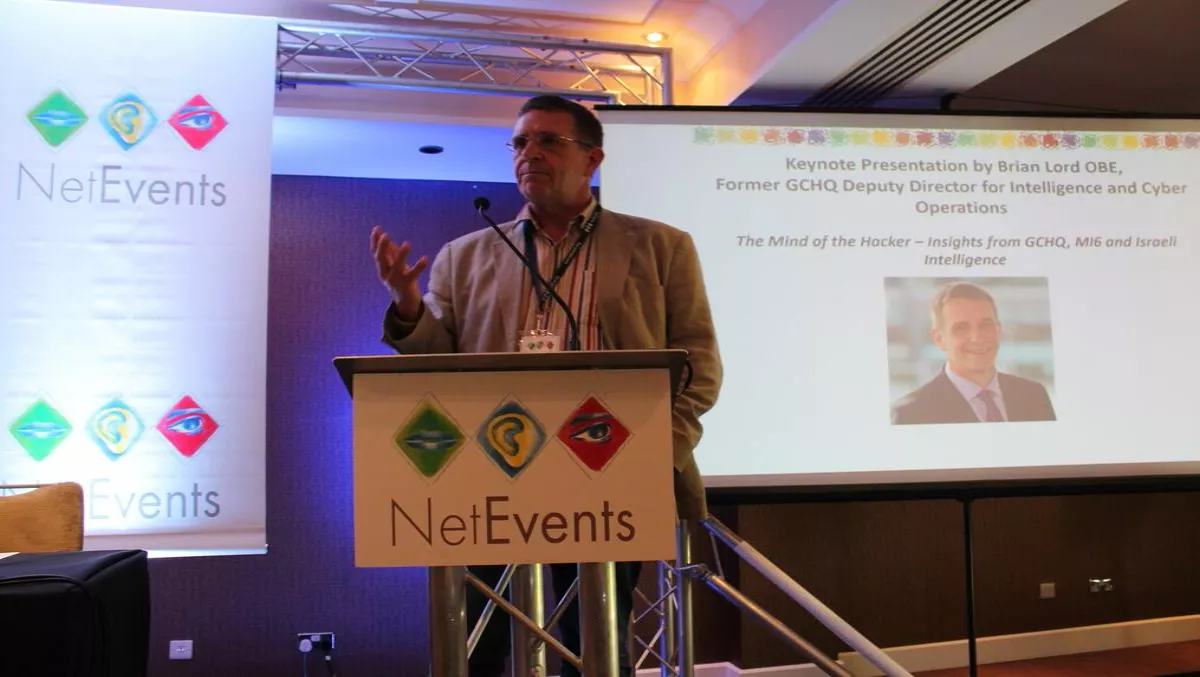 Photo Gallery: NetEvents European Spotlight - a meeting of global vendors
We were in London for a recent NetEvents conference where a number of vendors convened to discuss the state of IT, and where it is going next.
Given the recent spate of attacks, cybersecurity was the main theme of the day with incredibly interesting opinions garnered from former employees of MI6, GCHQ and Israeli Intelligence.
Artificial intelligence, the Internet of Things, hybrid cloud, software-defined networking and automation also heavily featured during the day's proceedings.
After a number of keynotes and group debates, the event engaged vendors and media in a series of 'speed dates' to enable the big questions to be answered.
Finally, the event was topped off with an evening cruise on the River Thames - check out the photos below.