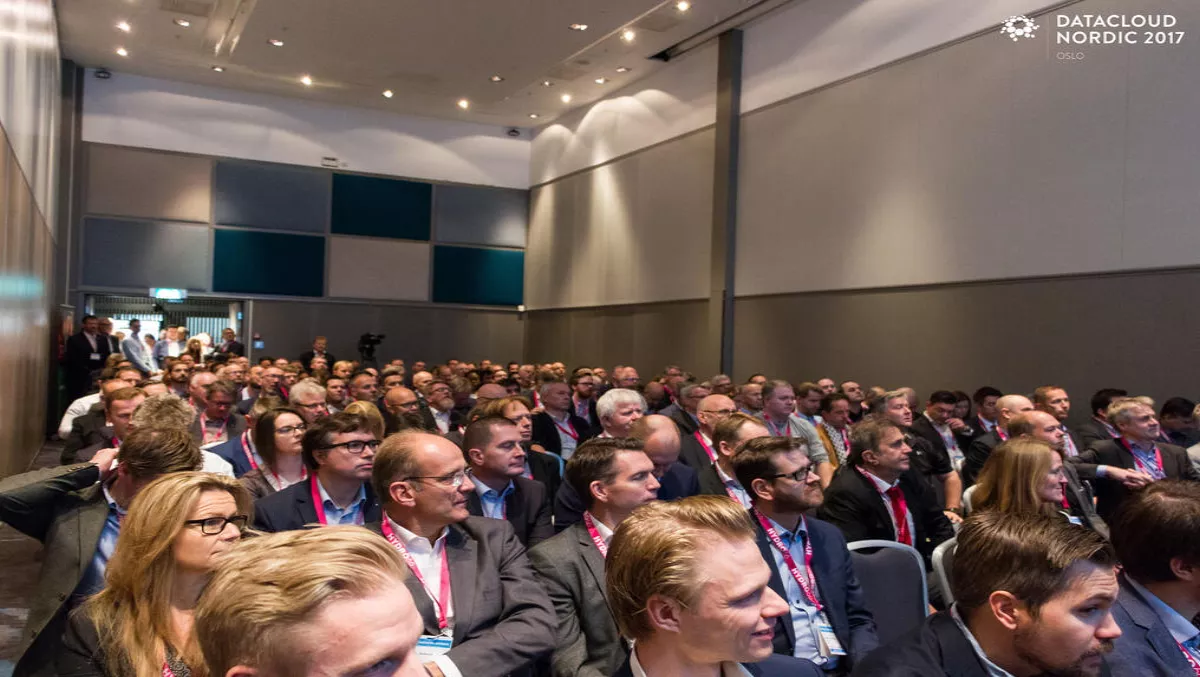 PHOTO GALLERY: Hundreds gather at Datacloud Nordic 2017
This year's Datacloud Nordic event was held in Oslo, Norway.
Hundreds convened at the event to hear from vendors and global thought leaders alike, with Norway's state secretary of communications opening the conference.
Some of the the top themes discussed during the day incldued where the data center industry is going in the future and just what needs to be done to remain feasible.
Participants of Datacloud Nordic 2017 represented a range of nationalities, with people coming from all over Europe and beyond to gain access to the invaluable insights that were shared throughout the event.
There was also a range of professions, with vendors, cloud service providers, government officials, IT decision makers and many more all making an appearance - have a look for yourself in the photos below.