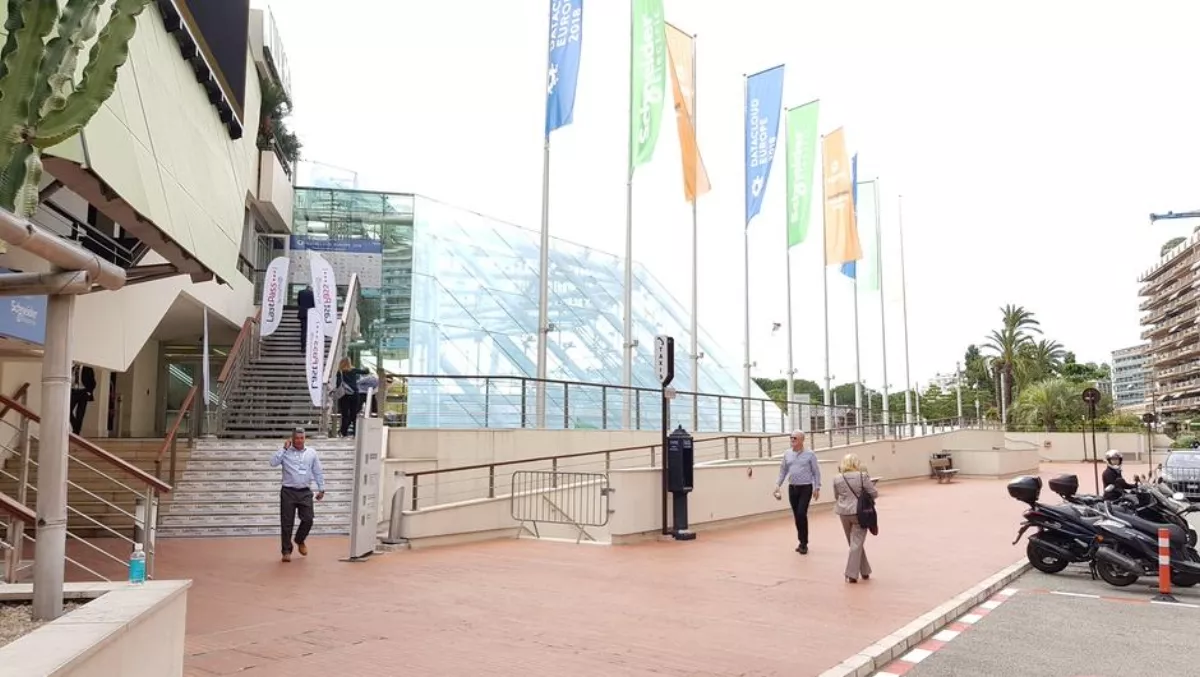 PHOTO GALLERY: Datacloud Europe 2018 a crowd-puller in Monaco
The 15th annual Datacloud Europe event took place this year for the 5th time at Monaco to immerse participants in the latest happenings in the data center and cloud industries.
The event has seen executives from around the world congregate to share insights, network, and generally just have a good time in the beautiful surroundings. According to event organisers BroadGroup, the conference attracted senior data center and cloud leaders and executives, their customers and investors from more than 160 countries.
In its 11th year, the Datacloud Awards took place as part of the whole event - you can check out the winners here.
Check out some of the photos from the event below.