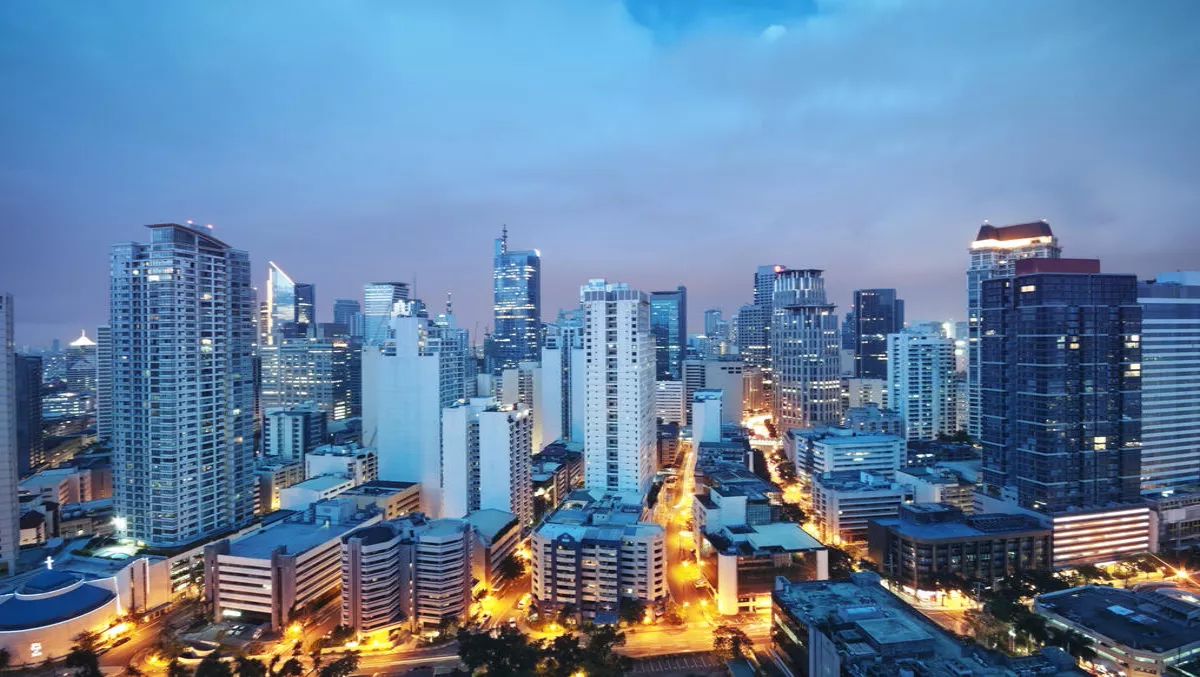 Philippines switches on with Davao data center
FYI, this story is more than a year old
The Philippine telco, Globe Telecom is switching on its power feed equipment in Davao City, connecting the northern Philippines to the rest of the world.
Ernest CU, Globe president and CEO, says it will provide support for the expanding business requirement for data, not only in the Mindanao region but also in the country as a whole.
"Both the data center and the undersea cable systems are critical in ensuring the resiliency of the country's internet connectivity with the rest of world, particularly US, where much of internet content is sourced," says Cu.
According to Globe Telecom, the facilities will play a major role in providing the ideal IT infrastructure and International connectivity requirement.
"Enterprises located in northern and central Philippines may consider the data center as the primary site for Mindanao and secondary site of Luzon and Visayas in the event of natural or man-made disasters," explains Cu.
Cu claims that the data center, which is situated in the same location as the SEA-US cable landing station, will cater to financial institutions, internet service providers and other content providers in southern Philippines.
He also explains that the Globe Business' Davao data center is the best location for customers looking for a data center in the Mindanao region, as it's located within the regions central business hubs.
Globe Telecom says the SEA-US cable system will ease the country's dependence on international cable systems routed through northern Philippines.
The SEA-US project will be approximately 15,000 kilometers in length, providing route diversity from the North Pacific and avoiding earthquake prone areas in East Asia.