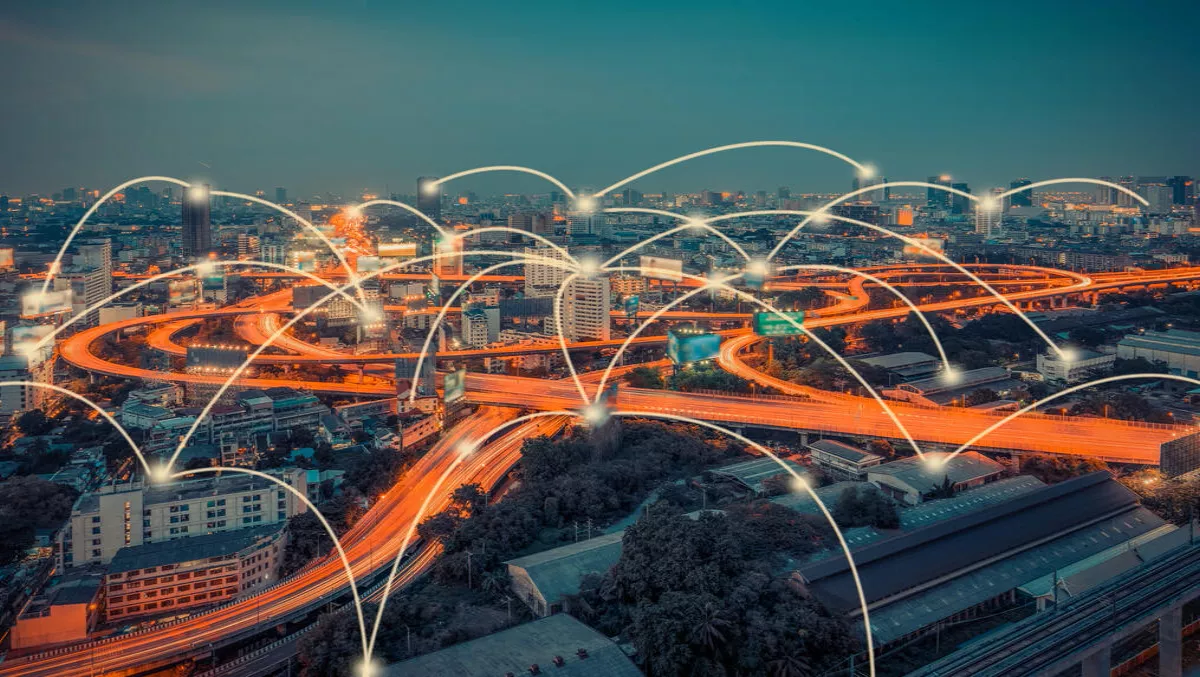 Philippines: Schneider Electric announces Wonderware eDNA expansion
FYI, this story is more than a year old
Schneider Electric recently announced that the National Grid Corporation of the Philippines (NGCP) has expanded its enterprise data management solution, Wonderware eDNA.
The NGCP is responsible for delivering reliable power to customers in the Philippines over more than 21,000 circuit kilometres of transmission lines.
NGCP began their Schneider Electric software deployment in 2007 with an eDNA implementation at their Visayas control center and then expanded to facilities in Luzon and Mindanao in 2012.
The expansion aims to optimize grid operations and to bridge the gap between operational and information technologies to enhance real-time visibility into operations.
Wonderware eDNA consolidates data from control, monitoring and business systems in a server architecture. This protects the company's data in the event of an unexpected shutdown.
As part of Schneider Electric's comprehensive, open-ended Enterprise APM platform, eDNA provides enterprise-level decision support through data collection, storage, reporting and analysis.
Ronald A. Pascasio, SCADA head of Luzon System Operations, says that Wonderware aims to enhance visibility into their operations by consolidation data from SCADA systems from across Philippine archipelago.
He says, "using Wonderware eDNA we know our data is dependable and accurate, so we can provide precise system analysis/studies especially during occurrence of significant incidents; improve and modernize our grid operations; and prepare our transition to the smart grid."
Rob McGreevy, vice president of Information, Asset Management and Operations for Schneider Electric, comments, "the average modern plant has tens of thousands of sensor data elements, and organizations need the proper context to take advantage of that information."
"Wonderware provides real-time access to critical data in the right format at the right time, making it a critical building block for organizations seeking to leverage the IIoT to maximize operational and asset performance," McGreevy adds.
Schneider Electric was the lead contractor throughout the project. Going forward, the NGCP plans to continually expand and upgrade their data management infrastructure with Wonderware eDNA.