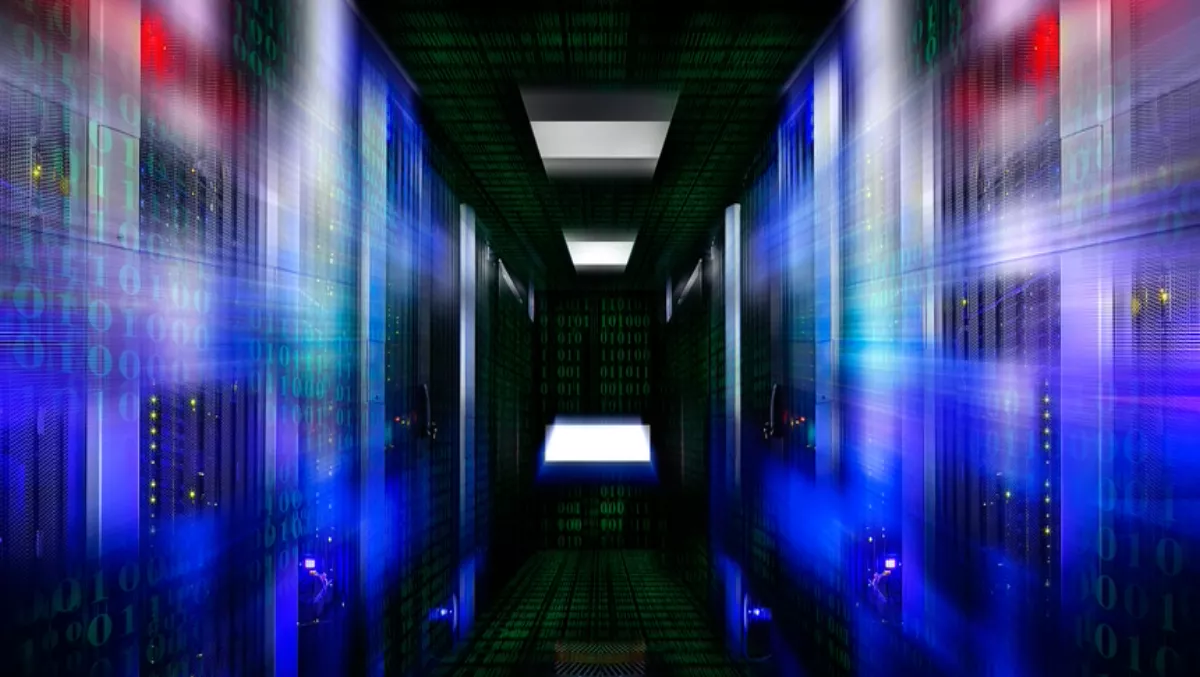 'Pearl of the East' HKCOLO.NET data center gains Tier IV certification
Tue, 18th Oct 2016
FYI, this story is more than a year old
HKCOLO.NET's Telehouse Hong Kong CCC data center has now achieved Tier IV certification, representing what the company says is the first data center across China, Japan, Korea and Singapore to have achieved the top rating.
The Tier IV rating demonstrates that the facility has been examined and passed the Telecommunications Infrastructure Standard. The rating also reflects reliability and quality through fault tolerance, resilience and redundancy.
"We are extremely pleased to have achieved the Rated 4 / Tier IV Data Center Certification. As part of this achievement I would like to commend our wonderful team who are constantly striving to scale new heights and attain new levels of service excellence. They have been diligently serving our customers. Through their hard work, Hong Kong has proven to be the world-leading hub for advanced data center service excellence," says managing director Andrew Pang.
As the region's first data center to achieve certification, the company says it's an extension of the many achievements it has accomplished. It is also the first neutral data center service provider in the region.
The company works with financial operators and enterprises in the region. With regularly approved audits from US and Hong Kong monetary authorities, the company believes its certification will help boost its reputation amongst customers who see it as one of the industry's most advanced data centers.
The company was also one of the first to establish itself in Hong Kong's Industrial Park, which has since attracted many other service providers to form a data center community, it says.
"Hong Kong will serve as the gateway for overseas enterprises into China and also as the springboard for Chinese enterprises overseas. We will not be complacent in what we have achieved today. Through continual advancement and vision to the future, we strongly believe the Pearl of the East will shine forever brightly with confidence," Pang concludes.