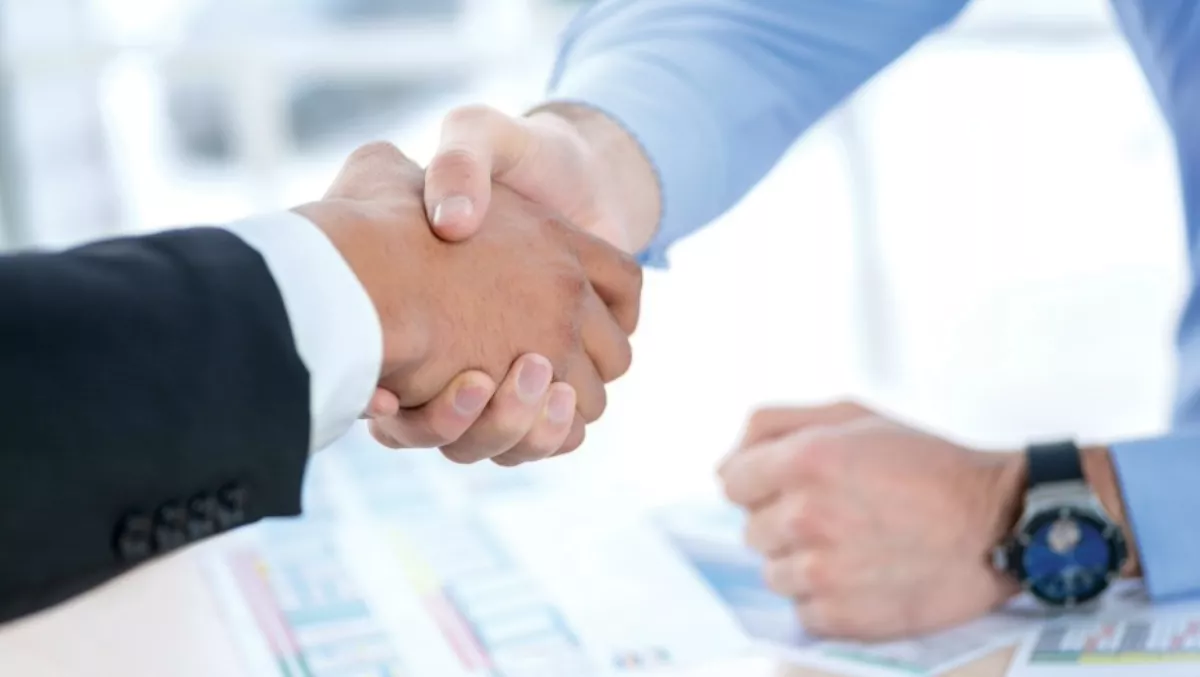 PCCW Global joins NextDC community of carriers and service providers
Australian data center-as-a-service provider NextDC has inked a colocation deal with PCCW Global, the international operating division of Hong Kong-based HKT.
The deal will see PCCW Global join NextDC's community of carriers and service providers.
Craig Scroggie, NextDC chief executive, says the agreement highlights the fundamental synchronicity between international telecommunications companies and regional connectivity providers such as NextDC.
"Colocation data centers are the new forum for international IT business, because we provide secure, flexible connectivity between enterprises plus the opportunity to leverage the increidble reach of companies such as PCCW Global," Scroggie says.
PCCW Global's technology-neutral MPLS capability delivers multiple services via a single connection, including IP exchange (IPX).
The next-generation network and voice platform built over MPLS 'guarantees' end-to-end delivery of high quality voice and mobile data services via a single port, NextDC says.
NextDC recently completed a round of capital raising, netting AU$120 million of additional funding it says it needs to build two new data centers in Australia. The December capital raising capped off several rounds of funding, providing the company with more than $320 million to fund the data centers and 'acclerated growth'.