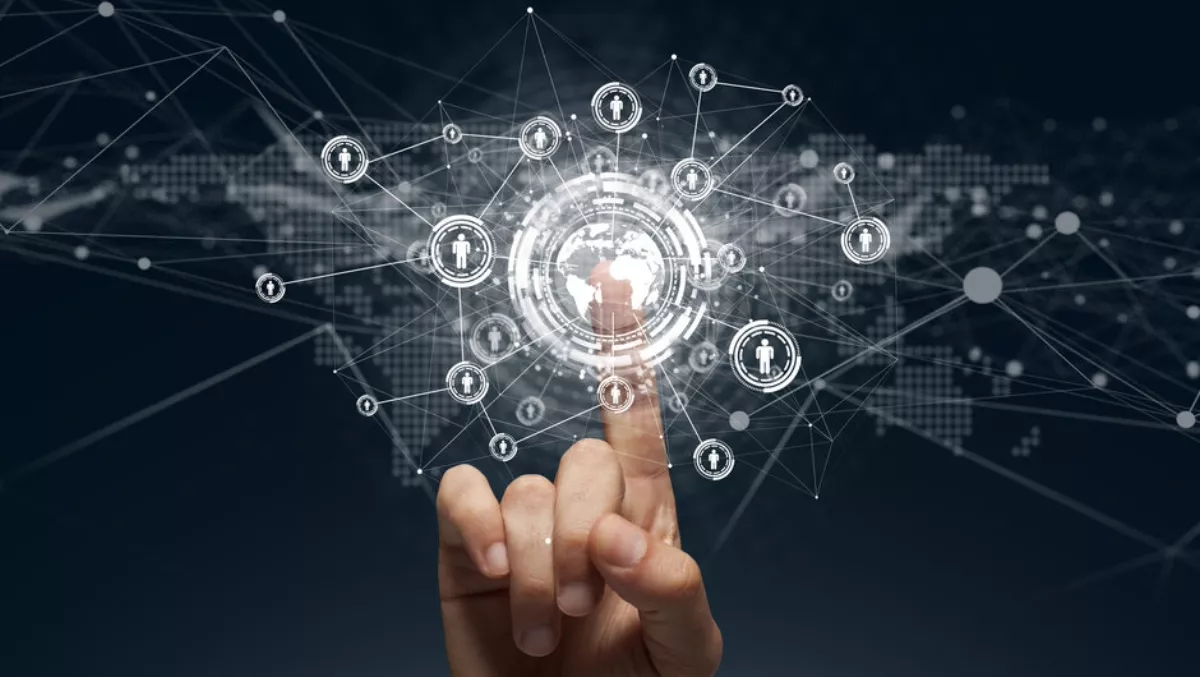 Partnership brings next-gen edge internet services to Chicago
New Continuum Data Centers and edge internet specialist firm AlefEdge have opened up new opportunities for greater Chicago's regional network operators and application providers to deliver next-generation wireless services.
New Continuum Data Centers has now deployed AlefEdge's edge internet solution, which enables operators in the Chicago region to offer next-generation edge internet services.
The edge solutions will primarily be delivered through New Continuum's West Chicago NAP data center, which is also a convergence point for optical and logical networks.
"With New Continuum's world-class connectivity through United Internet Exchange and Alef's Edge solution, we've created compelling new opportunities for carriers, with new applications and services—IoT, IIoT, edge gaming, edge streaming, autonomous vehicles and more," explains AlefEdge CEO Ganesh Sundaram.
"By demonstrating Alef's live deployment of edge computing, edge clouds and edge applications at New Continuum, we provide further proof that the Edge Internet can be deployed anywhere and with easy integration, enabling regional carriers to quickly roll out new data-intensive, low-latency services.
New Continuum, through its creation of United Internet Exchange, also hosts the traffic of regional network operators and large application providers to help route Internet traffic in the Midwest.
New Continuum's West Chicago data center is geographically diverse from legacy downtown fiber convergence and traffic exchange points, providing a secondary exchange point in a distributed network architecture. Finally, by providing a premier, high density data center with all the connectivity and flexibility features New Continuum provides the ideal location for the edge computing deployments of wireless carriers.
"I am extremely excited to announce this partnership," comments New Continuum Data Centers founder and CEO, Eli D. Scher.
"We are constantly seeking to form partnerships with truly innovative companies offering complementary services in order to deliver value to our customers, and Alef is an example of our ideal partner. By integrating our products, rural and regional fixed-line and wireless-service providers can now deliver 5G services on existing infrastructure. This immediate edge compute use case saves both capital and reduces latency, delivering clear value to our mutual customers.
AlefEdge is the new name for the company previously known as Alef Mobitech. The company changed its name in mid-April to reflect its positioning as a pioneer in edge computing.
"Changing the name of our company from Alef Mobitech to AlefEdge aligns with our company mantra – we are first and we are the edge," says Sundaram.
"In August of 2018, we deployed our Edge Internet solution in India, and by doing so, marked the territory as the first ever live network edge computing deployment in the world.