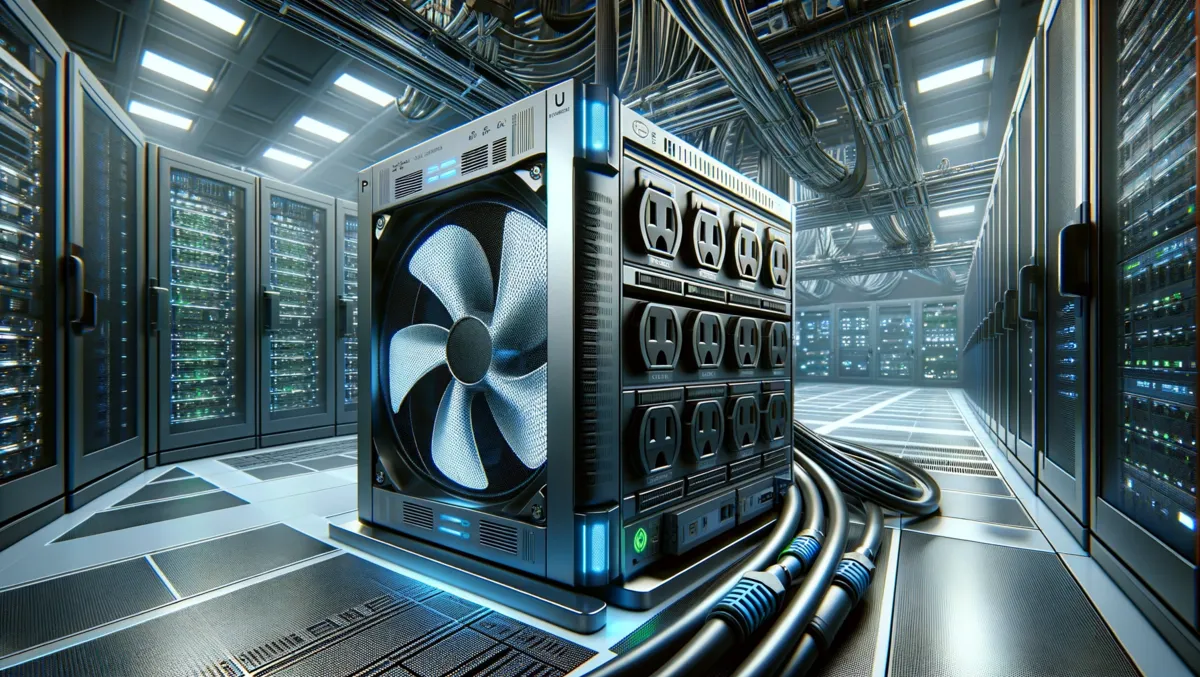 Panduit launches SmartZone 4-in-1 Outlet PDU for increased versatiity
Panduit, a leading-edge solutions provider, has launched SmartZone Intelligent Power Distribution Unit (PDU) 4-in-1 Outlets, aiming to provide unprecedented outlet density and superior reliability. The innovative device is specially designed for data centres that demand increased versatility from their power distribution unit and energy monitoring devices.
The G5 iPDU 4-in-1 Outlets provide constant scanning for electrical circuit overloads and physical environment conditions, which may put crucial IT equipment at risk. The ultimate connection flexibility is packaged in a compact design, enabling customers to use a single outlet as either a C13/C15 or a C13/C15/C19/C21. This unique design also supports C15/C21 high-temperature rating power cords.
Panduit's G5 iPDU aims to mitigate the risk of human error — a significant cause of equipment downtime. It is compatible with Panduit's dual-locking power cords that minimise accidental disconnects. The device's higher outlet density is tailored to current market needs, providing unparalleled flexibility as an outlet can be used with various cords.
This new product is available in three varieties: Monitored Input (MI), Monitored Switched (MS) and Monitored and Switched per Outlet (MSPO), with power capacities ranging from 8.6 kW to 43.5 kW and 42 to 48 outlets. These enhancements represent a hike in power capacities compared to previous ranges, thus allowing more equipment to be powered from a single PDU. Furthermore, monitoring on a per-outlet basis is also possible as an engineered option.
Panduit has ingeniously designed a combination outlet bank that balances the outlet footprint with available power capacity. This dual utility outlet not only delivers flexibility at the point of connection but also maximises the overall outlet density.
The G5 iPDU simplifies the selection process, reducing complexity whilst lowering the total cost of ownership. Changes in equipment that require different outlets do not necessitate a change in the PDUs, further minimising costs. This cutting-edge device enhances Panduit's SmartZone line, which already includes the SmartZone Lithium Ion UPS and the SmartZone Cloud that integrates power and environmental monitoring with asset management, rack access, and connectivity management.
Panduit is known for creating leading-edge physical, electrical, network infrastructure and AV solutions for enterprise-wide environments. Its innovative technologies support, sustain and empower business growth in a connected world. The company's reputation for quality and technology leadership along with a robust partner ecosystem, has set a new benchmark in the industry. To learn more about Panduit and how they can help you, please visit their website.