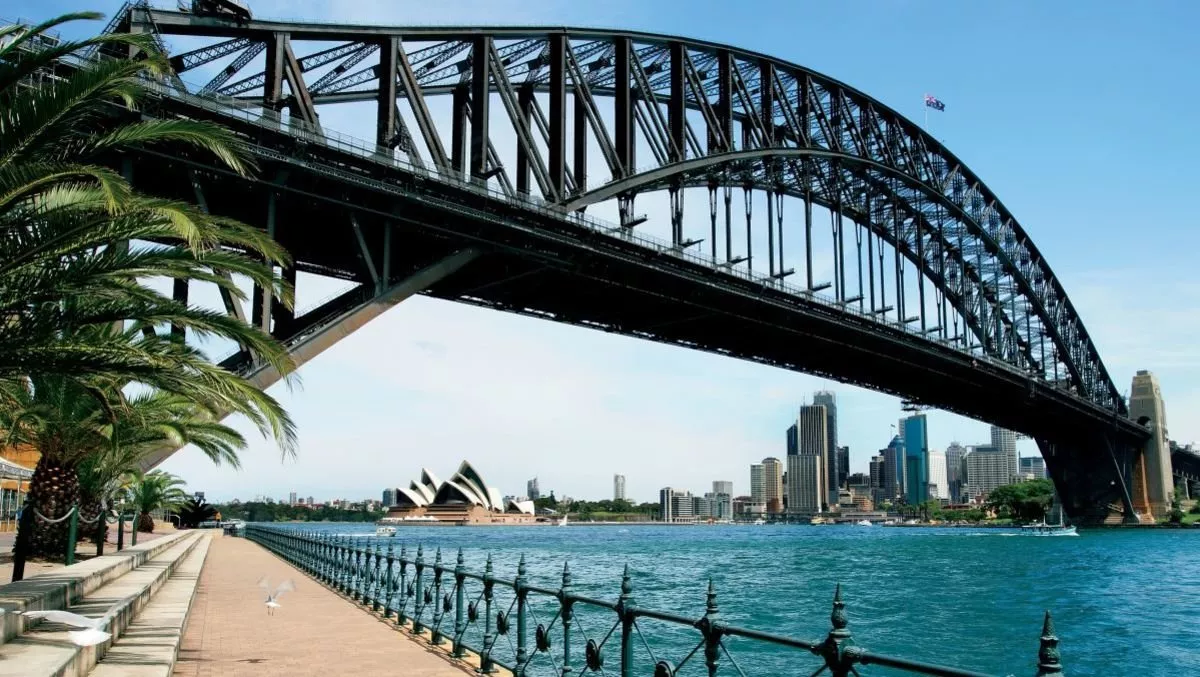 PacketFabric lands in Equinix's Sydney data centre
Network-as-a-service (NaaS) platform PacketFabric has landed in Australia this week, marking the first point of presence in Asia Pacific.
The PacketFabric platform is now offered at Sydney's Equinix SY4 International Business Exchange (IBX).
PacketFabric will deliver its services via the Hawaiki Transpacific Cable System, which connects Australia, New Zealand, and the United States' west coast.
The Hawaiki transpacific cable is a 15,000 km fibre optic deep-sea, carrier-neutral cable with a design capacity of 67 Tbps.
"Extending our unique transport network from the United States to Australia and the Asia-Pacific region is an important milestone in our goal to establish a global, secure cloud infrastructure to rapidly and securely share information from point to point," comments PacketFabric chairman Patrick Soon-Shiong.
"The applications across multiple industries, particularly in data heavy medical science and healthcare are endless.
The new Sydney point of presence is the result of a partnership between PacketFabric and Hawaiki, which enables PacketFabric to offer transpacific capacity on demand. The capacity will be offered on month-to-month terms from any location its network covers.
"Our partnership is a strategic, mutually beneficial agreement for both Hawaiki and PacketFabric," says Hawaiki CEO Remi Galasso.
"The combination of the PacketFabric platform and Hawaiki connectivity allows customers access to transpacific capacity in the most flexible way. We're excited to expand the reach of their platform into Sydney.
Through the partnership, PacketFabric hopes to expand its reach to more than 150 locations on its network.
According to PacketFabric, clients will be able to build private networks, reach new customers and interconnect with service providers within PacketFabric's ecosystem, including those in its United States network.
"We're enabling transpacific capacity within easy reach of everyone on our platform," adds PacketFabric president and COO, Chad Milam.
"We've created a seamless and easy way for our clients in the entertainment industry, or any industry, really, to securely move data between Sydney and the United States. Creating a virtual connection anywhere on our platform can be done and in just a few minutes, ordered and provisioned immediately through our web portal and RESTful API.
PacketFabric operates a multi-terabit footprint that includes more than 150 locations in 20 metro markets in the United States, Europe, and now Asia Pacific.