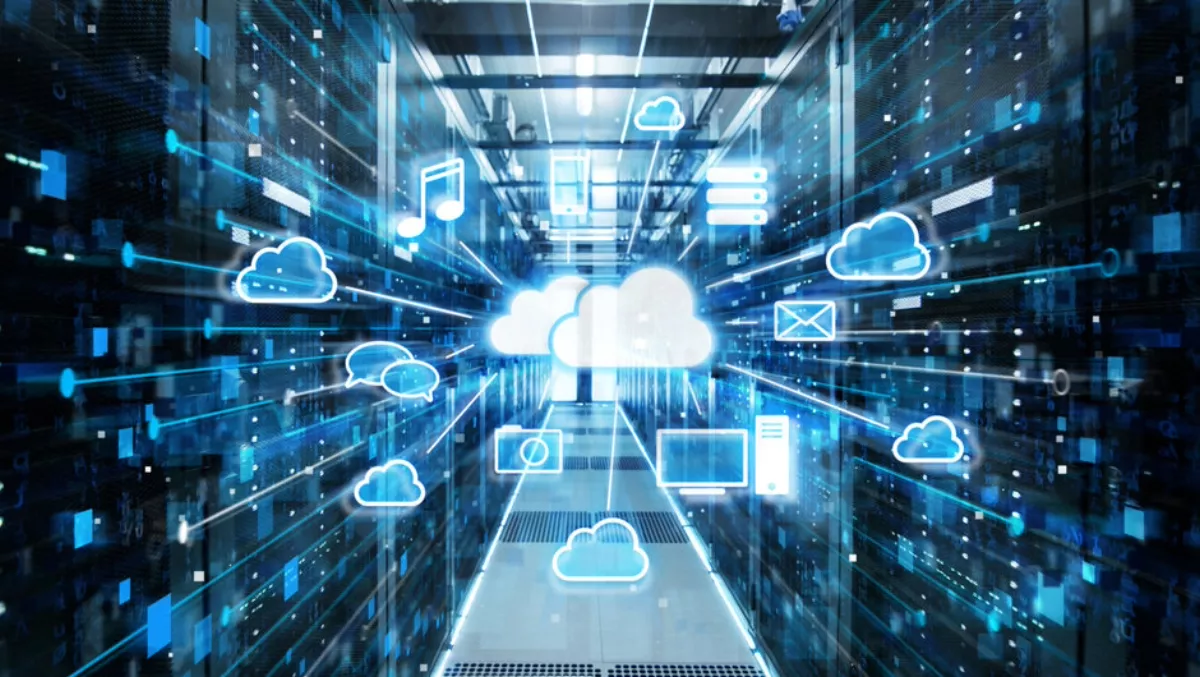 PacketFabric adds point of presence to phoenixNAP's Phoenix data center
PacketFabric now has a presence in phoenixNAP's flagship data center in Phoenix, Arizona,. PhoenixNAP successfully deployed PacketFabric's Connectivity-as-a-Service (CaaS) platform.
The new point of presence will add additional access points to PacketFabric's network, and it will also allow phoenixNAP customers to take advantage of improved connectivity and greater carrier choice.
The company says it empowers its customers to easily create and manage private networks using its web portal and API.
Customers can instantly create secure interconnections to every point on PacketFabric's network, reaching major internet exchanges, cloud service providers, and more.
PhoenixNAP's data center will enable PacketFabric to further improve access to its services and directly access AWS Direct Connect. PhoenixNAP is the only AWS Direct Connect edge location in Arizona and it is uniquely positioned to support PacketFabric's expansion efforts.
PhoenixNAP's Phoenix data center is also connected to all major domestic and global network interconnectivity points.
PacketFabric's network technology is a significant addition to phoenixNAP's carrier list, enabling it to extend its internet exchange services and offer improved domestic connectivity.
"The collaboration with PacketFabric is our next step in ensuring carrier neutrality and expanding interconnectivity options for our customers," says phoenixNAP's president Ian McClarty.
"Our flagship data center hosts over 30 premier bandwidth, network, and telecom carriers, and we are excited that PacketFabric is a part of that ecosystem. Its network is robust, stable, and scalable, which enables us to deliver an improved experience to our customers.
PacketFabric's scalable network-as-a-service platform allows for private interconnectivity between data centers.
"We are seeing a consistent uptick in adoption of our cloud on-ramp solutions, and to meet the needs of our customers, we are constantly looking for new avenues of expansion," adds PacketFabric president and chief operating officer Chad Milam.
"Our decision to work with phoenixNAP was driven by multiple factors, most important of which are its strategic location, security, robustness, and the availability of AWS Direct Connect. We are excited to work together on providing better options for our customers.
PhoenixNAP is a Premier Service Provider in the VMware Cloud Provider Program and a Platinum Veeam Cloud - Service Provider partner. PhoenixNAP is also a PCI DSS Validated Service Provider and its flagship facility is SOC Type 1 and SOC Type 2 audited.