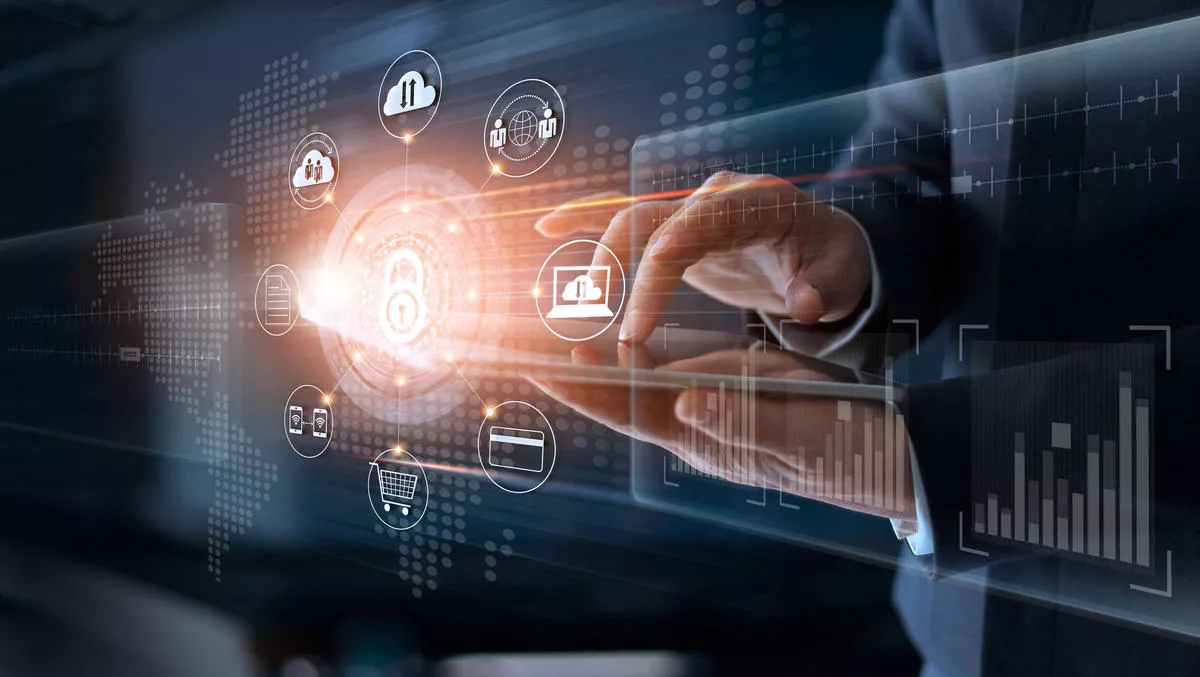 OVHcloud US releases new line of virtual private servers
Fri, 5th Jun 2020
FYI, this story is more than a year old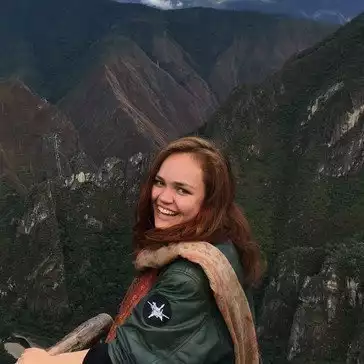 By Catherine Knowles, Journalist
OVHcloud US, a cloud infrastructure provider, has launched its line of virtual private servers (VPS). The new VPS line brings five resource configurations that are customisable with a range of software options and add-on features.
These options are designed to address software development, web hosting, and cloud-based application requirements of either individuals or businesses.
It includes the choice of latest Linux and Windows operating systems and applications like WordPress and Docker pre-installed.
The OVHcloud control panel provides server management which allows the user to monitor resources and dynamically resize their VPS to align with the scale of their operations.
It also enables customers to gain access to additional benefits such as high-performance servers built and configured in-house, unlimited traffic with a maximum bandwidth of 2 gigabits per second and anti-DDoS protection.
Pricing for the OVHcloud US VPS starts as low as $3.50 per month, with no long-term contracts. Other options are available for those who opt for an extended engagement paid monthly, with additional discounts for paying up-front.
OVHcloud states there are no ingress or egress fees and there is the option to add extra disks, snapshots, fail-over IP addresses and automated backups as needed.
OVHcloud US general manager Jeffrey Gregor says, "Our latest VPS solution is extremely easy to set-up and manage empowering users to fully-leverage the flexibility that accompanies virtualisation.
"Because we completely control our value chain of servers, data centers, and backbone network, we can deliver a VPS with all of the features and functions that distinguish OVHcloud from the competition at an affordable and transparent price.
Global Market Insights expects the global market for VOS to grow from its estimated $1.1 billion in 2018 to more than $2.5 billion by 2025, driven by eCommerce website explosion.
A VPS allows hosting web sites and web-based software applications on a single virtual machine. VPS customers realise the same security, control and reliability benefits they would receive from a physical server, without the limitations of a shared hosting plan, Global Market Insights states.
These advantages come at a lower price point than the dedicated physical server alternative and relieve customers of the burden of managing the servers hardware.
OVHcloud US is a subsidiary of OVHcloud, a global cloud provider that specialises in delivering solutions to better manage, secure, and scale data. OVHcloud US delivers bare metal servers, hosted private cloud, hybrid and public cloud solutions.
OVHcloud manages 30 data centers across 12 sites on four continents, manufacturing its own servers, building its own data centers and deploying its own fiber-optic global network.