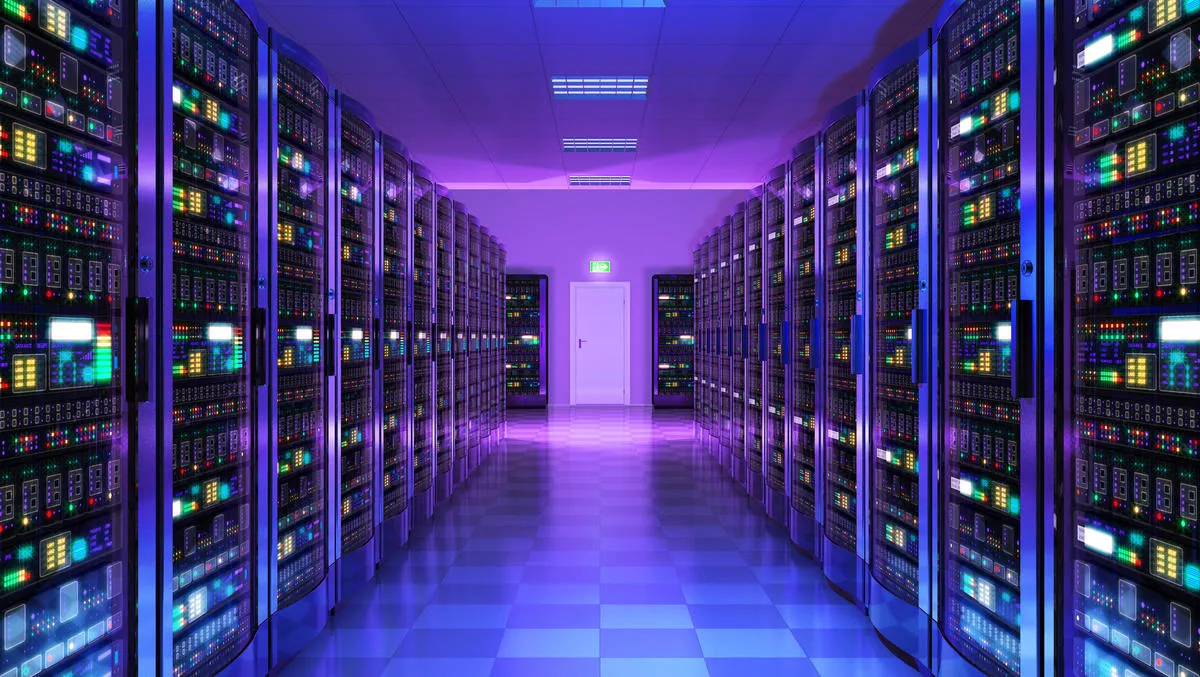 OVHcloud releases new bare metal servers
FYI, this story is more than a year old
OVHcloud has today announced two new ranges of bare metal servers, aimed at providing optimised hosting solutions and the ability to automate resource allocation.
The company says the new servers provide better performance in secure, single-tenant environments, with direct access to physical resources. Because resources are not being shared, no hypervisor layer is needed, allowing more of the server's processing power to be allocated to the application.
OVHcloud says the servers allow teams to meet the demands of tasks such as:
Hyper-converged infrastructure
Virtual desktop infrastructure
High-performance computing
Artificial intelligence - machine learning
Software-defined storage
Cloud Gaming platforms
"These are powerful, flexible, and highly configurable servers," says OVHcloud US general manager Jeffrey Gregor.
"What differentiates them is, unlike a typical bare metal server where the configuration is locked in at delivery, these machines will be scalable from the OVHcloud Control Panel.
"Customers will have the capability to add and change hard drives, add more RAM, or change the configuration without the fear of data being wiped away in the process. They can manage their investment by adding resources as their data grows or remove resources if necessary."
The bare-metal servers enable businesses to accelerate their journey to the cloud without overhauling their entire infrastructure, according to OVHcloud.
The servers come equipped with:
AMD Epyc and Intel Xeon Gold CPU's with up to 64 cores and 128 threads
Storage capacities with up to 24 3.84TB NVMe
UP to 2TBs of RAM for accessing and transferring large amounts of data.
"Security is a top concern in big data analytics," says OVHcloud US senior vice president for product and digital accounts Pascal Jaillon.
"Our Scale and High-Grade ranges of Bare Metal servers directly address this pain point for IT professionals with strong security standards and certifications.
"By utilising OVHcloud's private network, vRack, customers can privatise the connection of their data-heavy systems protecting them from the outside world.
The news comes a few months after OVHcloud announced its joint development of a storage-as-a-service solution in Europe, along with IBM and Atempo Group.
The offering is based on IBM's 3592 enterprise tape technologies and leverages Atempo's Miria platform, with OVHcloud hosting and operating it through data centers in the French territory.
"We are very pleased that the convergence of IBM, Atempo and OVHcloud expertise results in a reliable and sovereign data preservation solution," said OVHcloud chief sales officer Sylvain Rouri at the time.
"Public and private organisations will benefit from a unified and highly secure storage experience with our high-performance solutions built in a trusted cloud.