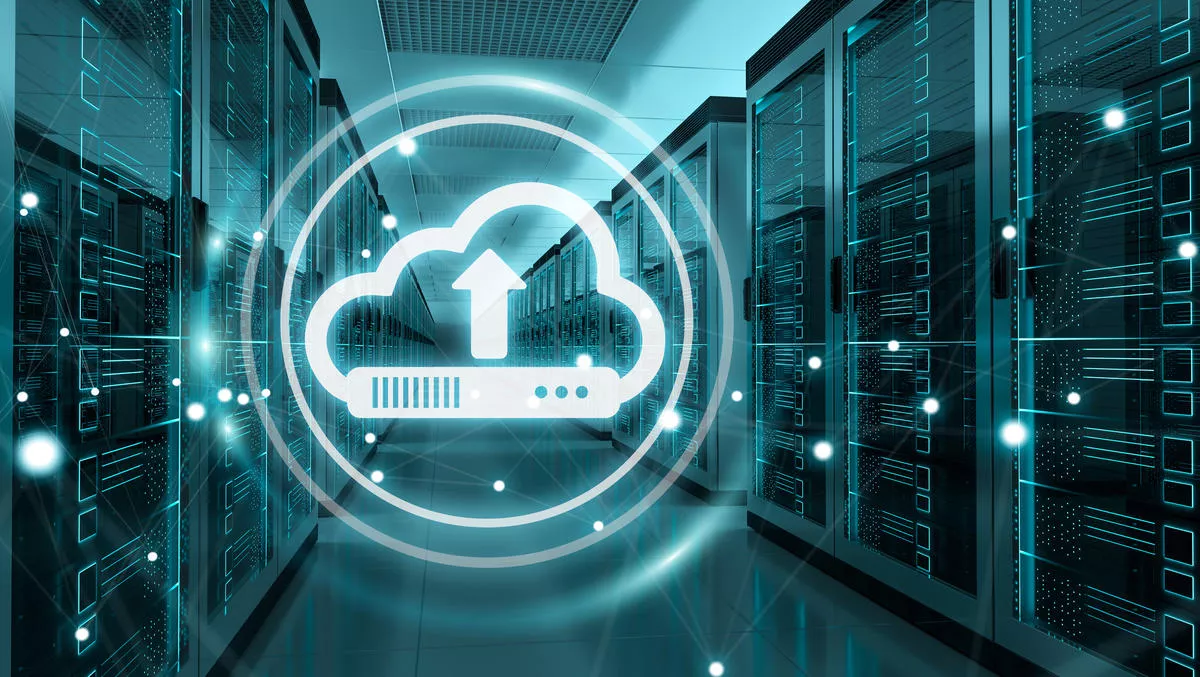 OVHcloud, IBM, Atempo Group develop tape-based SaaS for data centres
By Newsdesk
Thu, 21st Jan 2021
FYI, this story is more than a year old
IBM, Europe-based cloud provider OVHcloud and data management firm Atempo Group are developing a storage-as-a-service solution for data centers across Europe, with wider plans to roll the service out worldwide in the coming months.
The offering will be based on IBM's 3592 enterprise tape technologies and leverage Atempo's Miria platform, while OVHcloud will host and operate it through data centers in the French territory.
"We are very pleased that the convergence of IBM, Atempo and OVHcloud expertise results in a reliable and sovereign data preservation solution," comments OVHcloud chief sales officer Sylvain Rouri.
"Public and private organisations will benefit from a unified and highly secure storage experience with our high-performance solutions built in a trusted cloud.
OVHcloud also recently obtained the ANSSI Security Visa for the SecNumCloud which qualifies its Hosted Private Cloud solution and demonstrates the highest level of IT security, in line with recommendations from the French National Agency for Information System Security, for hosting sensitive and strategic data.
According to OVHcloud, tape storage still provides the lowest cost per terabyte compared to other storage solutions - and it can be secure, scalable and durable to store inactive and cold data.
"Put simply, storing data on tape costs mere cents per terabyte and when not in use, requires zero energy consumption unlike hard disks and flash drives," the company states.
The combined solution will be compatible with Amazon S3, and it also meets regulatory requirements for data conservation.
IBM worldwide sales director Mike Doran says that enterprise tape has enduring value, particularly as enterprise want to store growing amounts of critical data.
Atempo-Wooxo Group chief executive officer Luc d'Urso adds, "There is a deep yearning of professional organisations for a trusted cloud. At Atempo, we are excited to join forces with IBM, and OVHcloud as we pave the way for a new era, a new digital deal, which goes far beyond the borders of the European Union.
A statement from OVHcloud's public relations firm says that while the solution will first be offered in Europe, there are wider plans to roll it out globally 'in time to come'.
OVHcloud operates 400,000 servers within its own 31 data centers across four continents. The company also serves 1.6 million customers across 140 countries.
Atempo is headquartered in Paris and is present in Europe, the United States, and Asia with a partner network comprising more than 100 partners, integrators and managed service providers.