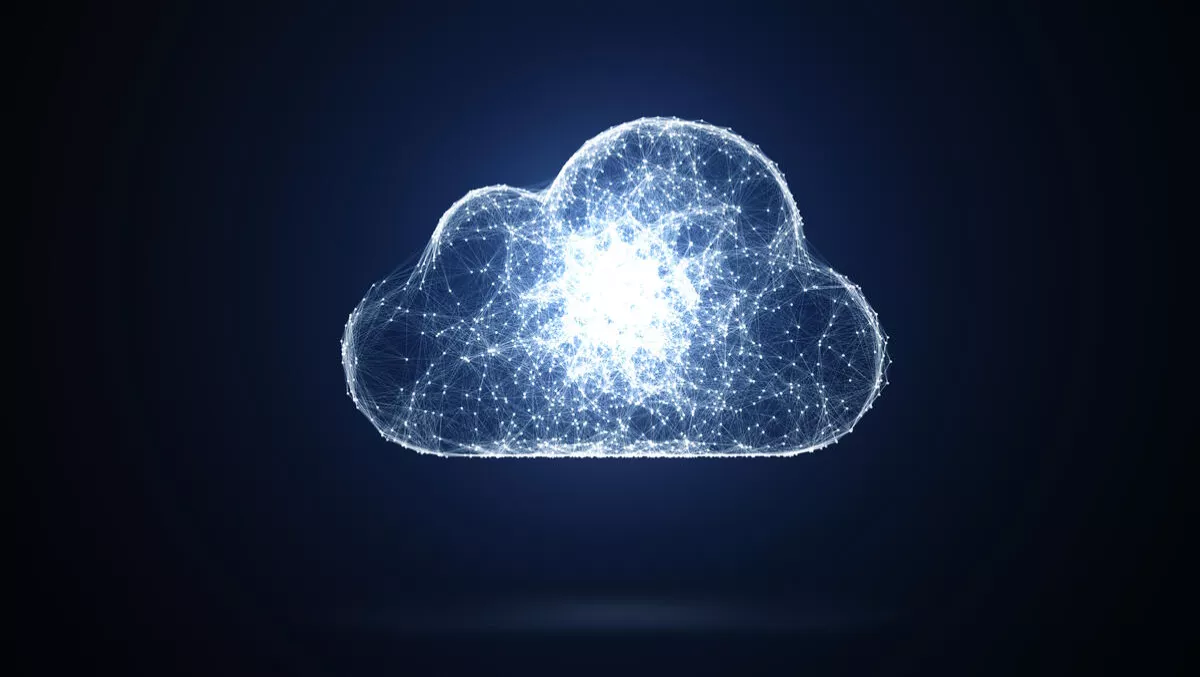 VMware & OVH team up on new private cloud in Australia
The global cloud provider OVH has called in VMware to help get its latest offering off the ground.
The two companies have partnered to launch OVH Private Cloud which will see a full integration of VMWare technologies into OVH's Private Cloud offering.
Lionel Legros, OVH Asia Pacific Director says, "OVH Private Cloud offering is unique as it delivers a fully dedicated Software Defined data center with all the commercial attributes of the public cloud, which means no minimum commitment, billing flexibility and fast provisioning.
Following OVH's acquisition of vCloud Air in May, vCloud Air customers will be able to choose from OVH's global data centers across four continents with a global network of 12+ Tbps of Bandwidth capacity.
Businesses can use the private cloud to outsource all or part of their infrastructure in OVH data centers around the world. The private cloud will also work as a solution for companies with on-premise infrastructure looking to virtualise.
In addition, OVH will continue partner with VMware on go-to-market and customer support around the three vCloud Air use cases: data center extension, data consolidation and data center recovery.
This follows the recent news that OVH will be one of the first VMware Cloud Verified partners globally to offer the company's HCX Technologies on OVH's VMware-based cloud - technology allowing "hot migration" between 2 VMware environments.
"Backed by OVH's leading global network, Australian businesses now have even more to choose from," adds Legros.
"By expanding our local offering and providing unfettered access our leading hyperscale cloud solutions delivered and supported locally, we are in a position where we can offer SMEs an unprecedented level of flexibility, scalability, security and control. Many international players fail to cater to local markets in this way.
The OVH Private Cloud offering comes with a range of 4 packages, tailored with VMware technologies for virtualisation, Intel for the CPUs and NVMe storage with VSAN All Flash available as an option.
Range includes:
SDDC-64 offer, developed with the Intel E5-1650v4 (6 cores/12 threads) CPUs and 64GB of memory
SDDC-512 configured with 2x Intel E5-2689v4 CPUs (20 cores/40 threads) and 512 GB of memory
The SDDC offering in the Sydney data center will start from AUD $2000 per month with the general availability of OVH Private Cloud expected to be announced by the end of the year.