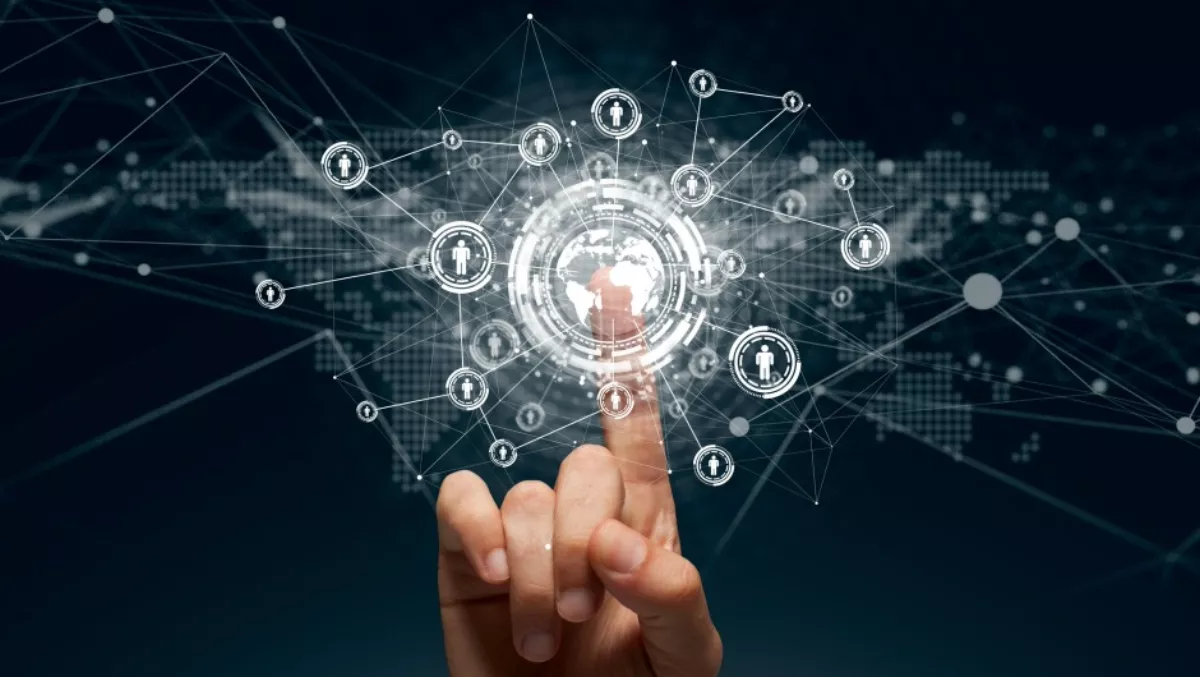 OVH launches public cloud service in Poland – with plans for UK and Germany
FYI, this story is more than a year old
OVH is launching a public cloud service in Warsaw in response to customer demand.
The French cloud services provider is investing to broaden the offerings from its Warsaw data center, which opened at the end of last year.
And the company is not stopping there, with plans as part of the further development of the public cloud service, in collaboration with OpenStack, there are plans to launch new public cloud regions in OVH data centers, including Germany and the United Kingdom
According to OVH, the centre was set up to address the needs of customers and businesses across the region in regards to cloud resources and it now hosts customers' projects from all over the world, acting as a gateway to the central and eastern European markets.
The company asserts public cloud will expand the portfolio of products available at the centre with a range of dedicated servers and VPS SSD.
"Many customers are interested in storing data in the country – for example, due to the processing of personal data or the reduced latency between the data center and its users," comments Robert Paszkiewicz, director of sales at the Polish branch of OVH.
"Now they can benefit from the flexibility offered by the cloud and easily extend their business from Poland to other countries or continents with OVH data centers. This, in turn, allows easy access to new user groups and customers."
Paszkiewicz says the OVH public cloud model is unique in that it provides fully dedicated resources for maximum utilisation at all times. The service offers an hourly billing option as well as numerous features, such as adding resources without reinstallation.
The service is compatible with other OpenStack technologies which allows fast and automatic migration. Further to the introduction of this facility, the Polish data center and its services can also be used by customers for whom the storage of data in Poland is critical.
It certainly appears to be a good time to investing in Poland, as findings from IDC reveal the value of the public cloud within the country is expected to exceed USD$200m this year.
Furthermore, the domestic public cloud market is expected to grow five times faster than the traditional IT services sector, and the average rate of investment in the public cloud in Poland is forecast to exceed 18 percent.
"Warsaw will also be the first location where the current version of OpenStack – Newton – is used to build a public cloud infrastructure," explains Krzysztof Tomaszewski, Public Cloud architect and R&D team leader at OVH.
"Using this version of the software enables OVH to easily update its infrastructure, meaning fewer bugs and enhanced functionality for public cloud customers."
The OpenStack Foundation's executive director, Jonathon Bryce is over the moon about this new public cloud region.
"Europe continues to be one of the fastest-growing regions for OpenStack, not just in overall terms but more specifically for interoperable public clouds," says Bryce.
"The addition of a new region in Poland by OVH adds yet another country to the nearly two dozen countries globally that offer OpenStack-powered public cloud availability zones."
Related stories
Top stories