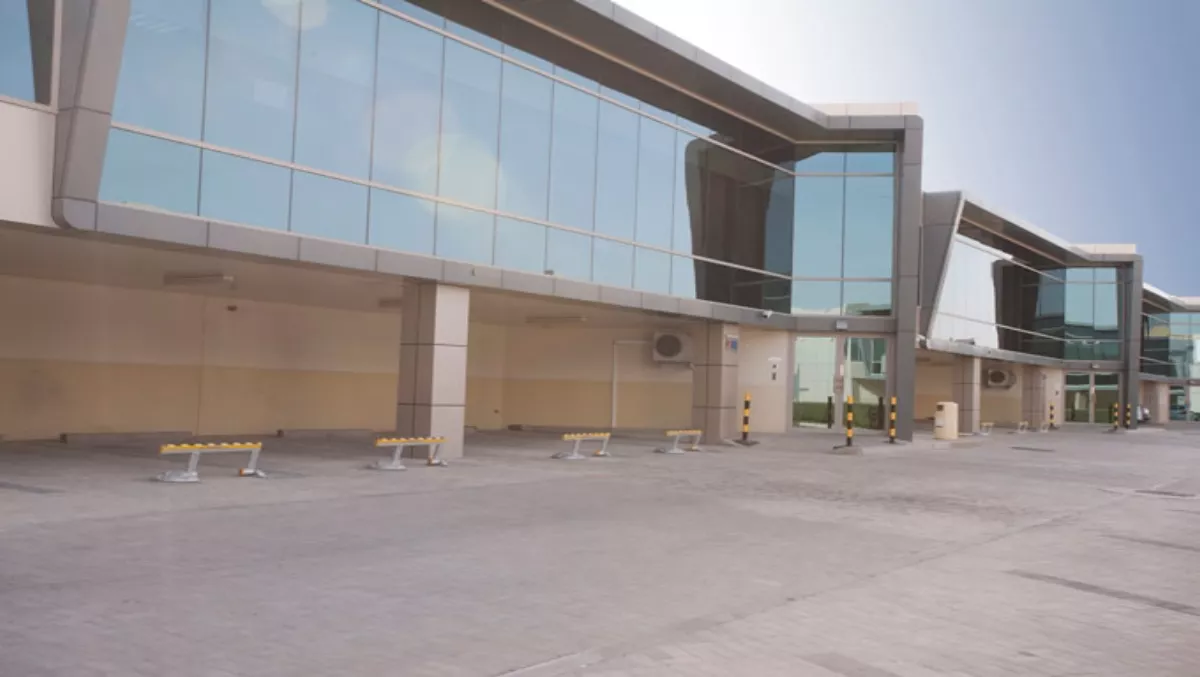 Our top global shopping cities (that also host Equinix data centers)
In the spirit of the season, the Interconnections blog is offering a look at our data centers in global shopping meccas. We perused a variety of "top shopping city" rankings, and chose places that appeared multiple times, and also host Equinix data centers. We also added a few additional Equinix cities with fast-growing retail sectors (Hello, Shanghai and Sao Paolo).
It's worth noting that Equinix isn't just located in top shopping cities – we help make them top shopping cities. We enable the low-latency interconnection between the merchants, banks and customers that make purchases happen in-store, online, via smartphone, or wherever.
Now, to our shopping capitals:
London (LD6)
New York (NY4)
Hong Kong (HK1)
Paris (PA4)
Tokyo (TY4)
Dubai (DX1/2)
Shanghai (SH5)
Sao Paolo (SP2)
Article by Phil Schwarzmann, editor-in-chief of Interconnection at Equinix