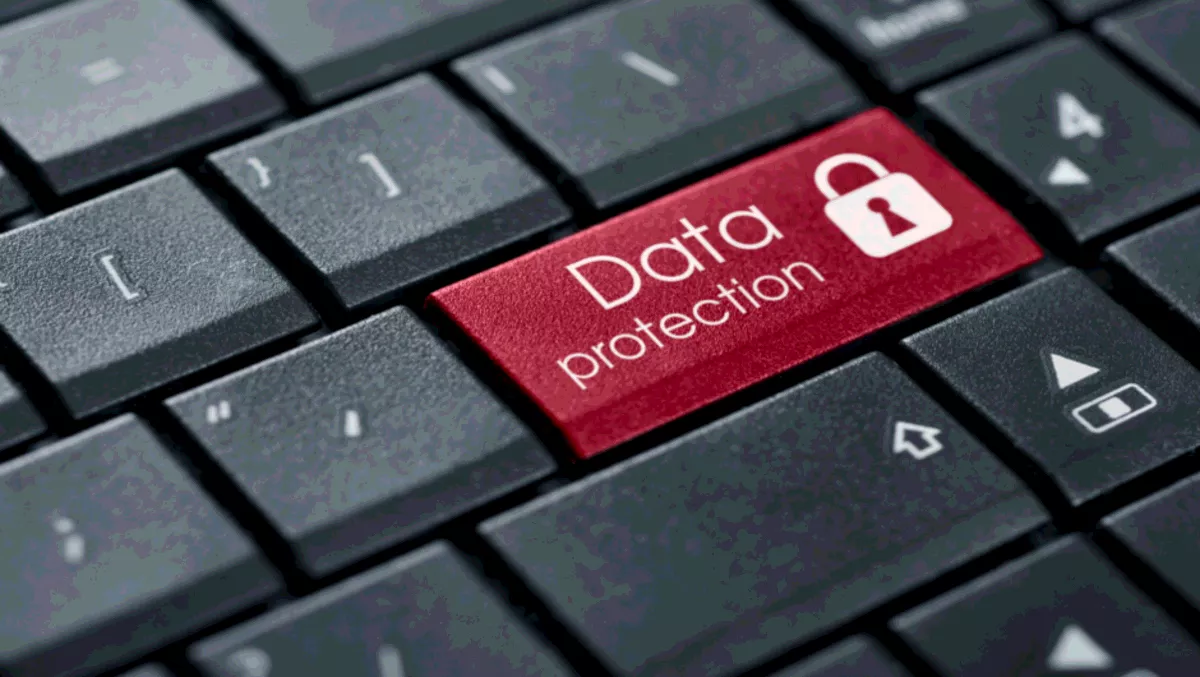 Organisations wasting $100k a year hoarding useless IT hardware
Mon, 28th Jan 2019
FYI, this story is more than a year old
By Ashton Young, Editor
Data Center waste is often talked about, but rarely quantified.
Staggering new research released by Blancco Technology Group in partnership with Coleman Parks (The High Cost of Cluttered Data Centers) reveals just how big the issue has become.
According to the survey of 600 data center experts across Asia Pacific, Europe, and North America, two in five organisations that store their data in-house spend more than US$100,000 storing useless IT hardware that could pose a security or compliance risk.
Furthermore, more than half of these companies have been cited at least once or twice by regulators or governing bodies for noncompliance with international data protection laws.
The potentially hefty price tag of breaching data protection regulations like GDPR or HIPAA can be crippling for organisations, not to mention the reputational damage, which according to Blancco is what has paralysed organsations.
The risk of sensitive data on old IT hardware being breached or misused has seen organisations deciding to spend vast amounts of money storing these devices rather (contrary in many cases to data protection laws and regulations) than entrusting them to data erasure experts for wiping before reuse.
"Global organisations are unnecessarily wasting vast sums of money from noncompliance and onsite storage fees – charges that could be easily mitigated," sasays Blancco Enterpirse and Cloud Erasure Solutions vice president Fredrik Forslund.
"This points to a huge lack of education within the sector about what to do with hardware that is faulty or has reached end-of-life. Organisations are letting this hardware pile up in fear of data leakage, resulting in loss of efficiency, increasing capital costs, possible noncompliance and potential security risks.
Some of the key findings from the report include: All of the organisations in the survey stored a large portion of their data onsite, with 48 percent storing 31-60 percent of their data onsite, 42 percent storing 10-30 percent of their data onsite, and 10 percent of storing more than 60 percent of their data onsite.
Despite their job titles, many individuals failed a simple data sanitisation test in that 57 percent agreed a quick or full reformat of a drive would permanently erase all data.
Many organisations are using multiple methods to santise their data, and what Blancco puts down as 'concerning', 62 percent are using free online tools with no verification or certification.
80 percent of organisations admitted that at least a quarter of end-of-life drives are sitting idle in their data centers, while 75 percent confessed that a quarter of all RMA drives stored onsite are only there because they aren't willing to follow required processes to return them to the manufacturer.
Now geographically, the results were fairly consistent across the board. 74 percent of UK organisations and 79 percent of US organisations admitted that at least a quarter of all RMA drives stored onsite were only there because they aren't willing to return them to the manufacturer.
When asked about their major pain points in not returning RMA drives or servers to the manufacturer when their lease is up, 73 percent of UK respondents and 75 percent of US respondents stated manual/time-consuming processes.
Not surprisingly, the UK was most worried about abiding by GDPR (43 percent), while countries like Japan were more concerned with improving uptime and availability.