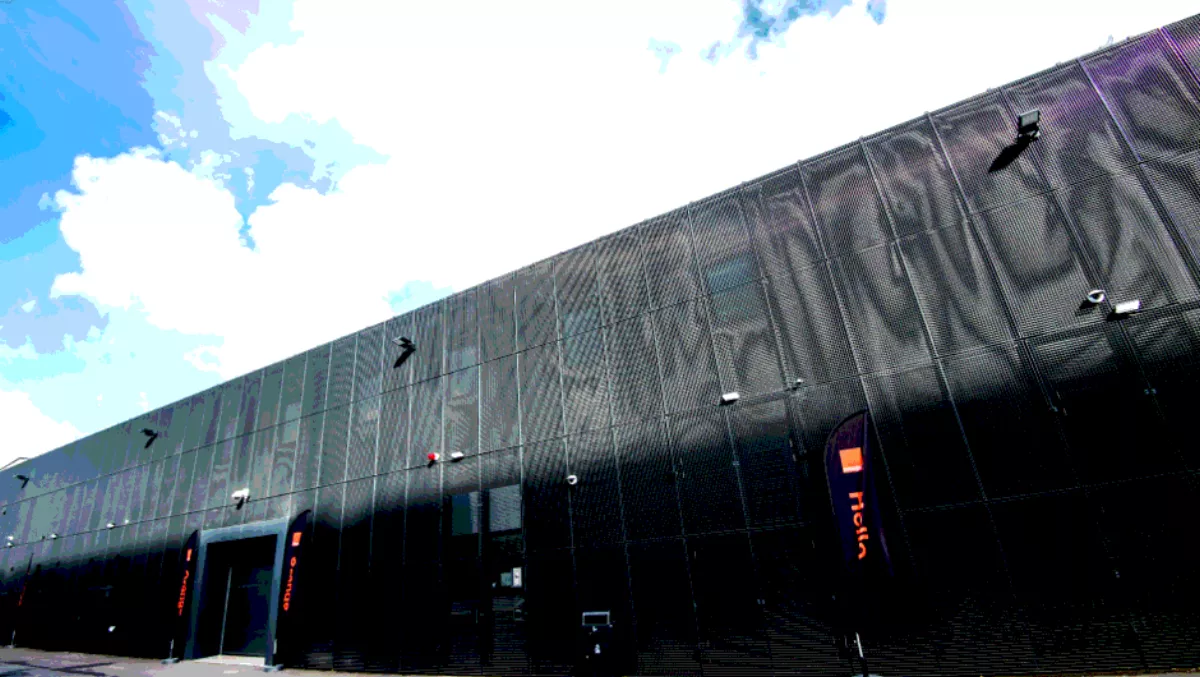 Orange Belgium opens 1,000 sqm Antwerp data centre
Orange Belgium officially opened its brand new data center in Hoboken, Antwerp this week.
The company will use the 1,000 square metre data center to manage the growing demand for mobile usage of its customers, with billions of day-to-day connections.
Orange Belgium invested more than €14 million in the construction of the new data center. The design of the building began in 2016 in conjunction with META Architects and Engineering Offices Ingenium and Deerns.
The goal, Orange Belgium says, was to create an economic data center with a balance between sustainability and performance – 3MW electrical capacity and a Power Usage Efficiency of <1.2.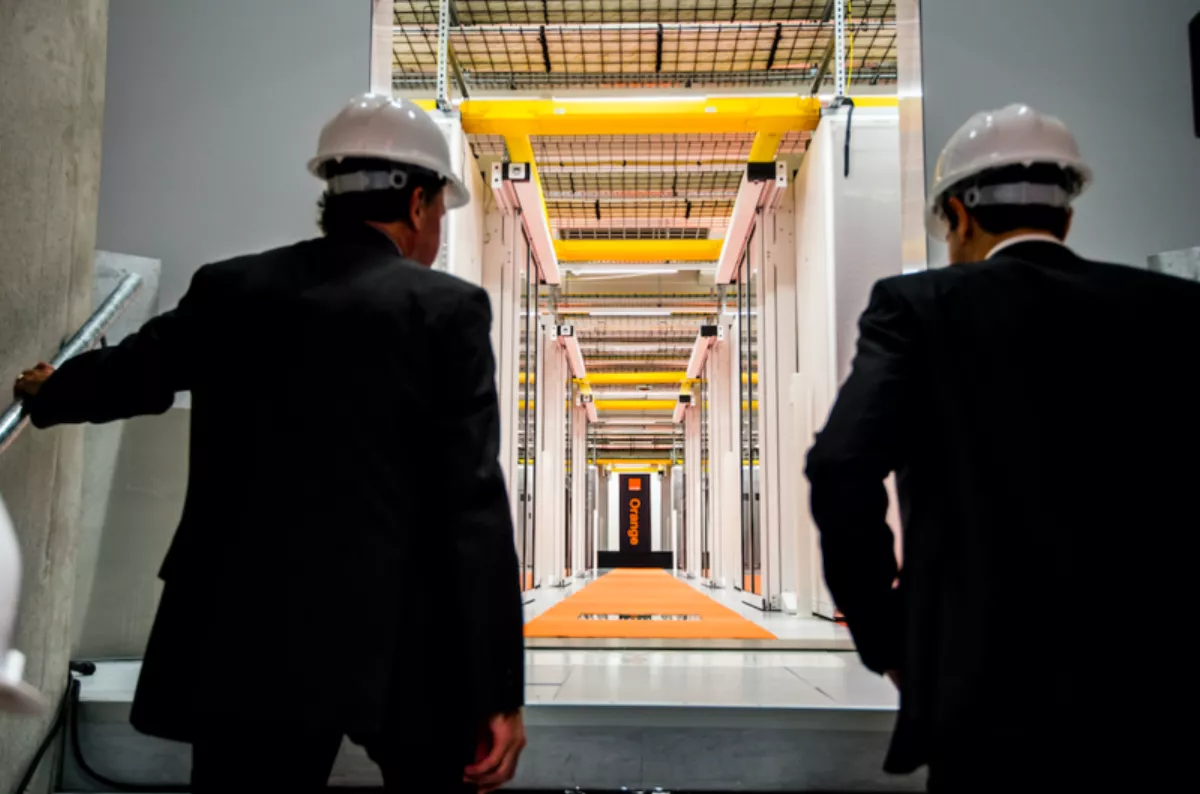 Beginning in May 2017, construction was undertaken by Engie Fabricom and finalised by the end of the summer of 2018.
This week Orange CEO Michaël Trabbia and President of the Board Johan Deschuyffeleer officially opened the data center in presence of Flemish Minister of Innovation, Philippe Muyters.
In line with the business operations, the new data center will be used for radio, telecom, and IT equipment. It consists of more than 500 high-density 52 unit racks, installed on the equivalent of 12 tennis courts.
Orange Belgium asserts the building is significantly more eco-efficient than a traditional data center as it is equipped to use freecooling for 98 percent of the year, as well as being highly secured and resilient thanks to systematically redundant critical elements.
"I'm very pleased telecom operator Orange Belgium invested massively in this new data center," says Flemish Minister of Innovation Philippe Muyters.
"This highly innovative data center demonstrates that the increasing demand for data and digital solutions by Flemish families and companies, can go perfectly hand in hand with a sustainable ecological approach.
Orange Belgium CEO Michaël Trabbia says this investment is just the beginning.
"This state-of-the-art highly secured and eco-efficient data center, together with the continuous investments in our top quality network clearly demonstrates our commitment to provide to our customers the best experience in their digital lives," says Trabbia.
"That's why we keep on investing heavily every year to support this massive data growth and to prepare for future services and technologies such as 5G.
The facility also boasts the accolade of being the only CO2-neutral telecom operator in Belgium for its operations (network and buildings).
The new data center has a specific energy-friendly design of closed hot aisles cooled with an adiabatic free-cooling system.