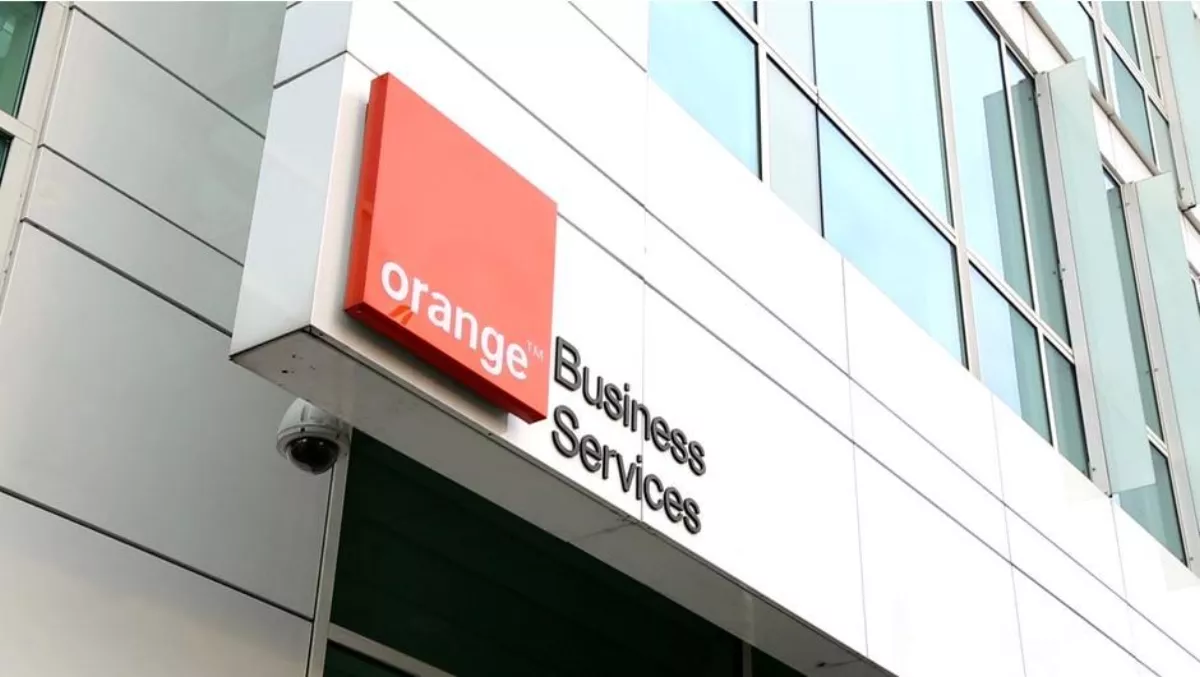 Orange acquires Basefarm for €350m to strengthen European cloud reach
Orange has announced a complete acquisition of the capital of Basefarm Holding AS.
The latter company is a provider of cloud infrastructure and critical application services in Europe with 11 data centers across four countries.
Orange says the acquisition will reinforce its position in the cloud computing services market across the continent.
After a 'competitive' tender process that was initiated by Abry Partners for its stake in Basefarm, the Orange Group through its enterprise subsidiary Orange Business Services has signed the contract to acquire 100 percent of the company's capital for a cool sum of €350 million.
"We are very proud to announce the acquisition of Basefarm, which will mark a major milestone in our international development," says Orange Business Services chief executive officer Helmut Reisinger.
"In particular, the company's integration will enable us to significantly extend our Big Data and critical application management services on a rapidly consolidating market.
Basefarm recorded revenues of more than €100 million in 2017 and according to Orange, has undergone healthy growth over the last few years. The company has built a strong presence in several European countries but in particular Norway, Sweden, the Netherlands, Austria, and Germany.
Basefarm says its most innovative services lie in cloud computing, big data and artificial intelligence thanks to the expertise of its 550 employees and to the high satisfaction from its customers.
This acquisition for Orange Business Services comes on the heels of the recent acquisition of Business - Decision. The company now has a cloud computing expert line-up of 1,600 employees with the company growing by around 15 to 20 percent each year on the global market within this sector.
Reisinger asserts the company's most recent acquisition will complement its strategic position with a new source of expertise and innovative technologies, particularly in the fields of data management, the management of critical applications, big data and multi-cloud services – in addition to helping Orange Business Services to establish its presence across Europe.
On the other side of the fence, Orange Business Services says Basefarm will benefit by being able to leverage Orange's global networks and infrastructure to accelerate growth in public and private cloud services.
"We are very pleased with Orange's decision to acquire Basefarm, a sign of our continued success in Europe," says Basefarm chief executive officer Fredrik Ohlsen.
"Orange is already a major player in the cloud services business and our two companies are very well matched in terms of our product portfolio, and also when it comes to geographical spread. Together we're able to build a pan-European leader in cloud managed services, something which will benefit Basefarm and our customers.
Basefarm was advised on the transaction by Jefferies International, which is expected to close during the third quarter of 2018.
"In addition to our ability to offer access to public or private cloud infrastructure, it is above all our capacity to propose enriched, automated services to our customers, wherever they are in the world, that will enable us to support companies as they transform onto new, digital models based on cloud-computing, big data and artificial intelligence," concludes Reisinger.