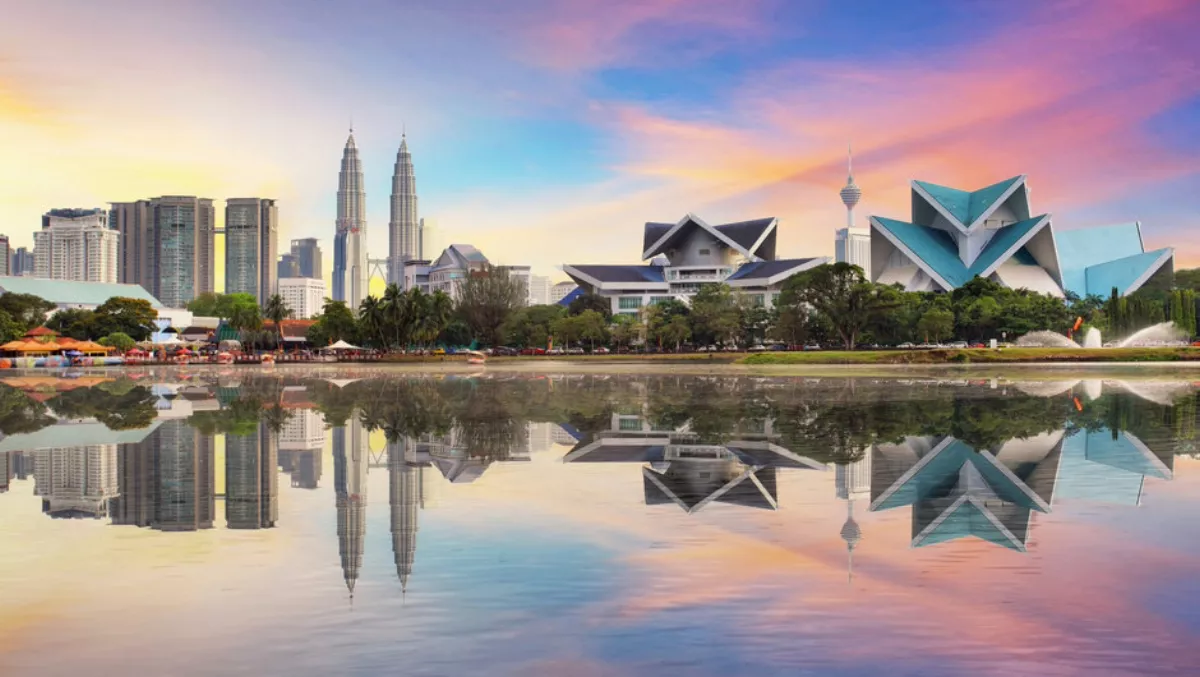 Oracle Malaysia's new cloud solution hub opens 150 new jobs
By Newsdesk
Mon, 13th May 2019
FYI, this story is more than a year old
Oracle has announced it has launched its new cloud solution hub in Kuala Lumpur.
The company has been busy recruiting close to 150 new candidates to fill the roles of experienced and highly trained cloud consultants specifically for this new facility.
Oracle Corporation Malaysia Sdn Bhd managing director Fitri Abdullah says the cloud solution hub is supported by a range of state-of-the-art tools and facilities to help organisations of all sizes – particularly small and medium enterprises (SMEs) – to understand how they can harness emerging technologies like blockchain, Internet of Things (IoT), machine learning, artificial intelligence (AI), data analytics, and autonomous databases to drive business value and growth.
"Oracle has been present in Malaysia for over 30 years. We are excited with the new investment in the Oracle Cloud Solution Hub. Already the Hub has enabled us to work with local government agencies and enterprises to accelerate their digital transformation strategies through Oracle's latest technologies," says Abdullah.
"We look forward to deepening our collaboration with Malaysian government and businesses as we continue to support our customers across the region through this Hub.
Off the back of strong adoption of Oracle Cloud across Asia-Pacific, Oracle Malaysia will be expanding its premises substantially to accommodate this new cloud solution hub.
Minister of International Trade and Industry (MITI) YB Datuk Ignatius Darell Leiking (who officiated the launch event) is confident in Oracle's future in Malaysia.
"The heart of Industry 4.0 is a set of rapidly evolving and converging technologies that can help transform the way we live and ultimately how businesses work to improve their overall competitiveness," says Leiking.
"By welcoming establishments and investments by leading multinational technology giants like Oracle into the local market, MITI aims to create an innovation ecosystem to enable a seamless digital transformation journey for Malaysian businesses, especially the SMEs. The digitalisation of SMEs remains a key focus for our economy because 9 out of 10 businesses in Malaysia are SMEs which represents over two-thirds of our nation's economy.
To drive further growth, the hub is being developed to include a regional technical cloud centre focused on delivering industry 4.0 solutions to enable more companies to adopt innovative and customised applications.
This cloud solution hub in Kuala Lumpur comes after Oracle Malaysia established a digital hub in September 2017.
Aligned with Malaysia's transformation roadmap into Industry 4.0, Oracle and InvestKL (an Investment Promotion Agency under MITI), are working together to encourage Malaysian businesses to innovate and improve their overall competitiveness.
"We congratulate Oracle on its cloud solution hub and look forward to the growth of additional high value jobs and services activities. Oracle's continuous investments demonstrates its confidence in Malaysia as a hub to move up the value chain in terms of cloud and data technology and enabling it to ride on the region's robust growth opportunities from Kuala Lumpur," says InvestKL CEO Datuk Zainal Amanshah.
"We will continue our strong support and collaboration on their regional journey that will greatly benefit Malaysia's digital economy in widening the high skilled talent pool, increasing employment opportunities, and strengthening economic growth.