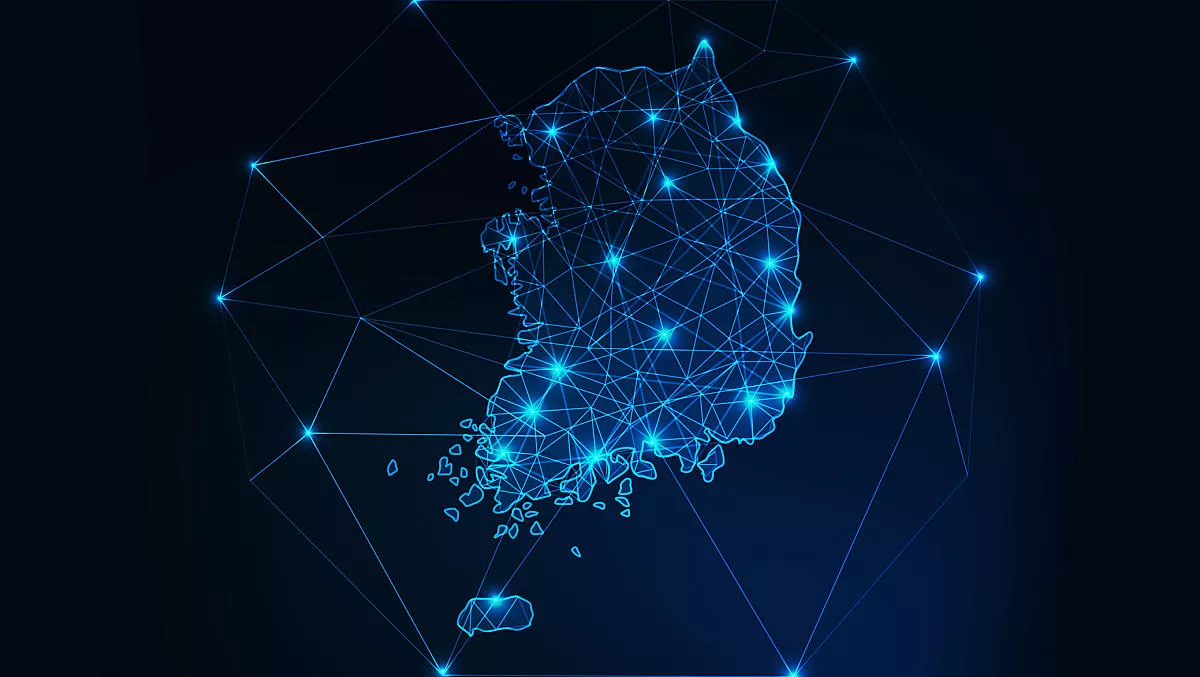 Oracle launches Gen 2 Cloud data center in South Korea
By Newsdesk
Tue, 12th May 2020
FYI, this story is more than a year old
Oracle is once again expanding its data center reach across the world, with the launch of a new Gen 2 Cloud data center in South Korea due to open later this month.
The new data center, located in Chuncheon, is the 23rd of its type in the world, and brings Oracle one step closer to achieving its goal of launching 36 Gen 2 Cloud data centers by the end of 2020.
As the latest country with multiple Oracle Gen 2 Cloud regions, Korea's capabilities are now on par with those in countries including the United States, Canada, Australia, Japan, and India.
Oracle says in a statement that the second cloud region will enable enterprise cloud users to run disaster recovery and primary capacity in-country, meeting customers' demands for specifying exactly where their data 'lives'.
Oracle claims that deterministic placement of data – or enabling customers to choose where their data lives – is a key design principle of Oracle Cloud.
The company also states that it wishes to help customers avoid services that randomly place data around the world. Although this approach uses automation to make data protection easy, enterprises that have regulations about where their data is located cannot allow their sensitive data to move around the world without explicitly placing it in a particular region.
"Data today is very important. It's at the heart of delivering amazing customer experiences - making the right investment choice and ensuring business continuity," comments Oracle's executive vice president and head of Oracle Asia Pacific - Japan, Garret Ilg.
"To make the most of it, you need the right cloud architecture to bring it all together so that you can take action, scale, and do so securely. Oracle Cloud is the critical fabric that binds all of that together. Organizations are recognizing that and coming to us to support their most mission-critical workloads. With the arrival of this second region, we look forward to helping more customers take advantage of this key resource locally."
Oracle also recently launched a new cloud interconnect location in Tokyo, which will support businesses that wish to share data across applications in Microsoft Azure and Oracle Cloud. Other interconnect locations include Virginia, Toronto, London, Ashburn, and Virginia.
Oracle states that the interconnect fosters cloud migration for mission-critical workloads via a dedicated high-speed connection, and a federated single-sign on for Oracle Cloud and Azure resources, and a collaborative technical support model.