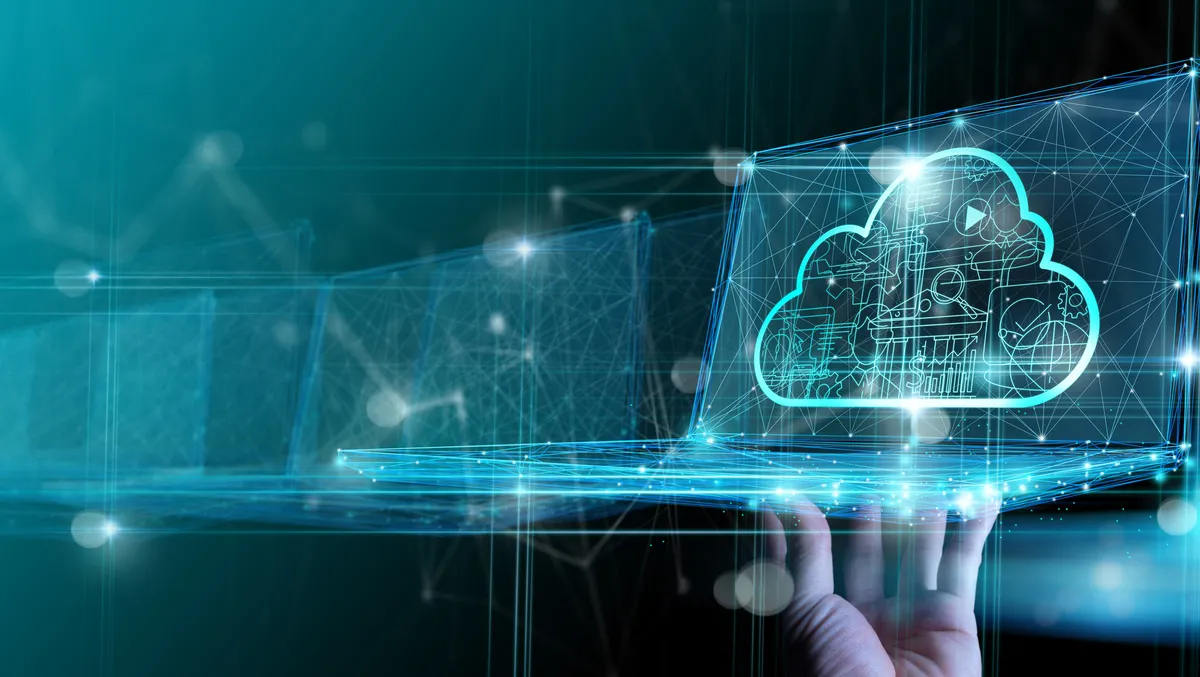 Oracle introduces Oracle Alloy for more cloud provider options and services
Oracle has introduced Oracle Alloy, a new offering that aims to enable global partners and organisations to become cloud providers and further offer cloud services built on OCI to their customers.
Announced at CloudWorld 2022, Oracle says a benefit of Oracle Alloy is that it can be independently operated in a partner's own data center, with complete control of operations to help address data control or sovereignty requirements and further enhance security.
It will also be suitable across all verticals, with full extensibility allowing organisations across healthcare, financial services, and telecommunications to build their own services and bring their own hardware.
Service providers, integrators, and ISVs will partner with Oracle Cloud Infrastructure (OCI) to provide applications and services tailored to specific industries, markets, and regulatory or government stipulations.
To further help these partners capitalise on the benefits of the cloud and innovate at the speed of hyperscalers, Alloy will enable them to become cloud providers and innovate faster with more customisation and control options.
While using Alloy, partners will be able to serve the public sector and other industries that want to keep workloads in country and operate their clouds independently.
In addition, Alloy will enable partners that host customers in their own data centers to create new opportunities for growth beyond the public cloud.
Clay Magouyrk, executive vice president, Oracle Cloud Infrastructure, says that the new offering will provide more flexibility and choice to partners, while also having more control over a customer's overall experience.
"Giving our partners and customers more choice has long been a primary focus for OCI. Today, we're going one step further by providing our partners with the option to become cloud providers so that they can build new services faster and address specific market and regulatory requirements," he says.
"As cloud providers, our partners have more control over the customer experience for their targeted customer or industry, including where the workloads reside and how their cloud is operated."
Chris Kanaracus, research director, IDC, highlights that the changing demands for cloud services mean that customers are wanting more personalised and flexible options. He notes that Oracle Alloy will provide this and that it will reflect ongoing demands.
"Oracle Alloy's ability to extend OCI's many infrastructure and platform services to partner-controlled environments could have ample appeal for end-customers, who increasingly want cloud environments that live closer to them, whether for performance, growing data-sovereignty reasons or simply to leverage familiar relationships with existing trusted service providers," he says.
"They also want cloud services tailored for their industries. Moreover, at IDC we increasingly see the cloud as not something tied to a specific location but rather a consistent operating model for IT. Oracle Alloy reflects these trends."