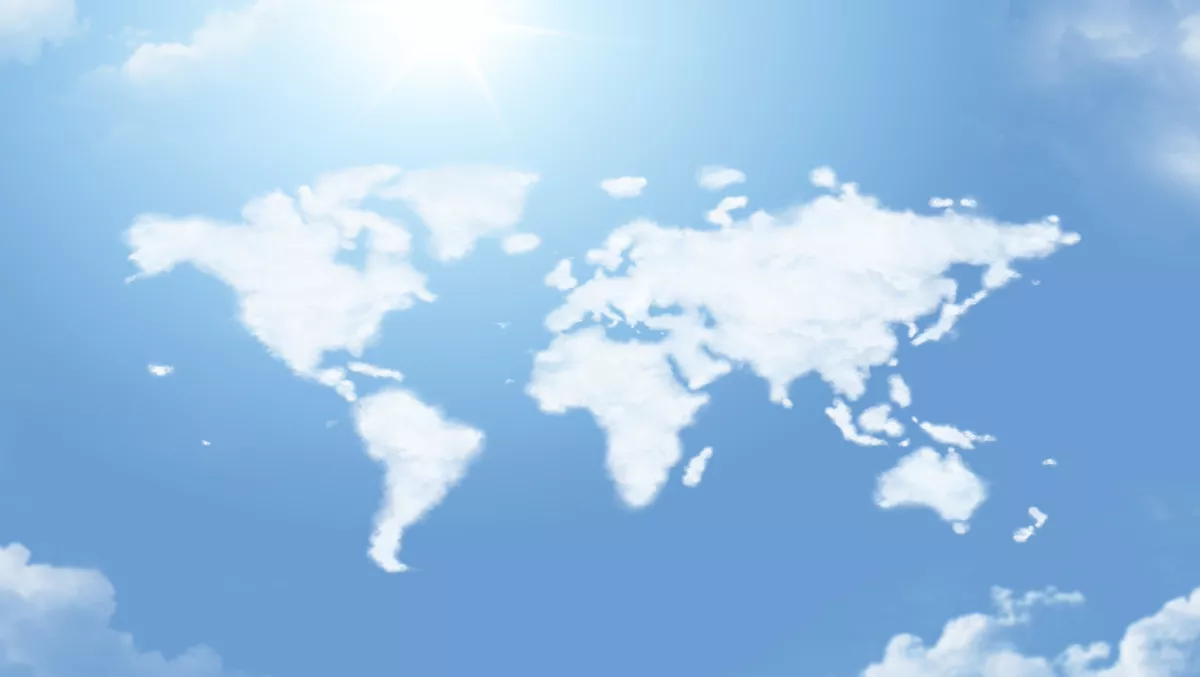 Oracle expands cloud business in 3 new regions, APAC coming soon
Oracle has just announced some big global cloud expansion plans. The vendor is adding three new online data centers in the next six months - with more to come.
The regional expansion of Oracle's cloud footprint will include Reston, Virginia; London, UK; and Turkey. Additional Regions are planned to come online in APAC, North America, and the Middle East through mid-2018.
Deepak Patil, vice president of development, Oracle Cloud Platform, says the company is committed to building the most differentiated Cloud Platform that delivers on the requirements of a wide array of customer workloads.
"This regional expansion underscores our commitment to making the engineering and capital investments required to continue to be a global large scale cloud platform leader.
"We've been consistently impressed with the speed, availability and price of Oracle's Bare Metal Cloud. This has, in turn, helped us grow our business across the world," adds Gareth Williams, CEO, YellowDog.
"The new EMEA Regions will enable us to offer an improved service to our high-end customers in Europe who look to YellowDog to deliver not only super-fast, super-secure and high availability cloud rendering, but also super-low latency.
Oracle Cloud supports new cloud environments, existing ones, and hybrid, and all workloads, developers, and data.
It delivers nearly 1,000 SaaS applications and 50 enterprise-class PaaS and IaaS services to customers in more than 195 countries around the world and supports 55 billion transactions each day.