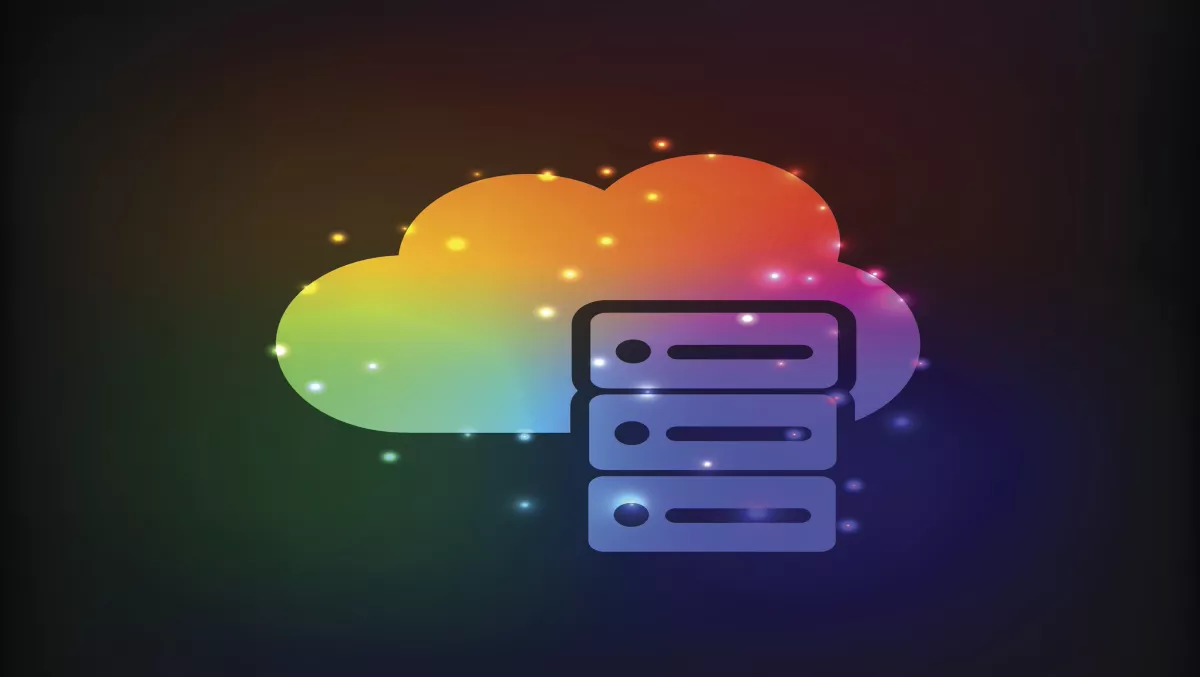 Oracle expands access for cloud customers who want to keep data on-premise
Oracle has renewed its focus on cloud for customers who want to move workloads to cloud while keeping data on premises, with an expansion of its PaaS and SaaS services.
The services, delivered through Oracle Cloud at Customer, has attracted customers from more than 30 countries in the first year of its launch. It aims to enable customers to manage privacy concerns about where data is stored – an issue many organisations face when dealing with regulatory and legislative requirements.
The company states that the portfolio expansion is due to growing customer demand to modernize infrastructure and develop innovative applications, Customers include NEC, NTT DATA and the Bank of India, which is using Oracle Cloud services inside its own data centers.
According to Oracle, those requirements have often become a setback for organisations who want to move to cloud. The company then designed a solution to target those customers. Oracle is responsible for maintaining customers' on-premise infrastructure so customers can use the IaaS, PaaS and SaaS services.
Thomas Kurian, Oracle's president of product development, says it's a direct response to the remaining barriers to cloud adoption and "turning those obstacles into opportunities by letting customers choose the location of their cloud services".
The company has also expanded customer access to its major PaaS categories, including database, application development, analytics, big data, application and data integration and identity management.
Oracle SaaS services includes enterprise resource planning, human capital management, customer relationship management and supply chain management for data centers.
The availability was extended to take advantage of enhancements to the underlying Oracle Cloud platform, including faster CPUs and better flash storage.
Oracle's Big Data Cloud Machine integrates a Spark and Hadoop platform for access to those tools and analytics tools in a subscription model for data centers.
"We are providing a service that enables our customers to leverage Oracle Cloud services, including SaaS, PaaS, and IaaS, both on their premises and in our cloud," Kurian concludes.