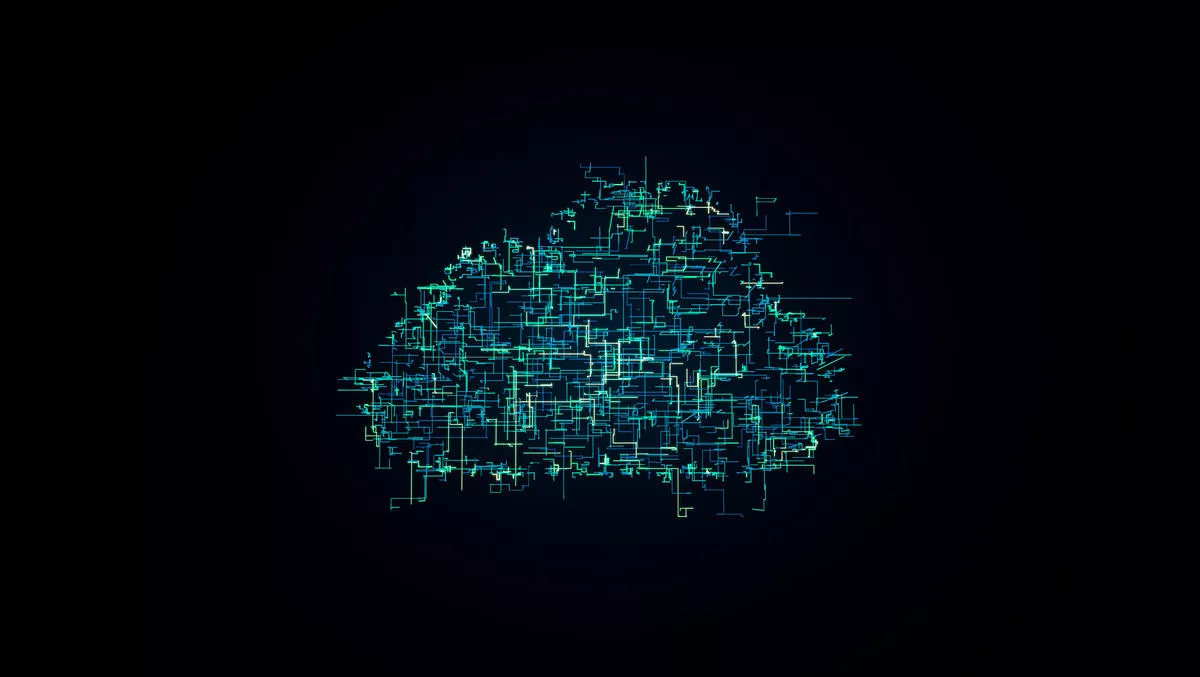 Oracle Cloud supports VMware-based environments
By Newsdesk
Tue, 11th Aug 2020
FYI, this story is more than a year old
Oracle Cloud's VMware Solution is now available worldwide, bringing VMware-based environments to Oracle Cloud infrastructure across all public regions and Oracle dedicated Cloud@Customer regions.
Oracle Cloud VMware Solution is described as a dedicated, cloud-native environment based on VMware. It enables organisations to move their production VMware workloads to Oracle Cloud Infrastructure.
The solution can integrate with Oracle Autonomous Database and other Oracle Cloud services to provide organisations more control over other versions of vSphere, as well as automation services and security tools.
Further, organisations can migrate existing on-premise Oracle apps and databases that run on vSphere to the Oracle Cloud VMware solution.
Organisations can provision and deploy both the core feature set and capabilities of VMware Cloud Foundation on Oracle Cloud Infrastructure while using the same VMware tools to upgrade, patch, and tune their environment, enabling production use for critical workloads.
Oracle Cloud Infrastructure executive vice president of engineering, Clay Magouyrk, says that the shared solution aims to replicate the on-premise experience through a global, hyperscale public cloud.
"Now, customers can... migrate industry-standard VMware vSphere workloads to Oracle Cloud Infrastructure and benefit from its performance and security, while relying on Oracle for full support and services.
According to Oracle, the solution's features include:
Move VMware-based applications to Oracle Cloud without having to modify them. Avoid effort spent porting applications, refactoring code or resolving configuration differences
Delivered in a tenancy – Customers control access and management services completely
One contract for all services and can be used to meet existing universal commercial commitments
Oracle provides one stop support for the entire tenancy, including VMware service support
Leverage existing software, skillsets and tools organisations are already using on-premises, including vSphere, vCenter, vSAN, and NSX
Extend VMware environments to the cloud – Configure a cloud environment to match on-premises and keep them in-sync. Oracle supports vSphere versions 6.5 and 6.7
Use VMware validated solutions– Instant support for thousands of VMware-Ready applications, including popular third-party management tools
Disaster recovery - Replicate or back-up into any commercial or government Oracle Cloud Region across the globe
Full administrative control over the VMware environment in the customer tenancy, such as version control of vSphere, access to host operating systems and all other on-premises administrative rights
Compute instances provide customers with 156 cores in three nodes to start, scaling to 64 nodes per cluster across multiple clusters, delivering the enterprise scale needed for VMware solutions in the cloud
VMware cloud services business unit senior vice president and general manager, Mark Lohmeyer, adds, "Building new digital services. Scaling business-critical apps. Enabling a remote workforce. Applications sit at the core of addressing these challenges, and hybrid cloud opens the door to cost-effective enterprise application scalability, flexibility, and modernisation.
"Through consistent VMware infrastructure and operations, Oracle Cloud VMware Solution enables our mutual customers to migrate and modernise enterprise applications, and seamlessly move workloads between on-premises environments and Oracle Cloud, all with access to Oracle's full portfolio of cloud services."

Oracle Cloud VMware Solution is available in all public regions and customer Dedicated Region cloud instances. The solution is available through Oracle and its partners.