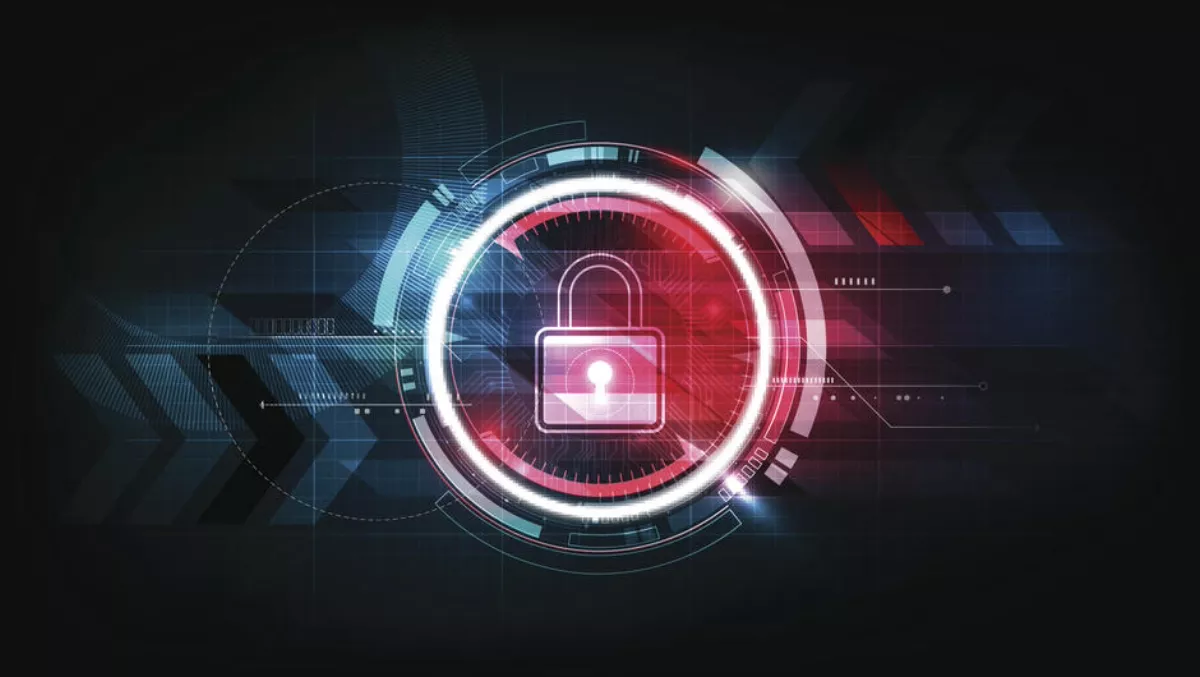 Oracle Cloud ramps up network and application protection with Zenedge acquisition
FYI, this story is more than a year old
Oracle is getting ready to take over Zenedge, a DDoS mitigation, WAF, API protection and bot management company that helps customers secure critical IT systems on-premise, in the cloud or in hybrid environments.
Oracle's senior vice president of product development, Don Johnson, says the acquisition of Zenedge equips Oracle Cloud Infrastructure with integrated, next-generation network and infrastructure security to address modern security threats.
Oracle's Cloud Infrastructure and Domain Name System (DNS) will benefit from the deal, with Zenedge bringing application and network protection that augments existing Oracle security services and partnerships to the deal, Oracle explains.
Together, Oracle and Zenedge plan to offer enterprises the ability to adopt cloud services without compromising performance, cost, control or security through an expanded Oracle Cloud Infrastructure platform.
The Oracle Cloud platform offers SaaS application suites for ERP, SCM and CX as well as database Platform as a Service (PaaS) and Infrastructure as a Service (IaaS) from data centers throughout the Americas, Europe and Asia.
Zenedge CEO Yuri Frayman adds, "Customers achieve tremendous results with Zenedge's innovative WAF and DDoS mitigation products, from a 99% reduction in illicit website traffic to a 99.75% improvement in page load times.
"We could not be more enthusiastic about joining forces with the leader in enterprise-grade cloud infrastructure, and delivering similar results to even more customers at scale."