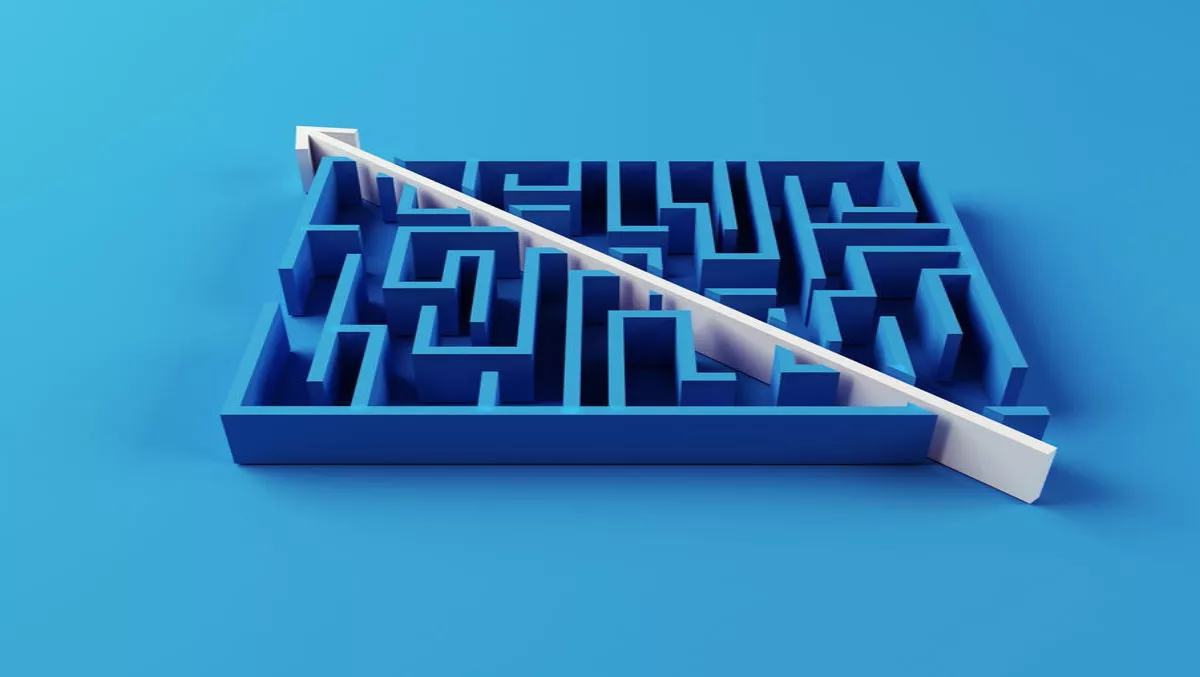 The optimization platform working to ease data center operations
SVA Software provides storage performance management software to an array of organisations.
The company has just released BVQ, an infrastructure performance optimization platform that works to simplify the management of virtualized data center operations.
Deni Connor, founding analyst of Storage Strategies NOW, says today's IT environments are more complex than ever, which in turn makes infrastructure performance management difficult and pricey.
"By delivering a single solution to empower better decision making and lower resource and asset costs, SVA Software enables efficient infrastructure control which in turn improves quality of service, optimizes resource usage and controls cost," she explains.
"Its BVQ solution may just be the answer to today's complex infrastructure challenge."
SVA explains BVQ as a solution that works to transform storage data into answers for its users. With proactive monitoring, the company says BVQ continuously collects data for on-demand and scheduled analysis, ensuring that the environment is always running efficiently.
By aligning with environment policy, BVQ also guarantees that SLAs are aligned with business requirements.
Infrastructure optimization, proactive monitoring, business insights and cost optimisation are all among benefits that the solution provides.
Don Mead, SVP of Technology and Partner Development at SVA, says with BVQ the company has put all critical IT data source details together into one dynamic dashboard.
"Providing insights into the performance and availability of infrastructure components across physical, virtual and cloud environments, BVQ provides a comprehensive picture - at a glance - of IT infrastructure health," explains Mead.
"By helping to balance capabilities and utilization it ensures all storage is optimized for both performance and availability so pre-defined SLAs can be met with ease."