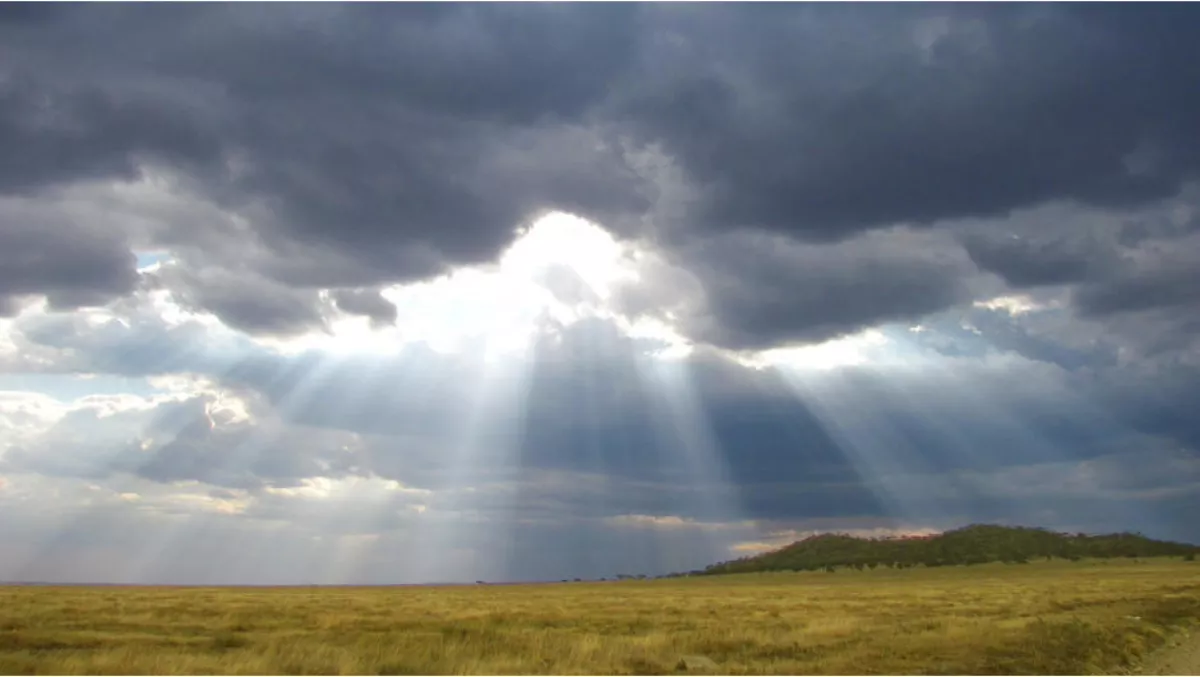 Opinion: Service providers must act now to stay relevant in a cloud-first world
Cloud computing has become the epitome of next-generation IT, and cloud-first strategies are the common approach for new IT investments.
Gartner expects cloud adoption rates among organizations to jump from 68 percent in 2017 to 80 percent in 2018. Through 2020, cloud will be used for use cases that impact most organisations' core business operations.
However, when implementing cloud solutions,
Service providers are often challenged to link cloud capabilities required for broader digital business initiatives in order to drive business outcomes and business imperatives to the client.
Service providers treat cloud-enabled technologies as one-off, tactical capabilities. Even though the need to drive integration among key cloud technologies and existing technology stacks is critical to empower digital business outcomes.
But the most challenging part is that cloud computing innovation is largely driven by hyperscale providers (e.g., Amazon Web Services, Microsoft Azure and Google Cloud Platform).
If the majority of providers do not act accordingly, we expect that by 2022, 75 percent of today's IT service providers will become irrelevant without effective positioning as a cloud-first service provider.
Service providers must deeply connect to the innovation capabilities of hyperscale providers, as their own ability to innovate will make or break the customer's digital transformation.
Most importantly, this includes a cloud-first mindset and to conceive cloud as the foundation that pulls all digital business strings.
Expanding and refining existing cloud innovations with key emerging technologies empowers service providers to utilize cloud as a hub and constantly serve their customers with a state-of-the-art technology mix.
But two questions remain:
How can service providers empower their clients through and with new digital touchpoints?
How can service providers strive to stay relevant in a competitive cloud-first world of digital business services?
In addition to a cloud-first mindset, technology product managers of service providers must drive integration across various technologies to support and retain customers in a cloud-first world that strives for digital business transformation.