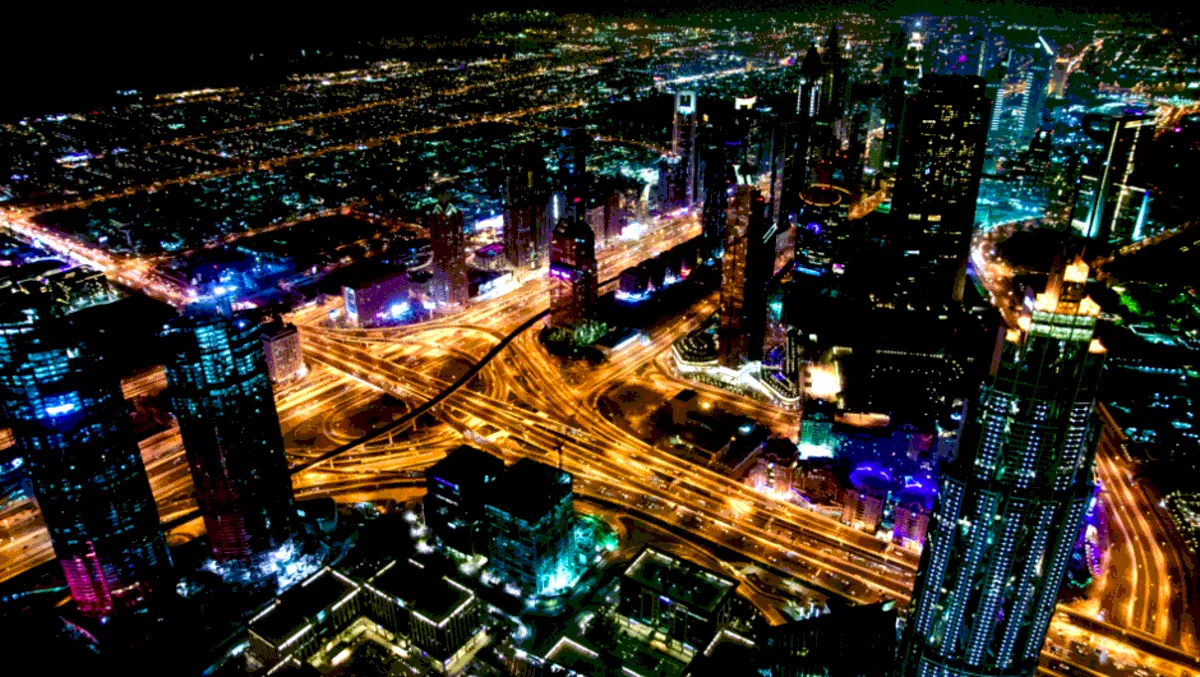 Opinion: Edge computing is the answer to limited, centralised cloud
Singapore's enterprises have been actively adopting technology to meet future-forward demands, following the Government's SmartNation push for greater digital innovation and adoption. This has included the uptake of cloud adoption, with over 30 per cent of organisations here implementing cloud computing, and the Asia Cloud Computing Association (ACCA)'s Cloud Readiness Index recently ranking Singapore as the second most cloud ready environment in Asia.
Yet, many organisations are bumping up against the limitations of the cloud's centralised nature. Specifically, its inability to keep up with the real-time responsiveness demanded by today's connected devices. For some applications, milliseconds matter, especially when moving processing power from a central location to the edge of a last-mile network.
On top of that, organisations also face pressures of implementing new technologies that demand sub-second response times, an explosion of Internet of Things (IoT) devices, and user expectations for consistent high-quality online experiences.
While traditional cloud computing will continue to play an important role in the technology ecosystem, the latency that arises when data travels still needs to be reduced.
The solution: edge computing, a new architecture that addresses these challenges by moving processing power from a central point closer to the source.
What's driving the proliferation of edge computing Today?
Organisations have flocked to cloud solutions including Infrastructure as a Service (IaaS), and Software as a Service (SaaS) because they provide fully managed services in an attractive OpEx model, without the significant up-front costs and hassles of buying, installing, maintaining and upgrading hardware and software in the data center.
However, depending on data usage patterns, transfer and transaction costs could still add up to a significant amount — to the surprise of many organisations.
Additionally, modern cloud computing centralises processing for applications, with the resulting distance between the data center and the user or data source creating significant problems, depending on the application's latency requirements and user expectations.
That's not all. Where milliseconds matter, taking too long to process the data makes it useless. While the cloud excels at performing complex computations, sending data from digital devices, like drones, cars, and healthcare monitors, that generate vast amounts of valuable data through IoT sensors, to the cloud for processing would take simply too long.
Seizing the power of edge computing
Many sectors and corporations stand to gain from the implementations of edge computing.
One such example would be healthcare. As Singapore continues to ride the waves of innovation and spearhead digital health, with solutions including Software as a Medical Device as well as other related IoT devices being introduced to healthcare facilities, valuable data will continually be collected. In a scenario where edge computing is present, data can be quickly processed, filtered and analysed in real time, with analytical resources shared across as many facilities as needed. Alerts can then be sent out for things that require immediate attention, with "junk" data filtered out to reduce the amount of bandwidth used and data that needs to be stored.
Edge computing also has significant implementation benefits for the online gaming sector, especially relevant in Singapore, one of the largest hubs for gamers in the region. These implementations can ensure the fastest possible online response times so gamers enjoy a maximised user experience, and the fastest interactive online gaming speeds that keep them coming back for more.
What is required for edge computing implementations
While the benefits of edge computing are tremendous, implementing your own edge computing environment can be a major undertaking that requires a significant financial investment as well as deep technical expertise. The process is time consuming, costly, and demands considerable expertise while diverting valuable time and resources from core business activities.
Specifically, building a strong network backbone and data center facility are some of the main aspects that businesses will need to factor in time and resources for. Significant planning, budget, and effort will be needed to establish a production environment.
Lastly, the security of your network will need to be accounted for. When applications are connected across multiple physical locations or aggregated to a centralised cloud compute facility via internet connectivity, critical data could potentially be exposed to security issues, increasing a business' risk. This is even more pertinent for enterprises that manage critical information such as insights from public amenities like smart city sensors and surveillance cameras.
The edge computing way forward
Edge computing now offers a powerful new alternative for applications that demand sub-second response times. By putting the compute power at the edge of the network, organisations can dramatically reduce latency and significantly improve user experiences. To increase efficiency, reduce unplanned downtime, and improve customer experiences, IoT business owners can tap onto an infrastructure that has the local capacity to securely and reliably ingest all of this data, no matter where it is being generated or consumed.
By turning to the right edge cloud services, organisations can easily leverage the benefits of a private, high performance edge compute solution and focus on building their business rather than building out a network.