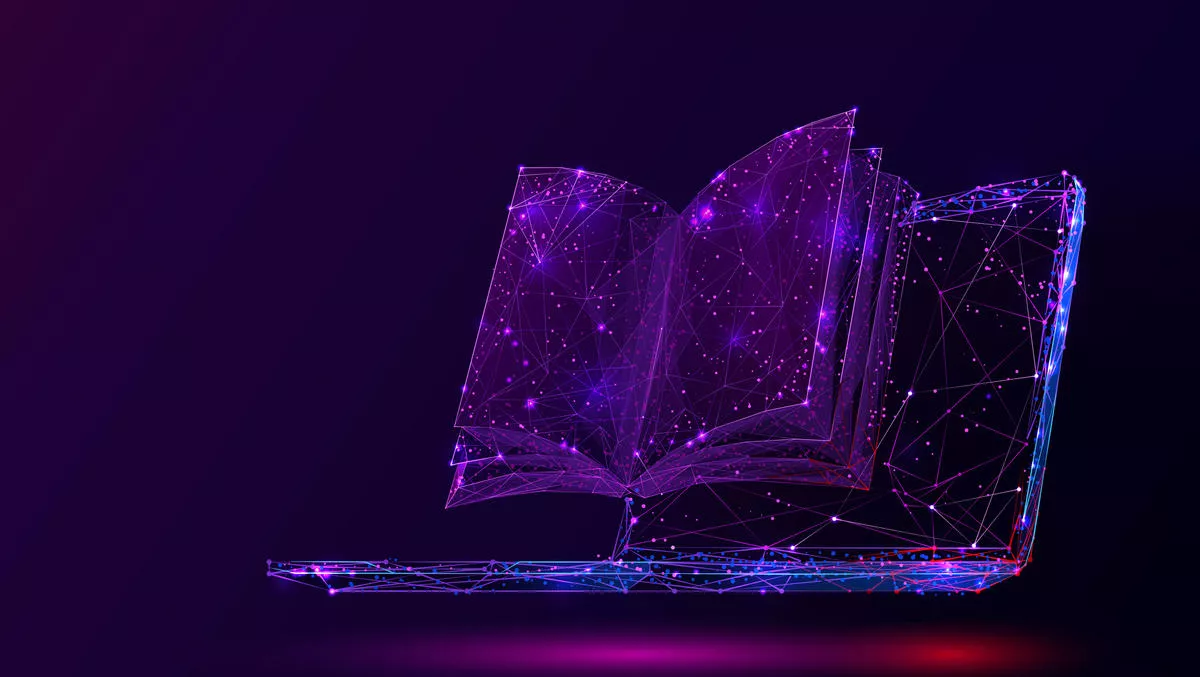 OpenStack Foundation rebrands with new mission to support open source
By Newsdesk
Thu, 22nd Oct 2020
FYI, this story is more than a year old
The institution formerly known as The OpenStack Foundation now has a new name and an expanded mission in recognition of the major role that open source will play in the next decade - and beyond.
The newly-named Open Infrastructure Foundation (OIF) will focus on supporting and advancing open source as requirements for compute, networking, and storage evolve. It will also support the communities that help to build open source software for emerging use cases such as 5G, edge computing, and artificial intelligence.
OIF's COO Mark Collier says that OpenStack launched 10 years ago and in that time, open source has grown so rapidly that 99% of companies now leverage open source components in their codebases.
"As we look to the next decade of infrastructure, it's clear that open source is the way we'll get there, and a community-driven software approach is how we will do it.
According to the Foundation, OpenStack software sits alongside Linux kernel and Chromium as one of the top three most actively developed open source software projects in the world.
Over time, the Foundation also established and embraced other open source communities and use cases such as artificial intelligence and machine learning; continuous integration and continuous delivery (CI/CD); container infrastructure; edge computing; and public, private and hybrid cloud.
"The OIF also nurtures cross-community collaboration with other open source communities like Ansible, Ceph, Gerrit, Kubernetes, rust-vmm and more. This evolution transformed the OSF into OIF, the home of open infrastructure," the Foundation states.
The Foundation has also announced its support for the Magma project, an open source network platform developed by Facebook. The platform aims to develop open, flexible, and extensible carrier-grade networks for service providers.
The OIF outlines four key areas for prioritisation and community participation:
More open source components to build, integrate and test.
Hardware diversification in compute, storage and networking architectures, including GPUs, FPGAs and ARM servers to meet performance, economic, latency and power requirements.
Deployment models in data centers, edge computing and IoT, ranging from small to hyperscale environments.
Global government regulations, including data sovereignty and privacy.
The OIF boasts more than 60 founding members, including Ant Group, AT-T, Ericsson, FiberHome, Huawei, Red Hat, Wind River and Tencent.
"We look forward to many more years of community leadership as we evolve alongside our customers. Open your infrastructure, own your future," says Red Had product management senior manager Sean Cohen.
The OIF comprises more than 100,000 members in 187 countries.